'Coward Of The County': Kenny Rogers Keeps It Country
'Coward Of The County' became a rare UK country No. 1 on February 16, 1980.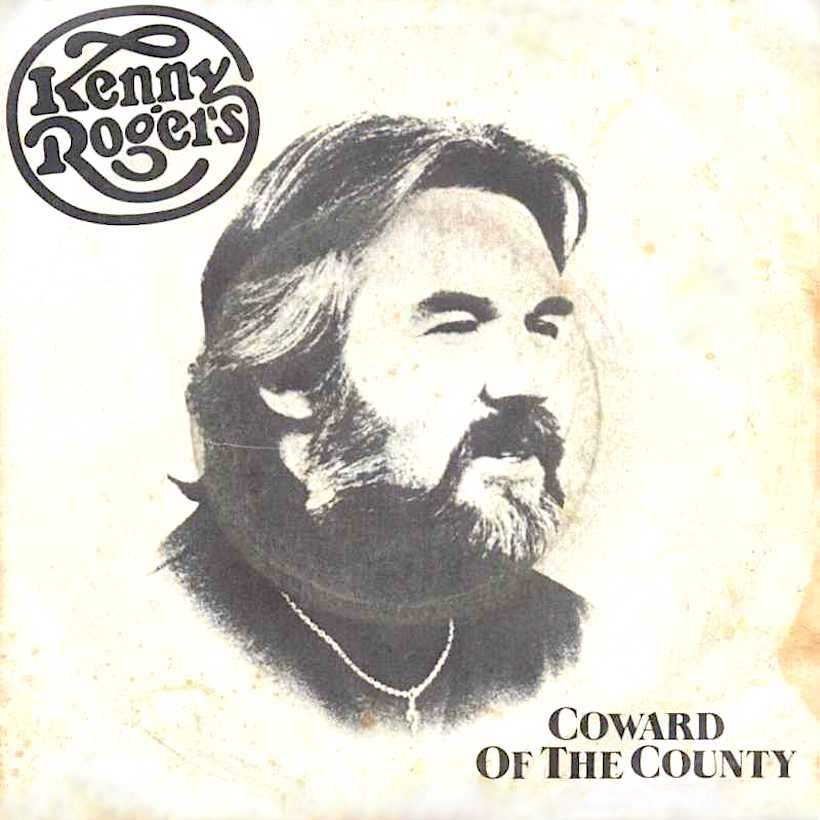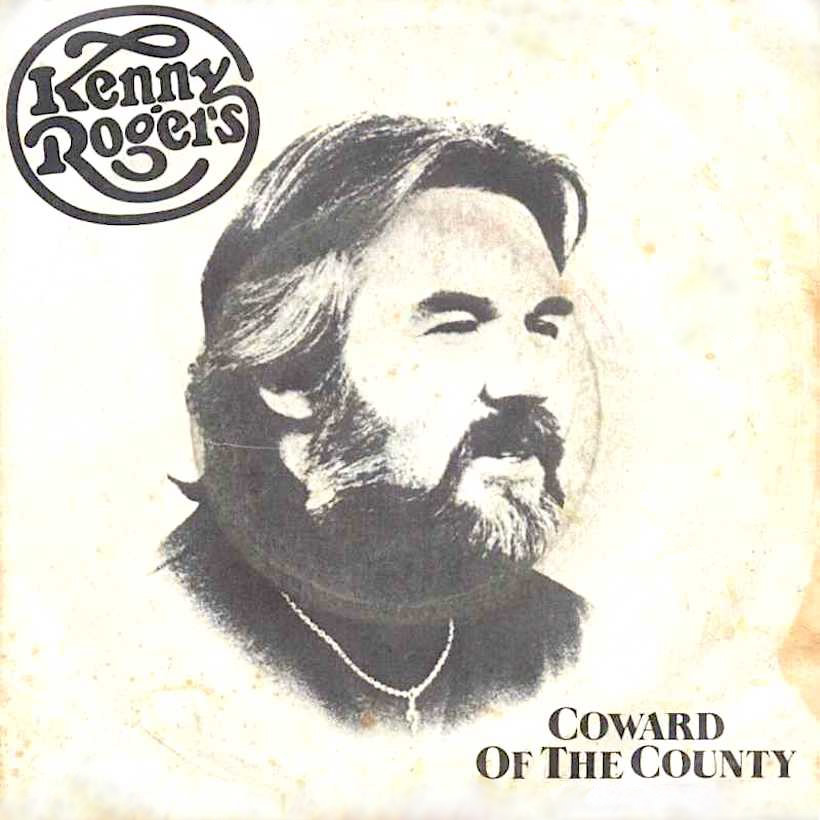 Big, bona-fide country crossover hits in the UK are rare things. Country No.1s are collectors' items, but on February 16, 1980, the British charts were ruled by the C&W sound, as Kenny Rogers climbed to the summit with "Coward of the County."
Rogers was a well-known name on the international stage by then, even if, as at home, he'd endured a long hiatus after his initial success with the First Edition. The song that brought him back was another country classic, 1977's "Lucille," which won the Grammy Award for Country Male Vocal. A No.5 hit in the States, it went all the way to No.1 in Britain.
The singer from Houston then had major US successes with both "She Believes In Me" and "You Decorated My Life," the latter also a Grammy-winner for Country Song. But the first of those only made No.42 in the UK and the second didn't chart at all, so the fate of the Roger Bowling/Billy Ed Wheeler song "Coward of the County" was less than assured in that market.
Nevertheless, after making its US chart debut in November, 1979 on its way to No.3, the single broke into the UK bestsellers towards the end of January. Three weeks later, it was No.1, replacing the Specials' "Too Much Too Young" EP at the summit. It also reached the top of the Irish charts and was a Top 10 success in Holland.
Listen to the All Time Greatest Country Hits playlist.
Rogers had ballad success just around the corner when he teamed with Lionel Richie, not to mention a dynamite pairing with his friend Dolly Parton a few years later on the evergreen "Islands In The Stream." But in 1980, he was the king of the international country crop.
Buy or stream "Coward of the County" on the album The Best of Kenny Rogers.