Dandy In The Underworld: Marc Bolan In 20 Songs
After Bolan's death on September 16, 1977, the passing decades have brought new admiration of a unique and quintessential pop star.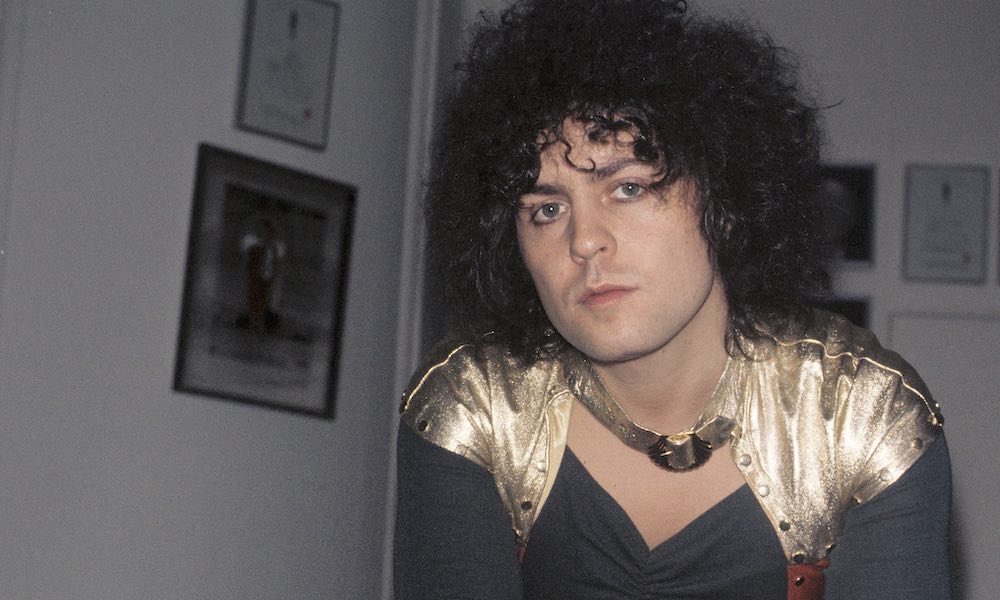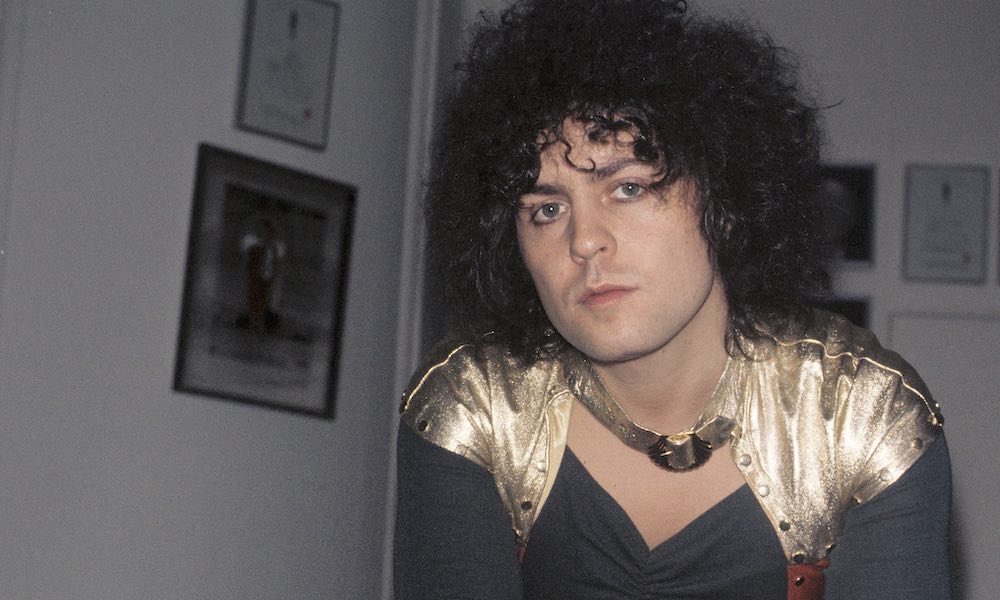 The passing of Marc Bolan in 1977 happened at a time when the world was still in shock at the death of Elvis Presley a few weeks earlier. Two weeks after the T. Rex frontman died on September 16, he would have celebrated his 30th birthday.
But if he was not necessarily afforded the respect his extraordinary talent deserved at the time, the passing decades have brought a new admiration among subsequent generations of a truly unique and quintessential pop star. Each year, the anniversary of Bolan's dreadfully early passing is marked by his loyal devotees with commemorative events.
Here we present a uDiscover Music playlist of Marc Bolan In 20 Songs. It embraces some of his key early work in his own name, with John's Children and Tyrannosaurus Rex, many of the vintage hits from the height of Bolanmania, some well-loved album tracks and later T. Rex singles.
In one of his very early interviews, aged just 18 and years before he achieved the fame he always craved, Bolan told Maureen Cleave in the Evening Standard in October 1965: "Personally, the prospect of being immortal doesn't excite me; but the prospect of being a materialistic idol for four years does appeal."
He got his wish, even if it took longer than he planned and Bolanmania was only at its height for perhaps two years. Nevertheless, from his early days until his passing, Bolan created not only one o the most enduring pop images of all, but a body of work that has stood the test of time. One of his last interviews, with Paul Morley in the NME in March 1977, hinted at what might have followed if Bolan's life had not been cut short. "There's been a lot of preparation," he said.
"I've even rehearsed this band, which I've never done before. I just played from record to record. So this new band is very solid," he went on. "Everybody is proud to be in it. It's what should really have happened at the beginning." Sadly we'll never know what he might have gone on to achieve, but Bolan's music is a glorious reminder of what he already had.
Follow uDiscover Music's T. Rex Best Of playlist.