Marvin Gaye's Lessons In Love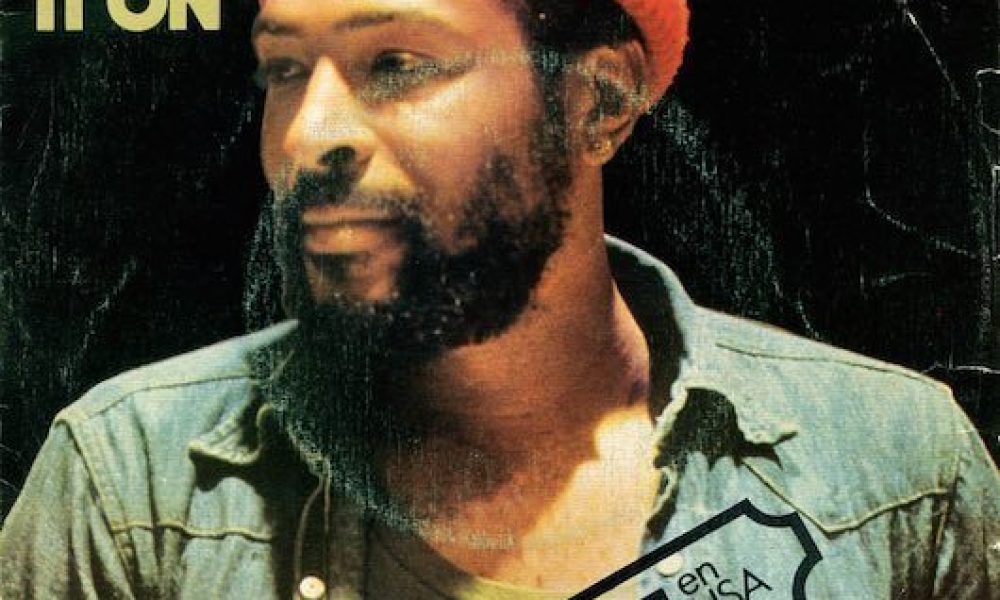 The song was, said co-writer and co-producer Ed Townsend, about personal recovery, overcoming addiction and "the business of getting on with life." But he was well aware what his friend and collaborator Marvin Gaye would bring to a piece of music called 'Let's Get It On.' "Marvin," he observed drily. "could sing the Lord's Prayer and it would have sexual overtones."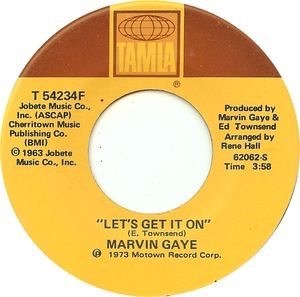 42 years ago today, that classic of bedroom soul, surely one of the most sensual records ever made, made its first appearance on both the Billboard pop and R&B charts of July 14, 1973. It was his 45th pop chart entry in a hit career by then already spanning close to 11 years, and it would go on to be one of the most loved (and most loved to) records of his unrivalled career. 'Let's Get It On' became one of 15 pop No. 1s for Motown in the first four years of the 1970s alone.
Gaye himself was perfectly relaxed about the subject matter of the song on the original sleeve notes of the 'Let's Get It On' album. "I can't see anything wrong with sex between consenting anybodies," he wrote. "I think we make far too much of it."
The single entered the Billboard Hot 100 at No. 74, and the magazine's Hot Soul Singles at No. 79. Philly Soul may have been the hot sound in town, but Motown was still punching its weight, and Gaye's fellow Tamla stars riding both charts at the time included the Temptations, in the R&B top ten with 'Plastic Man' and Diana Ross, rising fast with 'Touch Me In The Morning.'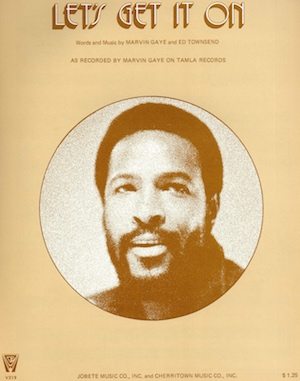 The original 'Let's Get It On' sheet music
But no one in the world sounded like Marvin, and 'Let's Get It On' would rise to the top of both charts, for two weeks pop and no fewer than six on the R&B side. It became only his second US pop No. 1 (after 'I Heard It Through The Grapevine'), but took his total of soul bestsellers (including two with Tammi Terrell) to an emphatic ten.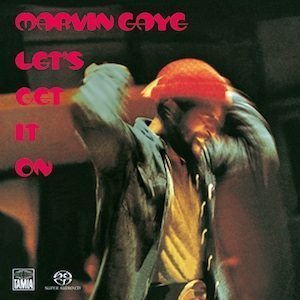 Indeed, the groove of 'Let's Get It On' was so infectious that, on the album of the same name, it was revisited for 'Keep Gettin' It On.' The sessions, recorded at Motown's Hitsville West Studios in March 1973, featured such celebrated players as horn men Plas Johnson and Ernie Watts and the Crusaders' duo of Joe Sample and Wilton Felder, as well as Gaye himself on piano.
"I have been blessed to work with many great vocalists in my career, but none quite like Marvin Gaye," wrote Townsend later. "The sessions for 'Let's Get It On' were the first time I was overwhelmed by a singer's ability to understand and interpret the true meaning of a song."
Listen to 'Let's Get It On' on the Marvin Gaye album of the same name on Spotify
Explore our dedicated Marvin Gaye Artist Page
Format:
UK English