When Patsy Cline Got Her Own Hollywood Star
Patsy Cline was awarded her Star on the Hollywood Walk of Fame on 3 August 1999, a bittersweet day for her husband, Charlie Dick, and daughter, Julie Fudge.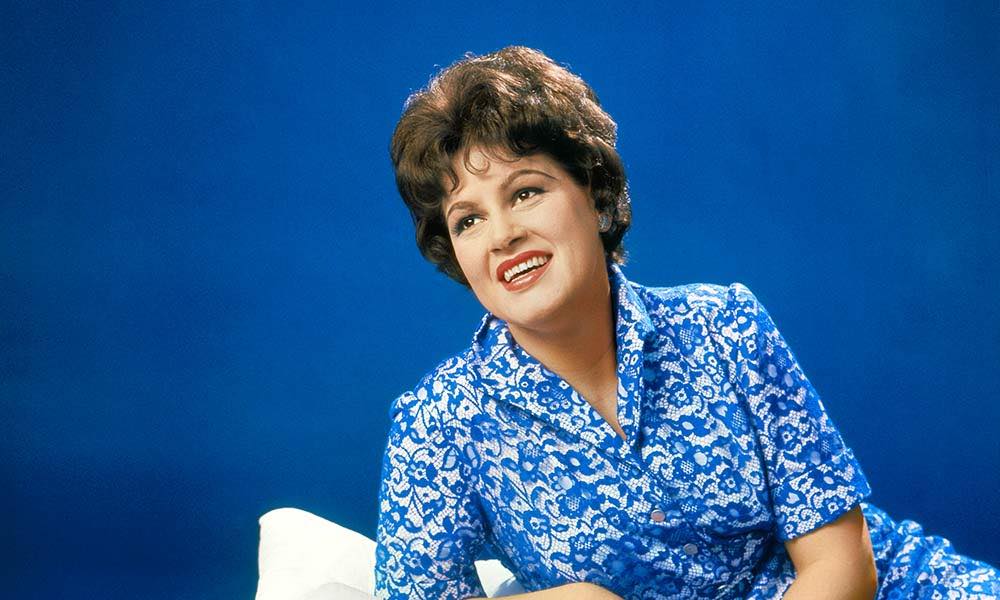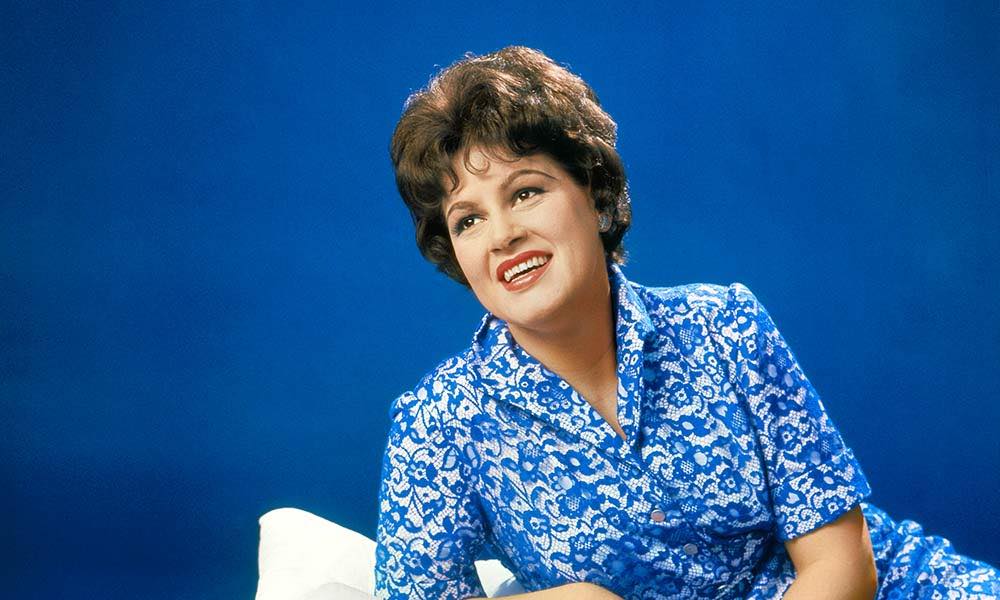 She was born Virginia Patterson Hensley on 8 September 1932 in Winchester, Virginia and died on 5 March 1963 in Camden, Tennessee. She was known to the world as Patsy Cline. On 3 August 1999, the country figurehead was awarded a star on the Hollywood Walk of Fame, in honour of her many career achievements. It was a bittersweet day for those who attended, including her husband Charlie Dick and daughter, Julie Fudge.
No one can just buy a star on the Walk of Fame. It's a rumour that started because they charge a $30,000 fee for the maintenance of the sidewalk star, which must be paid before the star is dedicated. The recipient must meet a certain level of fame before a star will be awarded, and there was no question that Patsy had done that having become, through her short career, a true beacon of country music. Every year, the Walk of Fame committee receives well over 200 applications, but they give out fewer than 30.
Patsy released three studio albums and more than 30 singles before her untimely death. A pioneer of country music, she become the first female country artist to headline her own shows and among the first to perform at New York City's Carnegie Hall. Patsy's classic hit, 'Crazy,' written by Willie Nelson, was named the No. 1 jukebox hit of all time in 1997, while another of her signature songs, 'I Fall to Pieces,' was No. 17 on the list.
Pasty's star is at 6196 Hollywood Blvd, on the south side between Argyle and El Centro, and she's between two movie stars on the walk, Barry Sullivan and Yul Brynner.
Follow the official Patsy Cline Best Of playlist for more of Patsy's enduring hits.