Defining Power-Pop: The Fruitful Debut Album By Raspberries
Released in April 1972, the debut album by Raspberries' became a defining document of a sound that later came to be called power pop.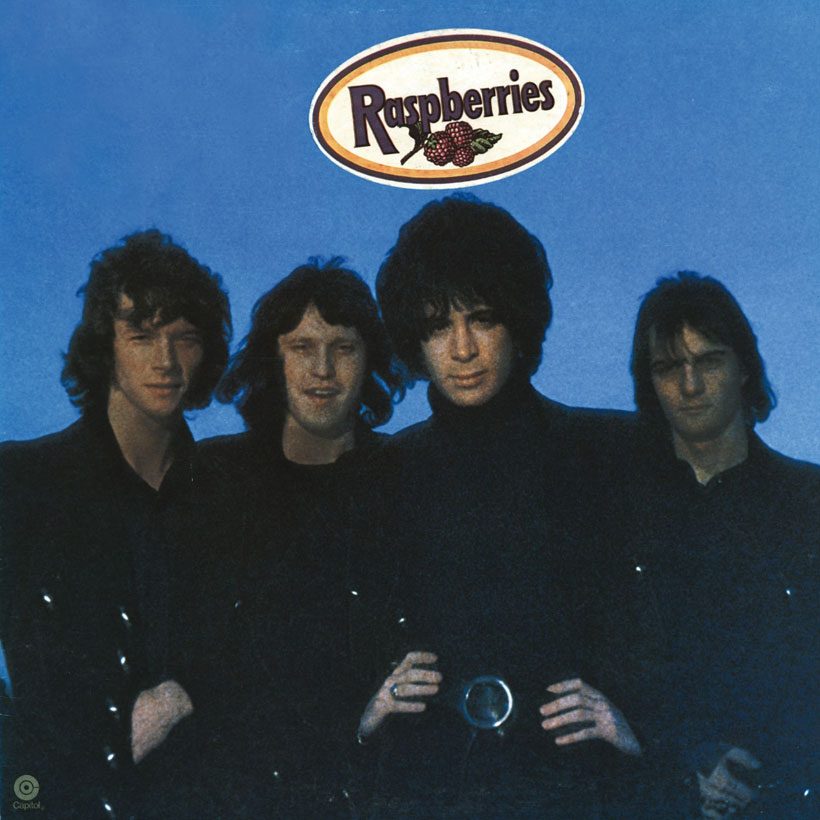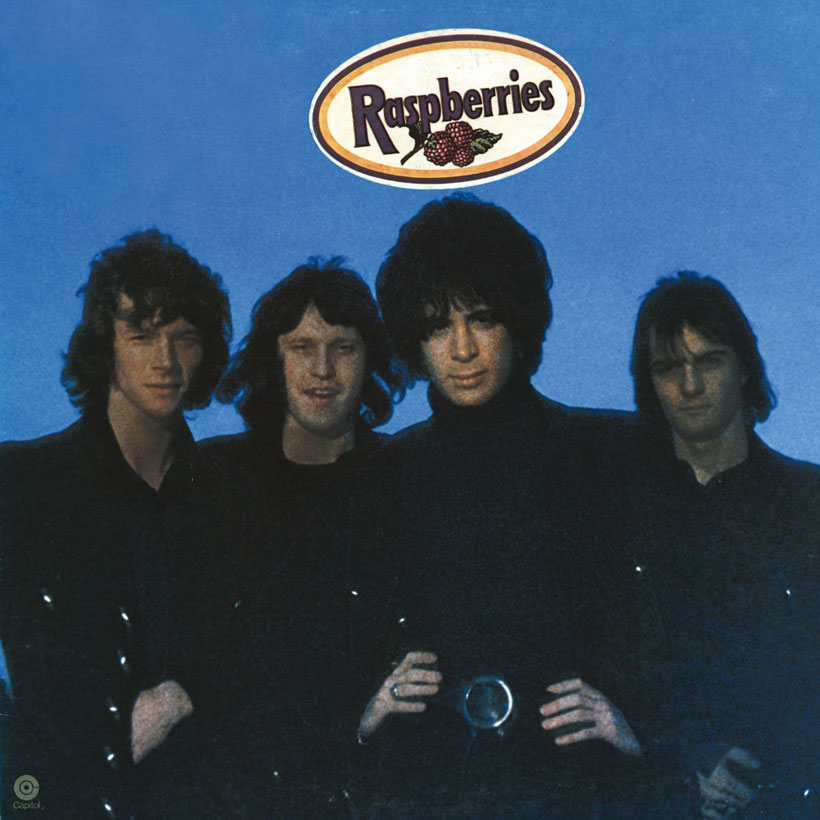 In May 1967, asked by the NME's Keith Altham to describe The Who's sonic onslaught, Pete Townshend replied that "power-pop is what we play." Merely an off-the-cuff comment, it inadvertently spawned a nebulous musical subgenre, which became synonymous not with The Who, but with Cleveland, Ohio, quartet Raspberries and their self-titled debut album from 1972.
Difficult to pin down definitively, "power-pop" remains a catch-all journalistic touchstone. As the 70s progressed, it was also hurled at outfits such as Cheap Trick, Big Star and The Knack: sublime, guitar-toting US anglophiles whose music owed a debt of gratitude to mid-60s British Invasion stars The Beatles, The Rolling Stones, and, yes, The Who.
As Raspberries' bassist/vocalist Eric Carmen told online US publication The Star in 2007: "It did stick to these groups that came out in the 70s that played kind of melodic songs with crunchy guitars and some wild drumming. It just kind of stuck to us like glue, and that was OK with us, because The Who were among our highest role models. We absolutely loved The Who."
Forming in 1970, Raspberries originally sprang from two of the most successful local Cleveland bands of the late 60s. Drummer Jim Bonfanti and guitar-and-vocal duo Wally Bryson and Dave Smalley played with The Choir, whose breezy, Merseybeat-styled "It's Cold Outside" was a minor US hit and later featured on Rhino's landmark garage rock box set Nuggets. Bryson went on to join budding singer-songwriter Eric Carmen in a second hotly-tipped Cleveland outfit, Cyrus Erie, whose Carmen/Bryson original "Get The Message" was released as a single by Epic.
After The Choir and Cyrus Erie both split, Carmen, Bryson, and Bonfanti formed Raspberries, initially with guitarist John Aleksic. In 1971, however, Aleksic was replaced by Dave Smalley, who had recently returned from a tour of duty in Vietnam. With their classic line-up in place, Raspberries recorded an accomplished studio demo, provoking a major-label bidding war for the band's signatures from which Capitol Records emerged victorious.
Future Bay City Rollers producer Jimmy Ienner had already been impressed by the band's demo and Capitol duly paired him off with Raspberries to oversee the sessions for the group's eponymous debut at New York's Record Plant and Abbey Road studios in London.
Released in April 1972, Raspberries' sleeve showed off the band's elaborate, bouffant-style hairdos – and the music within was equally opulent. Tunes such as the delicate "Waiting" and the yearning "Don't Want To Say Goodbye" were augmented by discreet, "Yesterday"-style strings, while Carmen's show-stopping "I Can Remember" evolved from fragile, melancholic ballad to barnstorming, Who-esque bombast over the course of eight exhilarating minutes.
Elsewhere, the band showed off their immaculate three-way harmonies on the intricate, semi-acoustic "Come Around And See Me" and the graceful "I Saw The Light," though, crucially, Raspberries also remembered to rock, not least on the earthy "Rock'n'Roll Mama" and the no-nonsense "Get It Moving," which offered Bonfanti the opportunity for some frenzied, Keith Moon-esque clatter.
The song which induced mass Raspberries-mania, however, was the album's first single, "Go All The Way," a brilliantly quixotic power play that vacillated seamlessly between gritty, Kinks-ish power riffage and silky-smooth harmonies. The sexual undertones in the song's risqué title merited a BBC ban in the UK, but in the US "Go All The Way" sold in droves, peaking at No.5 on the Billboard singles chart and eventually selling around 1.3 million copies.
Raspberries Go All The Way Mike Douglas Show 1974
Urged on by the single's success and positive critical notices such as Rolling Stone's, which proclaimed the album to be "much more impressive than Badfinger's debut," Raspberries lingered on the US Billboard chart for 30 weeks and eventually peaked at No.51. Mainstream acceptance briefly beckoned when the band's second Capitol album, Fresh, broached the Billboard Top 40, but success eventually reneged on Raspberries and they split in 1975 after two underrated gems, Side 3 and '74's Starting Over.