reDiscover Diana Ross' 'Touch Me In The Morning'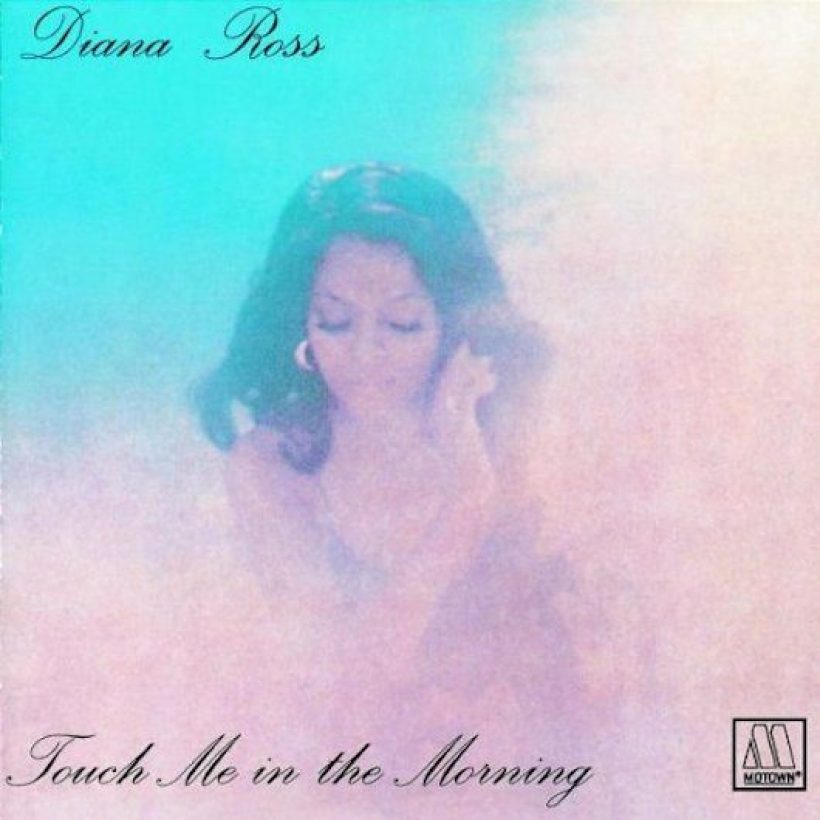 By 1973, Diana Ross had been queen of all that she surveyed for many years. But the early 1970s were a period of great new adventures and experimentation for the former Supremes frontwoman. 1972 had seen her take on the challenge of playing Billie Holiday in the major motion picture 'Lady Sings The Blues,' and when she returned to her "regular" recording schedule, her next album would deliver classic hit singles, major pop success and, on August 25, 1973, a new No. 1 on the R&B chart. We present, as our reDiscovered Album, 'Touch Me In The Morning.'
Even for singles chart-watchers who've never delved into the album, the record contained two of Ms. Ross' finest moments on 45 to that point. The title track, a Michael Masser/Ron Miller ballad, became a No. 1 single for her in the States a week earlier in August 1973. 'All Of My Life,' another great slow song written this time by Michael Randall, oddly missed the American chart but, in early 1974, went to No. 9 In the UK, the same peak achieved by the title track.
But the album also included several other fine moments that showcased Ross' vocal presence, including the swaying 'We Need You,' written by Deke Richards, and covers of the Carpenters' hit 'I Won't Last A Day Without You' (written by Roger Nichols and Paul Williams) and John Lennon's 'Imagine.' Continuing in the nostalgic spirit of 'Lady Sings The Blues,' Diana also sang the 1935 Rodgers & Hart number 'Little Girl Blue.'
'Imagine' and the closing medley of 'Brown Baby' and Marvin Gaye's 'Save The Children' also gave Ross her first official production credits, on a record that also featured Masser, Randall, Richards and Gil Askey as producers. The early 2010 expanded version that we offer here features additional alternate takes and unreleased material that was intended for the abandoned 'To The Baby' album project that Ross was also working on.
Format:
UK English