The Force Awakens: Soundtrack Review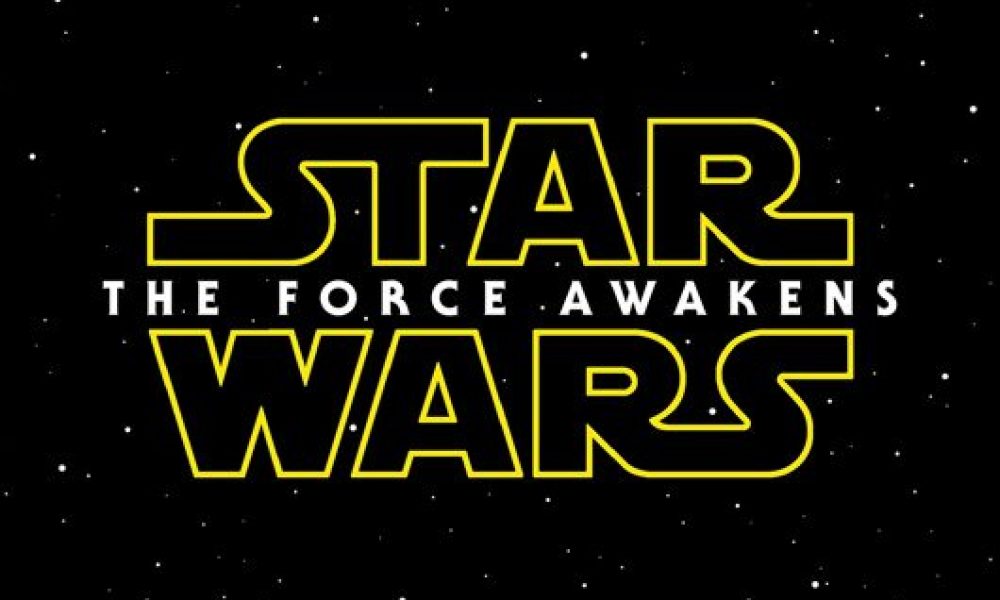 There are few things in life more exhilarating than the opening strains of the Star Wars 'Main Theme'. Nearly four full decades after Episode IV changed cinema forever, the arrival of Episode VII: The Force Awakens is as hotly anticipated as Luke Skywalker's lightsaber duel with Darth Vader. And the newly recorded version of the 'Main Theme', composed by John Williams and conducted by both Williams and William Ross, does not disappoint: the fanfare is full of depth and the rolling drums a call to arms, before the theme dissolves gracefully into 'The Attack On The Jakku Village': a dramatic – at times frenetic – piece on which the strings serve to build initial tension before giving way into a trademark piece of Williams bombast.
'The Scavenger' follows, lighter at first, floating on woodwind, but with low, rumbling strings that suggest all is not as calm as might first appear. Yet there is release at the end: a gentle outpouring of strings that fully justify Williams' reputation as a neoromantic. Indeed, it's one of Williams' particular skills that he can balance the meditative and the ominous, light and shade, the epic with the acutely intimate – often on the same cue. And he does it time and again: 'Follow Me' swings between romantic strains and the full orchestra on red alert (weaving in a few motifs that nod to Williams' classic original score); 'Rey's Theme' opens with a sparse, chiming figure before building into a panoramic soundscape.
As the score progresses, from the unfolding strings that constitute 'Finn's Confession', through to the suitably yearning moments that bookend 'Hans And Leia' (which again nods to iconic motifs of yore) and Gregorian chants of 'Snoke', it provides a listening experience that's almost as dramatic as watching the film itself. At 77 minutes, The Force Awakens also breathes new life into full-orchestra scoring; where lesser composers today rely on heavy-handed bluster to turn heads and signal events, Williams works with a far more diverse palette. Yes, the expansive, dramatic passages are as full-bodied as one would hope for a film as epic as The Force Awakens, but the attention to detail within the score – and the exquisitely recorded performance – make the results a subtle and engaging listen.
Buy the soundtrack below, and enter our competition to win a copy, along with an array of Star Wars T-shirts, here.
Format:
UK English