'Half A Man': Only Half A Hit, But Still An Early Willie Nelson Landmark
The Liberty Records single only reached No.25, but the composition was another important addition to Willie's expanding songbook.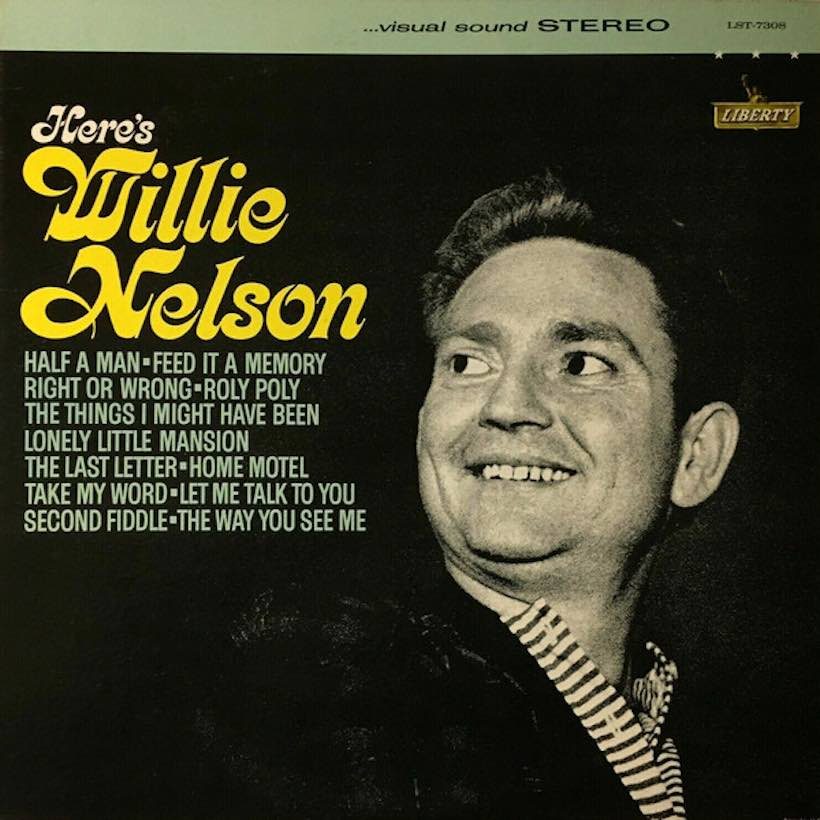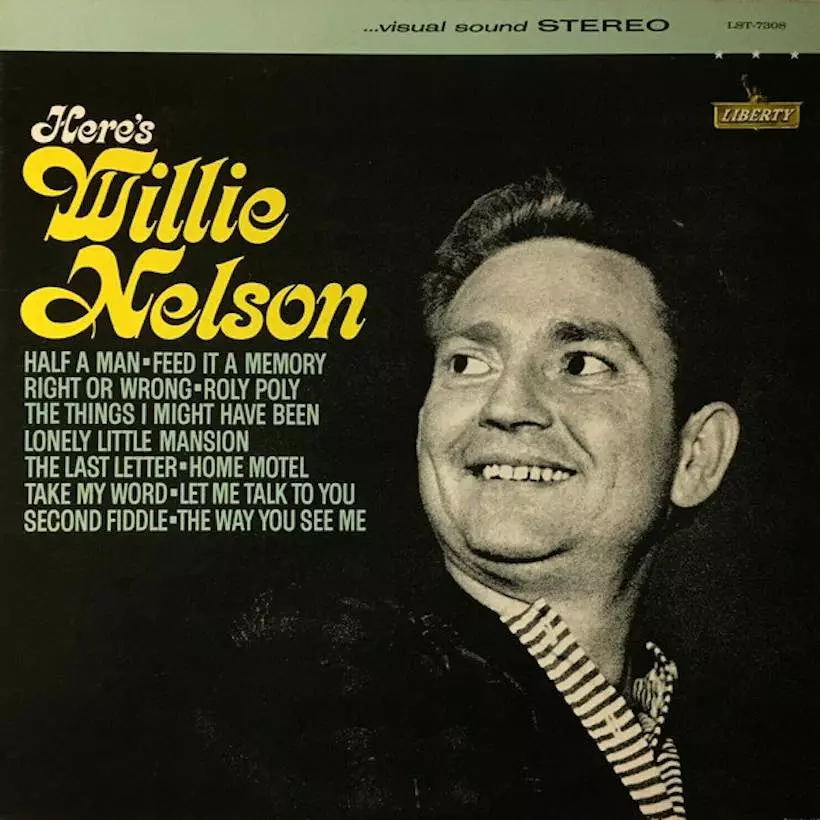 The song title "Half A Man" was strangely appropriate for Willie Nelson in 1963. As he approached his 30th birthday, the Texan troubadour had already paid endless dues in his attempts to have his songs recognised, and was finally seeing success both as a writer and an artist. But it was something of a false dawn.
When Faron Young recorded Nelson's "Hello Walls" and Ray Price cut "Night Life," it earned Willie a job in Price's band, and opened the door to further recognition for his superior songcraft. In October 1961, Billy Walker took the first version of his "Funny How Time Slips Away" into the country countdown. Just a month later, Patsy Cline launched Nelson's "Crazy" towards immortality as her recording made its chart debut.
Nelson now made hay with his own records, signing with Liberty Records. In March 1962, his "Willingly" duet with his soon-to-be second wife Shirley Collie, hit the survey on its way to No.10. Seven years after his first recordings, he seemed to be on route to real stardom. That feeling was heightened when his solo "Touch Me" reached No.7 as the follow-up.
And then he wrote…
In September, he released a debut LP whose title recognised his reputation as a go-to composer in Nashville, …And Then I Wrote. But for all the new appreciation of his talents, it failed to chart. On April 6, 1963, Willie entered Billboard's Hot Country Singles survey at No.28 with the aforementioned "Half A Man." It debuted in the same week as Johnny Cash's version of Ray Charles' "Busted," and new singles by such favorites as Webb Pierce, Don Gibson, and George Jones.
Billboard had reported "growing interest" in Nelson's string-laden ballad from New Orleans radio station WNOE in February. A week before its country entry, the song was listed in the Bubbling Under section beneath the Hot 100, at No.129, and as a "Regional Breakout" the week before. Even before that, the magazine had reviewed Jane Darwyn's adapted version released as a single on the Pamper label, "Half A Woman (Half A Man)."
Willie and two Tommys
Nelson's version of the song, produced by Tommy Allsup, featured pedal steel by Tommy Jackson. But after the Top 10 success of the year before, its No.25 country peak and five-week run were a disappointment. His second album Here's Willie Nelson, on which it featured, again missed the bestsellers, and after another minor singles entry for Liberty in 1964 with "You Took My Happy Away," Nelson left for RCA Victor.
"Half A Man" has cropped up again on several subsequent occasions in Nelson's epic career. There was a 1982 cover by Merle Haggard, then it surfaced twice in 1985. That year, Willie did it with two fellow survivors, Faron Young on their collaborative Funny How Time Slips Away, then George Jones on the duets album Half Nelson.
Buy or stream "Half A Man" on the Here's Willie Nelson album.