Belinda Carlisle Shares The Five Albums She Can't Live Without
From Depeche Mode and Roxy Music, to Maria Callas and The Clash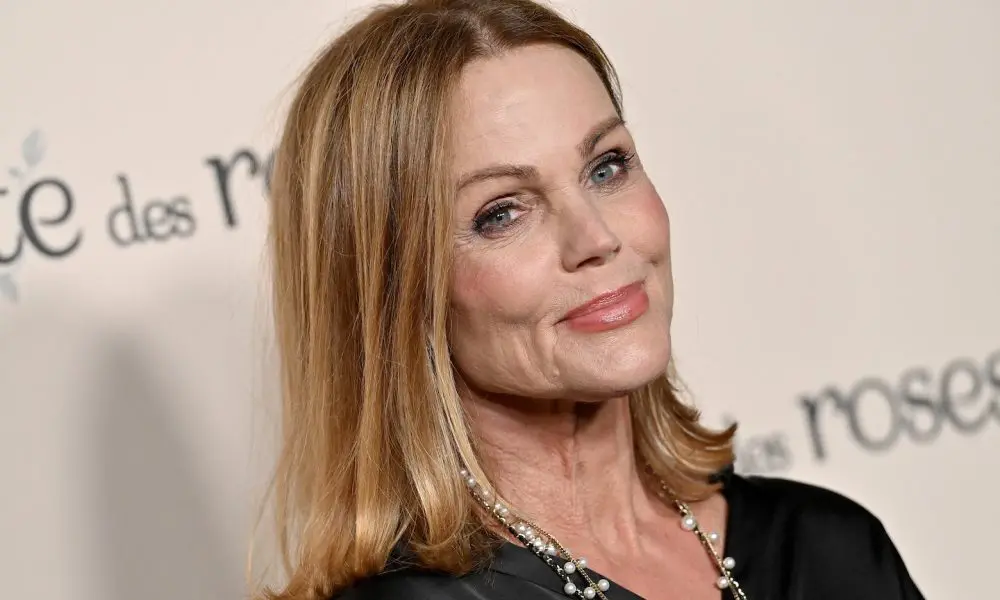 Belinda Carlisle has shared the five albums she can't live without in a new interview, selecting records from artists like Depeche Mode and The Clash.
The pop icon released her latest EP, Kismet, on Friday (May 12), which she worked on with legendary songwriter Diane Warren.
Speaking to Spin for the publication's Five Albums I Can't Live Without feature, Carlisle explained the record had come about after her son ran into Warren in a coffee shop in LA. "She said, 'What's your mom doing? Let's call her,'" the artist recalled, sharing that her collaborator had invited her to the studio.
"I didn't say it to her, but I was just thinking, 'Do I really, really want to open this door because it's a big commitment out of my life.' It's a year and a half or two years. I just had to really think about it. Then I went to the studio, and I was like, 'Are you kidding me? You're giving me these songs? They're amazing.' It [would've been] stupid for me to say no because it was like a gift from the universe."
Carlisle went on to choose the five albums that she couldn't live without. Among her choices was Violator by Depeche Mode, which she called "one of my favorite albums ever." "Every song is just amazing, and I love the production," she added. "I love the melodies. I love how danceable it is. When that album came out, I was just totally obsessed, and it's one of my go-to albums always, and it has been for years and years."
She also selected Roxy Music's Country Life ("the weirdest album"), The Beach Boys' Pet Sounds – which was the first album she owned – and Maria Callas' La Divina, which she described as "my introduction into opera."
Rounding out her five choices was The Clash's self-titled album. "They were probably my favorite punk band because it was driving rock, punk rock, but also very melodic, and I loved the lyrics," she said. "They were of a time; they were angry, political. It really captured a moment, that moment in the late 70s in the UK, which was a lot of stuff going on politically and economically. It inspired me to go to London for the very first time in 1977."