Ben Howard Returns With 'Walking Backwards'
'Is It?' will be released on June 16.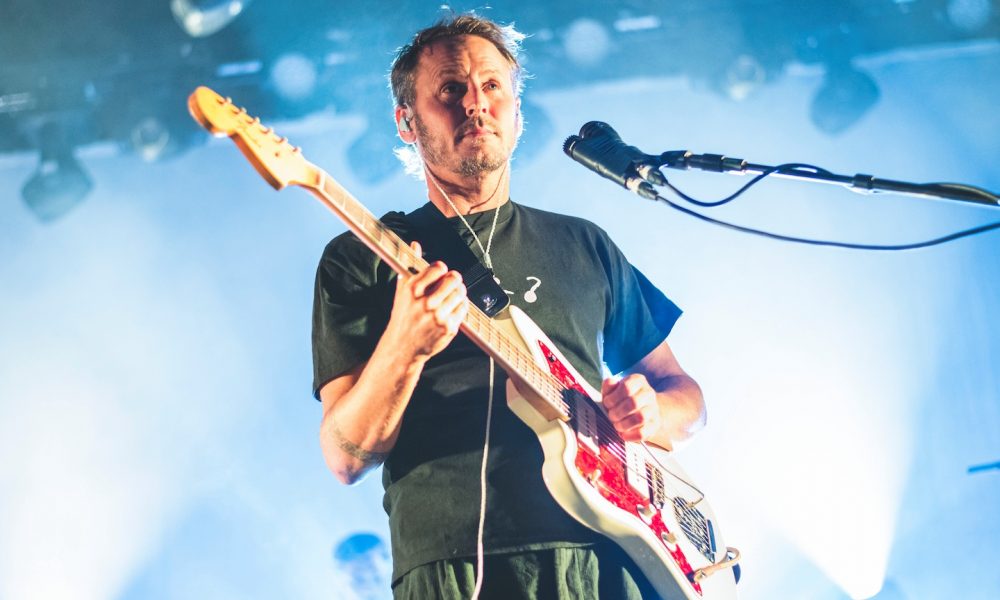 On June 16, Ben Howard will release his fifth studio album, Is It?, via Island Records. To celebrate, he has shared a new taste of the album by way of "Walking Backwards."
Smoldering in a maelstrom of cut up samples and driven beats, the single is the second peak of the forthcoming record, and a richly textured, experimental pop song that identifies another shifting of sonics for this most storied and unpredictable of British musicians. "Walking Backwards is a song to remind ourselves you are doing just fine. A small, personal resistance to the growing pressure to conform," Ben shares. "To let go of the constant expectation that we should be striving for more and ploughing forever forwards…You are doing great, keep up the good work."
Ben Howard - Walking Backwards
Ben and his band recorded Is It? over 10 days in the Le Manoir de Léon studios, nestled between Bordeaux and Biarritz in the South of France. It was produced by Bullion (Westerman, Nilüfer Yanya, Orlando Weeks). The ten-song record is a lush and sonically splintered album which captures Ben working through some intense moments of seismic shift having experienced two mini strokes (Transient Ischemic Attacks (ISAs)) back in early 2022.
Following a series of inconclusive hospital tests, Ben headed back to Fance and put all of his focus and much of his soul into creating one of his most upbeat and uplifting records in years.
Ben recently kicked off his UK and European tour in Madrid. The tour will be hitting cities through Spain, Portugal, France, the Netherlands, Belgium, Austria, Slovakia, Germany, Switzerland, Italy, and the UK including an already sold-out show at London's new Alexandra Palace Park on July 22. He is also confirmed for a show at London's Royal Albert Hall on June 1.
Is It? Tracklist:
Couldn't Make It Up
Walking Backwards
Days of Lantana
Life In The Time
Moonraker
Richmond Avenue
Interim Of Sense
Total Eclilpse
Spirit
Little Plant