ENHYPEN Shares Music Video For 'Sacrifice (Eat Me Up)'
The track is featured on the group's fourth Mini Album, 'Dark Blood.'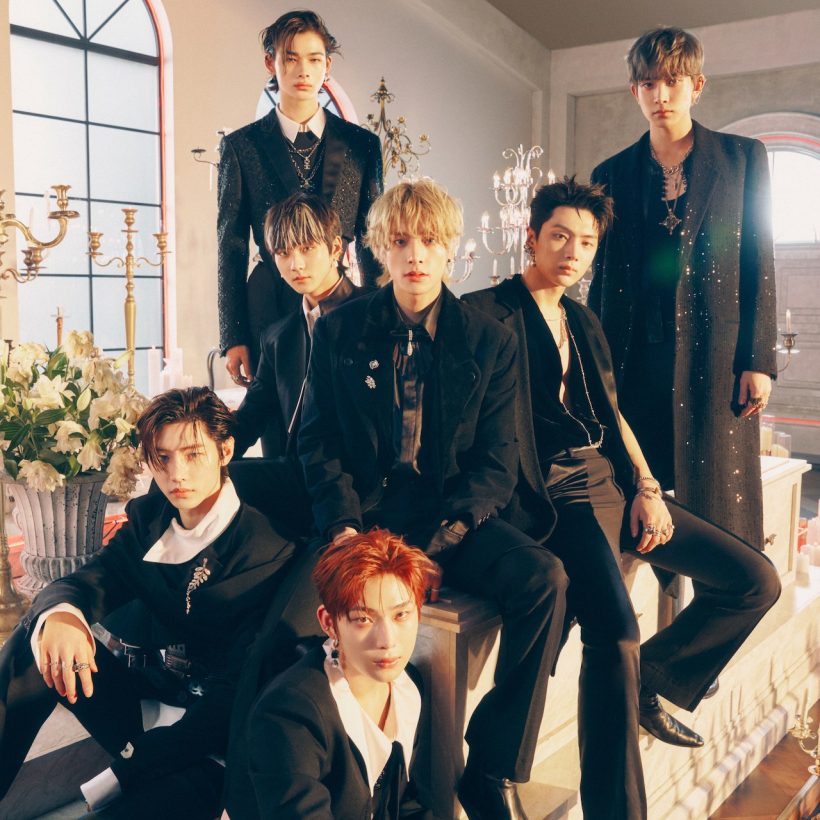 K-pop powerhouse ENHYPEN has shared an enchanting music video for "Sacrifice (Eat Me Up)," from the group's newly released fourth Mini Album Dark Blood.
Released today on the band's official social media channels, the music video seamlessly incorporates ethereal fantasy-like cinematography with the septet's signature synchronized choreography to create a captivating visual supplement.
ENHYPEN (엔하이픈) 'Sacrifice (Eat Me Up)' Official MV
Dark Blood, released on May 22, sold over 1.3M copies within a week, becoming ENHYPEN's third million-seller album following DIMENSION : DILEMMA (October 2021) and MANIFESTO : DAY 1 (July 2022). Beginning with two nights in Seoul, the powerhouse band is set to kick off their second world tour "FATE" this July.
"FATE" follows ENHYPEN's first world tour "MANIFESTO" which included 22 shows in 12 cities around the globe between September 2022 and February 2023.
"FATE" will kick off on July 29 with two consecutive dates at KSPO Dome in Seoul. Online live streaming of the Seoul shows will also be available for both dates. The tour will continue to Japan for shows in Osaka on September 2 and 3, and Tokyo on September 13 and 14.
Tour dates in the U.S. include Los Angeles on October 6, Glendale, AZ on October 10, Houston on October 13, Dallas on October 14, Newark, NJ on October 18 and 19, and Chicago on 22. "MORE TO COME" on the official tour poster hints at possibilities of additional dates and venues.
Less than three years since its debut, ENHYPEN will be performing at Japan's Tokyo Dome and returning to Kyocera Dome Osaka. The group is also set to perform at Dignity Health Sports Park, home to MLS' LA Galaxy, to host their first stadium concert as part of the U.S. leg.
During its "MANIFESTO" tour, the septet performed at Kyocera Dome Osaka in January this year and set a new record for hosting a solo dome concert in the shortest time span since debut among post-2019 debut K-pop groups.