'jeen-yuhs: A Kanye Trilogy' Directors Discuss Documentary With 'Netflix Playlist'
The film is set to arrive in 2022.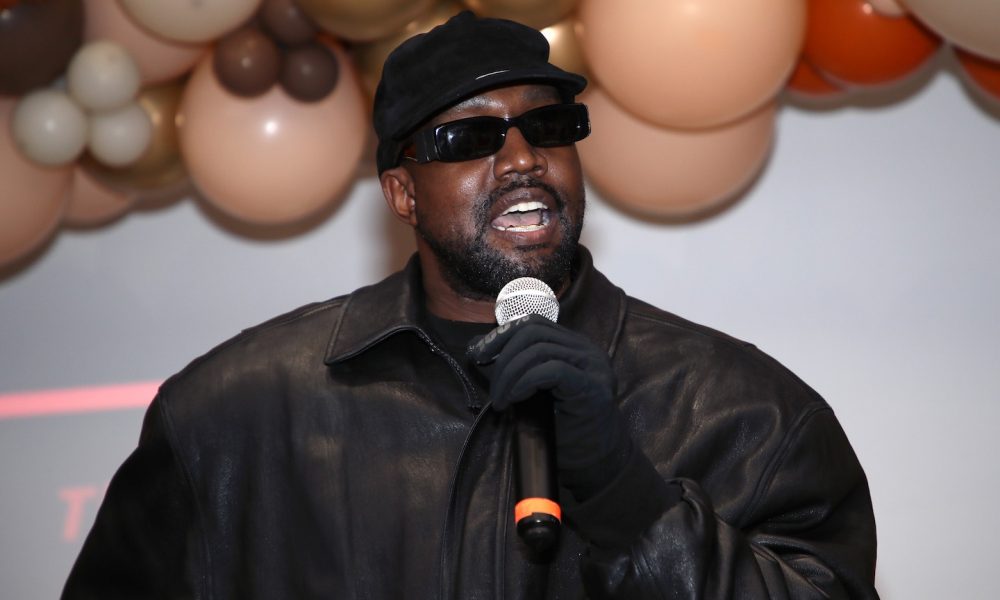 During a conversation for the Netflix Playlist showcase, directors Coodie and Chike discussed insights learned from chronicling Kanye West's trajectory for more than 20 years.
The directors of the film jeen-yuhs: A Kanye Trilogy, analyzed footage include the genesis behind the video for West's 2003 debut single "Through the Wire" — Coodie and Chike's first joint project — as well as their impressions of the future superstar then and now. West was a kid coming in for haircuts at a local Chicago barbershop when Coodie met him.
Director on Director | jeen-yuhs: A Kanye Trilogy
"He would come with beats," recalls a smiling Coodie. "I remember he had the one beat that Jay-Z picked later on in life called H to Izz-O ['Izzo (H.O.V.A.)']. Yo, this was so ill. Here was this kid with braces … talented. This dude wasn't scared of nothing."
Chike positions the documentary as a "whole history lesson of music. We're crossing generations in three films. At the end, Kanye is collaborating with artists that were babies. But the crazy part is that Kanye's a throughline; still as relevant at the end as he in the beginning because his music passes the test of time."
Simmons and Ozah also worked on the third version of "Jesus Walks." The directors have spent the time since those projects collating behind-the-scenes footage of the star. Their previous documentary work includes 2012's Benji, about the murder of Chicago basketball player Ben Wilson, and 2019's A Kid From Coney Island, which focused on the life and career of NBA player Stephon Marbury.
Variety reports that Jeen-yuhs will also touch on West's 2020 presidential run and the death of his mother Donda West, after whom he named his latest album Donda.
An official synopsis for the documentary reads: "Filmed over two decades, Jeen-yuhs is an intimate and revealing portrait of Kanye's experience, showcasing both his formative days trying to break through and his life today as a global brand and artist."
Buy or stream Kanye West's Donda.