Lady Gaga's 'Bloody Mary' Charts On Hot 100 Following 'Wednesday' Viral Trend
The 2011 track is experiencing a big resurgence thanks to TikTok users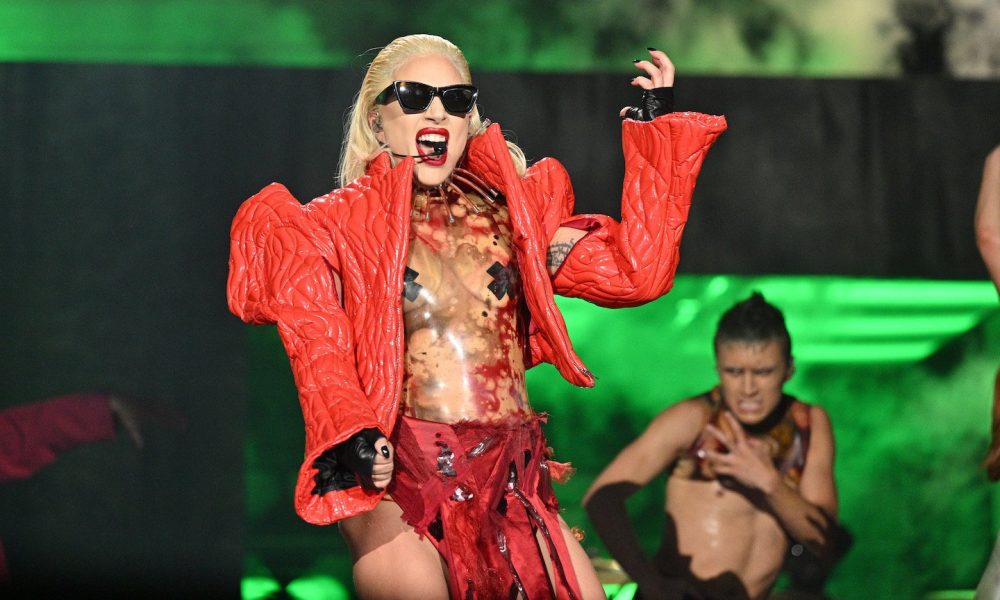 Lady Gaga's 2011 track "Bloody Mary" has debuted on the Billboard Hot 100 after going viral as part of a trend associated with Netflix's hit show Wednesday.
Although the Born This Way song doesn't appear in the series, a spin-off of The Addams Family released in 2022, it has become widely associated with one scene from the show.
In the part in question, Jenna Ortega's titular character is seen dancing to The Cramps' 1981 single "Goo Goo Muck." TikTok users then took that scene and soundtracked it with a sped-up version of "Bloody Mary," kickstarting a new wave of videos using the track. Now, "Bloody Mary" has been used on nearly 4 million videos on TikTok at the time of writing, including one from Gaga herself.
Following the track's resurgence, "Bloody Mary" has now been confirmed to make its debut on the Billboard Hot 100 this week. It landed at No.68 on the chart, boosted by 6.1 million streams in the US, 4.3 million radio airplay audience impressions, and 2,000 downloads. It has also moved up to No.32 on the Pop Airplay chart, No.28 on the Billboard Global Excl. US chart and No.31 on the Billboard Global 200 chart.
Meanwhile, Gaga could kick off 2023 in a big way at the Golden Globes tonight (January 10). The star is nominated for Best Original Song for "Hold My Hand," her contribution to the Top Gun: Maverick soundtrack. She faces tough competition from the likes of Taylor Swift and Rihanna, who she'll also be up against at the Critics Choice Awards on January 15.
Gaga has already won a Golden Globe and a Critics Choice Award for her work on the A Star Is Born soundtrack in 2018. That release also earned her an Academy Award, four Grammys, and a BAFTA.