Martin Scorcese's Documentary On New York Dolls' David Johansen To Premiere April 14
The documentary will premiere on Showtime on April 14.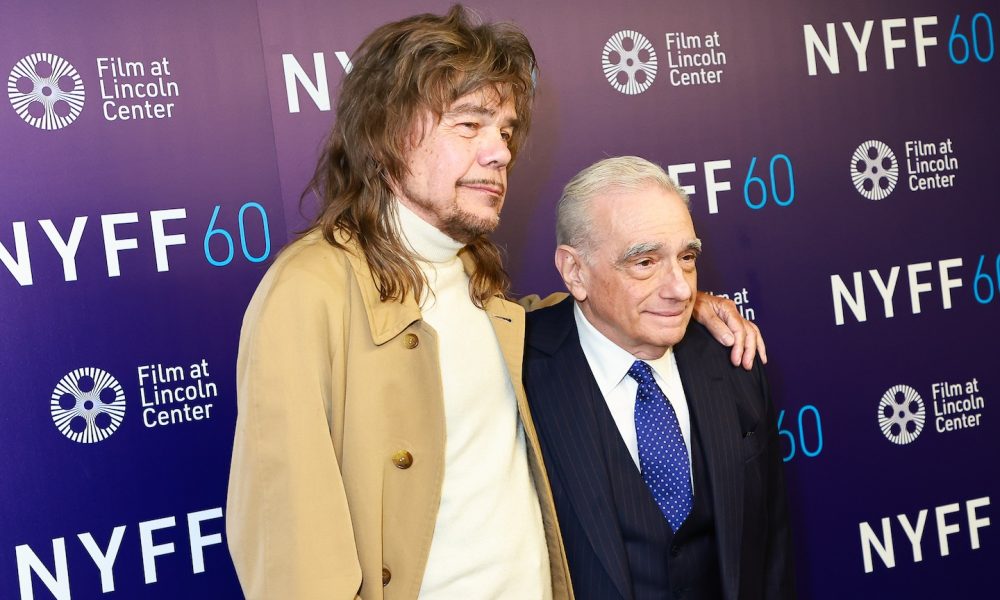 David Johansen–the legendary frontman of New York Dolls–will be the focus of an upcoming documentary co-directed by Martin Scorsese.
Personality Crisis: One Night Only, is set to premiere on April 14 on Showtime. The film will capture Johansen as he staged his pre-Covid cabaret performances at New York's Cafe Carlyle in January 2020. Throughout the shows — which featured Johansen revisiting his own catalog as his alter ego Poindexter — the singer also regaled the audience with stories about his time as a fixture on the New York City music scene.
Personality Crisis: One Night Only (2023) Official Trailer | Documentary | SHOWTIME
"I've known David Johansen for decades, and his music has been a touchstone ever since I listened to the Dolls when I was making Mean Streets," Scorsese said in a statement. "Then and now, David's music captures the energy and excitement of New York City. I often see him perform, and over the years I've gotten to know the depth of his musical inspirations. After seeing his show at the Café Carlyle, I knew I had to film it because it was so extraordinary to see the evolution of his life and his musical talent in such an intimate setting."
As a founding member of the New York Dolls, Johansen and his bandmates were among the godfathers of punk rock, who built on the dirty rock & roll of The Rolling Stones (and Mick Jagger's androgyny), girl-group pop, the Stooges' anarchic noise, and the glam rock of David Bowie and T. Rex, to create a sound that was utterly unique.
Their shambolic performances influenced a generation of musicians in New York and London, who all went on to form punk bands. And although their time together was short-lived, their first two albums remain among the most popular cult records in rock history.