Mike Gordon Of Phish Returns With New Song 'Mull'
'Flying Games' is set to arrive on May 12 courtesy of ATO Records.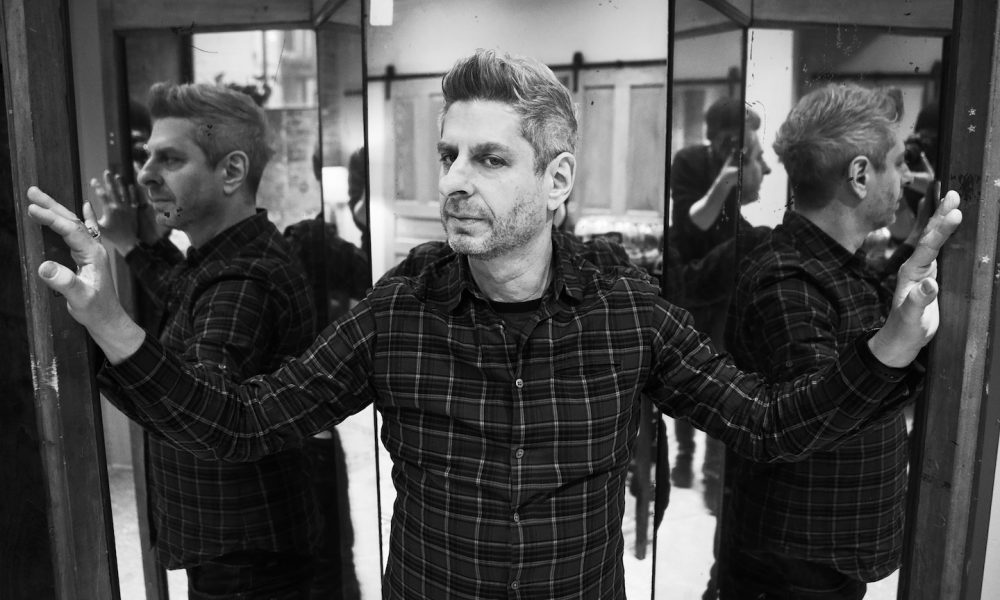 Mike Gordon has shared a new song "Mull," which is taken from his upcoming sixth solo album, Flying Games. The album was produced by Gordon, recorded by longtime collaborator Jared Slomoff, and mixed by Grammy Award-winning engineer Shawn Everett (Alabama Shakes, The War on Drugs). It arrives via ATO Records/Megaplum on Friday, May 12.
"'Mull' is a tribute to how indecisive I used to be, though maybe I still am, or maybe I'm not so much anymore?" says Gordon. "This song is for anyone who likes to bask in states of limbo."
Mike Gordon - "Mull" - Flying Games (2023)
A prime example of the unbounded creativity that fueled all of Flying Games, "Mull," a song that Phish has had in its live set for nearly two years, came to life through a series of free-flowing but highly intentional musical experiments. After guitarist Scott Murawski urged Gordon to write a harder-hitting rock song, he laid down a demo he soon adorned with such details as the industrial-edged beats he'd built by banging wrenches on tractors in his garage. But when it came time for the mixing process for "Mull," Everett completely restructured the song by analyzing the architecture of Stevie Wonder's "Higher Ground."
"'Higher Ground' has nothing to do with 'Mull,' but Shawn used it as a reference for organizing the tracks or cueing certain instruments," continues Gordon. "He's a real visionary and has so many ways of pulling himself out of his comfort zone, which all ties into my overall goal of creating a very unique layering of sounds."
As they reassembled the song, the musicians added in frenetic guitar work, merry-go-round-esque organ melodies, and Theremin-like synth tones–a potent backdrop to Gordon's ruminations on some of the more challenging aspects of human connection.
"I've gotten more decisive as I've gotten older, but this song is partly about being wish-washy in situations where you're not sure how to deal with someone who's frustrating you," he says. "It's also got that moment of elation when you realize you actually don't need that person, and you can go ahead and move on with your life."