Reneé Rapp Fends Off Summer With New Single 'Snow Angel'
'Snow Angel' the album is out August 18.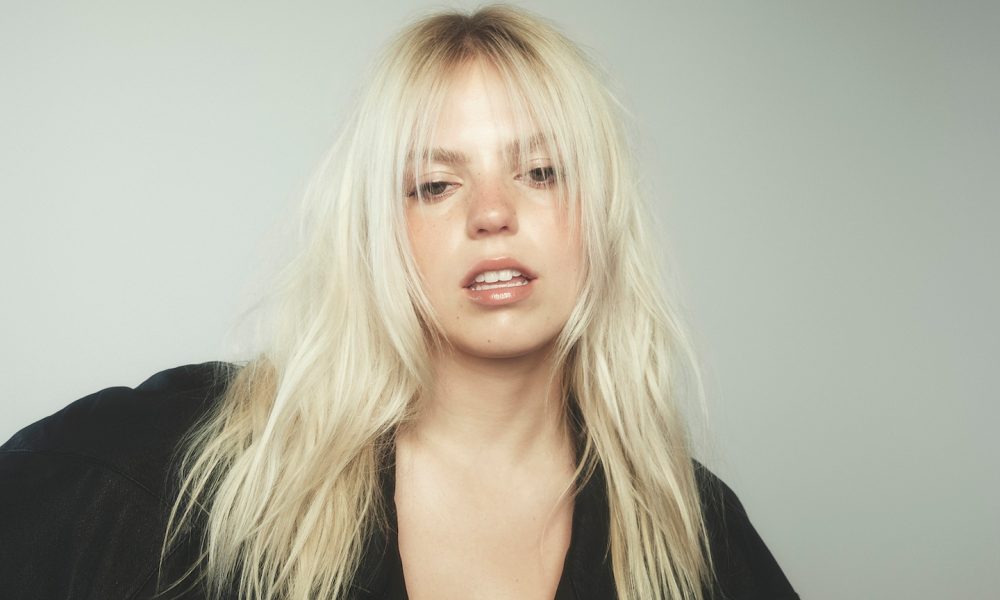 Reneé Rapp kicks off her new era of music with the stunning song "Snow Angel," the first single from her forthcoming debut album of the same name.
Snow Angel the album will be released this summer, with the evocative ballad serving as the lead single. "Snow Angel" the song captures Rapp's poignant ability to spin painful memories into songs meant to soundtrack her journey toward inner strength—the thread that holds her impressive discography together.
Reneé Rapp - Snow Angel (the single)
A delicately played piano immediately draws listeners in and lays the foundation for Rapp's gripping vocals. "First to arrive, last to leave/ What's misery without company?," she sings in the opening verse, describing the difficulty in keeping up appearances when she's hurting internally.
"I'll make it through the winter if it kills me/ I can make it faster if I hurry/ An angel in the snow until I'm worthy/ But if it kills me, I tried." Rapp's vulnerable admissions are punctuated by swelling instrumentals as the song progresses. Finally, the track reaches an impressive crescendo mimicking the contrast of emotional highs and lows via musical composition.
"Snow Angel" was produced with Alexander 23 (Olivia Rodrigo, Tate McRae), who also helmed much of Rapp's forthcoming album. As the first single from the debut project, "Snow Angel" showcases Rapp's growth as a songwriter as she continues to round out her already-multidimensional artistry. Alexander 23 and Rapp first developed their undeniable rapport during their collaboration on "Bruises," a track similarly centered on the cost of putting on a brave face for everyone else's benefit.
"Bruises" arrived in February on the deluxe edition of Rapp's debut EP, Everything To Everyone—the culmination of a breakout 2022 that included selling out all of her headlining shows, netting over 200 million global streams, and earning MTV Global PUSH Artist honors. Rapp is in position to finish this year even stronger as she gears up to make her film-acting debut in Paramount+'s Mean Girls Musical (produced by Tina Fey and Lorne Michaels). The latter will find her reprising her Broadway role of Regina George.