Summer Walker Unveils Tracklist For 'Clear 2,' Featuring Childish Gambino, Solange, And More
The EP's closing track features production from Solange, Steve Lacy, and John Kirby.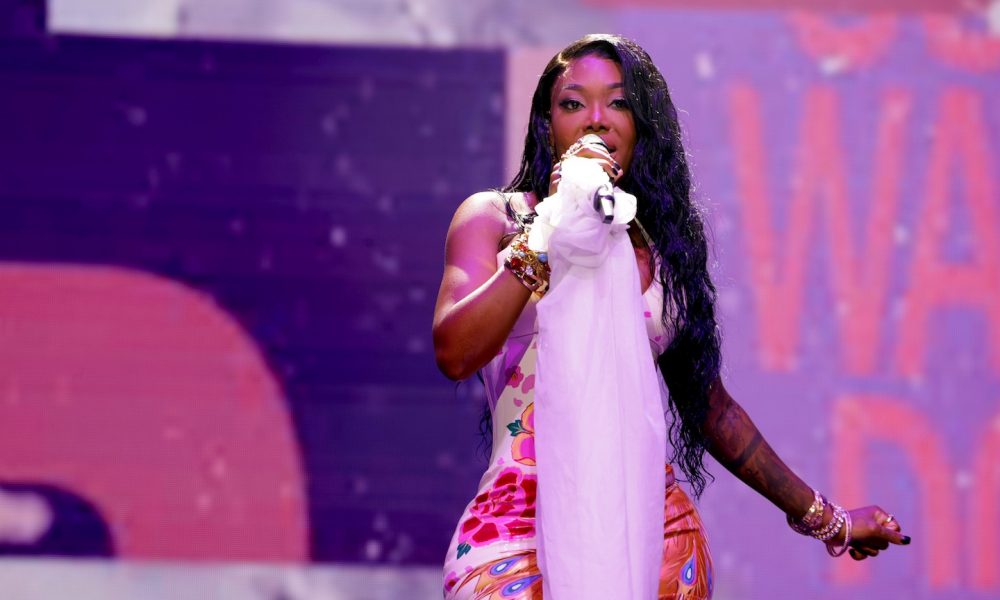 After revealing news of a new EP–titled Clear 2: Soft Life–at the Dreamville Festival, Summer Walker has taken to social media to reveal the tracklist for the project. Check out the video here. The EP is out Friday, May 19.
The video stars Summer, Sukihana, and Sexyy Red. The three, clad in all white, sit poolside and enjoy fruit smoothies. The profane skit also features the group trying to figure out what caviar tastes like, with Summer even saying, "So this is what the caucasian people be eatin'?"
The hysterical visual is accompanied by a laugh track. At the end of the visual, a credit sequence reveals the tracklist, which reads as follows: "To Summer, From Cole (Audio Hug)," "Hard Life," "How Does It Feel," "Mind Yo Mouth," "Pull Up," "New Type Ft. Childish Gambino," "Finding Peace," "Set Up (2017)," and "Agayu's Revelation (Prod. By Solange, Steve Lacy And John Kirby)."
Clear 2: Soft Life EP is the sequel to Summer's 2019 release, Clear, which was as a four-track offering and a prelude to her magnum opus and platinum effort, Over It. Fans can pre-order the project exclusively from Summer Walker's website.
In 2022, Summer revamped her 2018 masterpiece Last Day of Summer with Last Day of Summer (Sped Up). The newer version arrived after the TikTok success of "Karma," which saw spikes in streams after fans sped up the older rendition at the start of 2022. A TikTok influencer created the viral dance and helped propel the song into new success, including her No.9 entry on urban radio, which continues to climb.
Other Summer songs which have found similar success after being sped up on TikTok and YouTube, including "Shame," "Deep," and her Billboard smash hit "Girls Need Love (Remix)" featuring Drake. The latter began catching traction when Kehlani expressed her joy in the sped-up version, dubbing it her "new favorite sound."