Tale Of Us, Duo Of MRAK And Anyma Sign To Interscope, Anyma Shares Grimes-Assisted 'Welcome To The Opera'
Interscope will distribute the duo's label, Afterlife.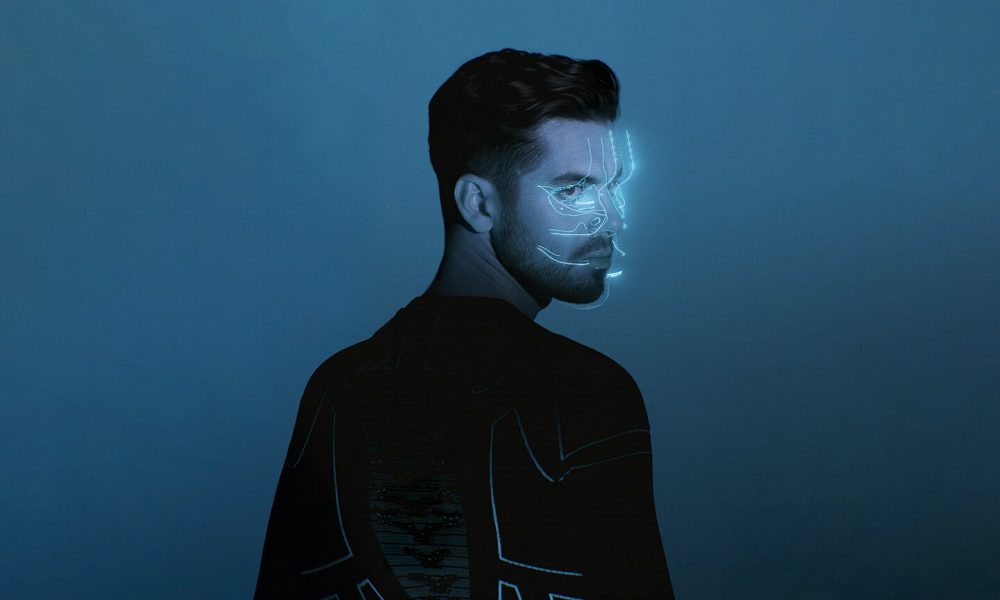 Interscope Records has announced that it will partner with Afterlife, the visionary label founded by internationally acclaimed electronic music duo Tale Of Us, composed of Carmine Conte (MRAK) and Matteo Milleri (Anyma).
Under the partnership, Interscope will release the debut album by Anyma and distribute all Afterlife releases including both future recordings and its historic catalog.
Anyma & Grimes - Welcome To The Opera
The first music to be released under the new deal is a new single Anyma. Entitled "Welcome To The Opera," the highly anticipated single joins Anyma with frequent collaborator Grimes. A staple in both Anyma and Tale Of Us sets over the past year, the sought-after track sees two preeminent musical visionaries joining forces to create a truly one-of-a-kind record. Anyma's debut album is expected later this year.
Launched in 2016, Afterlife consistently demonstrates a commitment to musical excellence and artistic innovation. Afterlife's debut compilation, Realm Of Consciousness, featured singles from Mind Against, Recondite, Woo York, and more. The compilation quickly rose to critical-acclaim and cemented the label as the preeminent destination for techno.
In 2017, the duo released their debut album Endless on the classical music label Deutsche Grammophon—demonstrating their sophisticated approach to electronic music. Over the years, Afterlife has seen releases from Argy, ANNA, CamelPhat, Cassian, Colyn, Kevin de Vries, Mathame, and Stephan Bodzin, to name a few.
"Over their tremendous careers as artists and label owners, Carmine and Matteo have helped shape dance music culture for an entire generation," said John Janick, Chairman and CEO of Interscope Geffen A&M. "We are excited to collaborate with them to bring their music to an even larger global audience."
A&R Executive Ryan Roy who was instrumental in bringing the duo to Interscope said: "Carmine and Matteo have made their distinctive mark in music both as artists and as label owners. Working with them on all of their future recordings as well as with the amazing artists on Afterlife is a massive honor for us."
"Interscope Records is a natural partner to help continue our vision and journey," said Milleri.