Troye Sivan Shares Dreamy George Harrison Cover From 'The Idol'
More music from the last episode of The Weeknd's HBO series features Lily-Rose Depp and Suzanna Son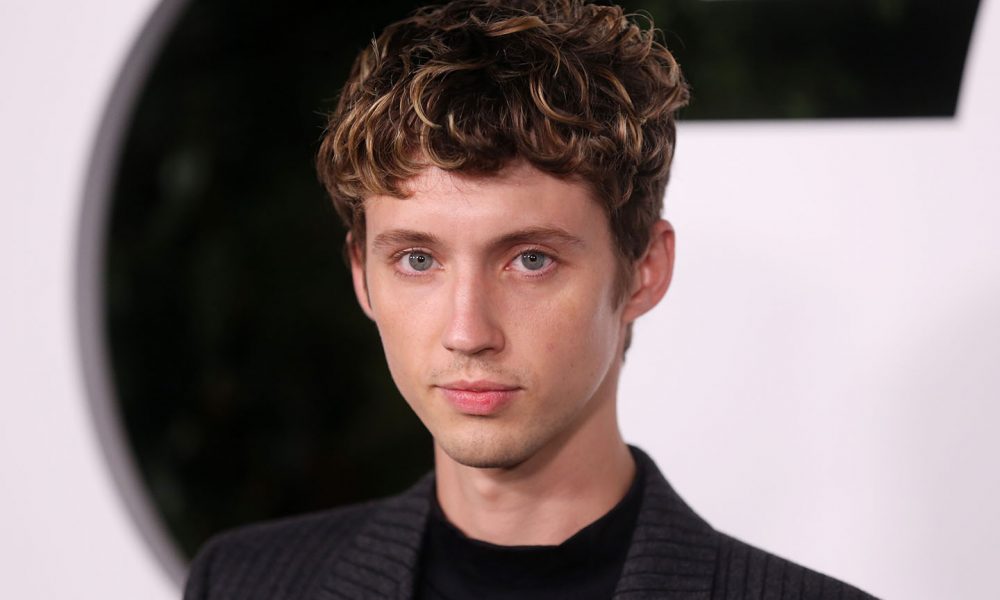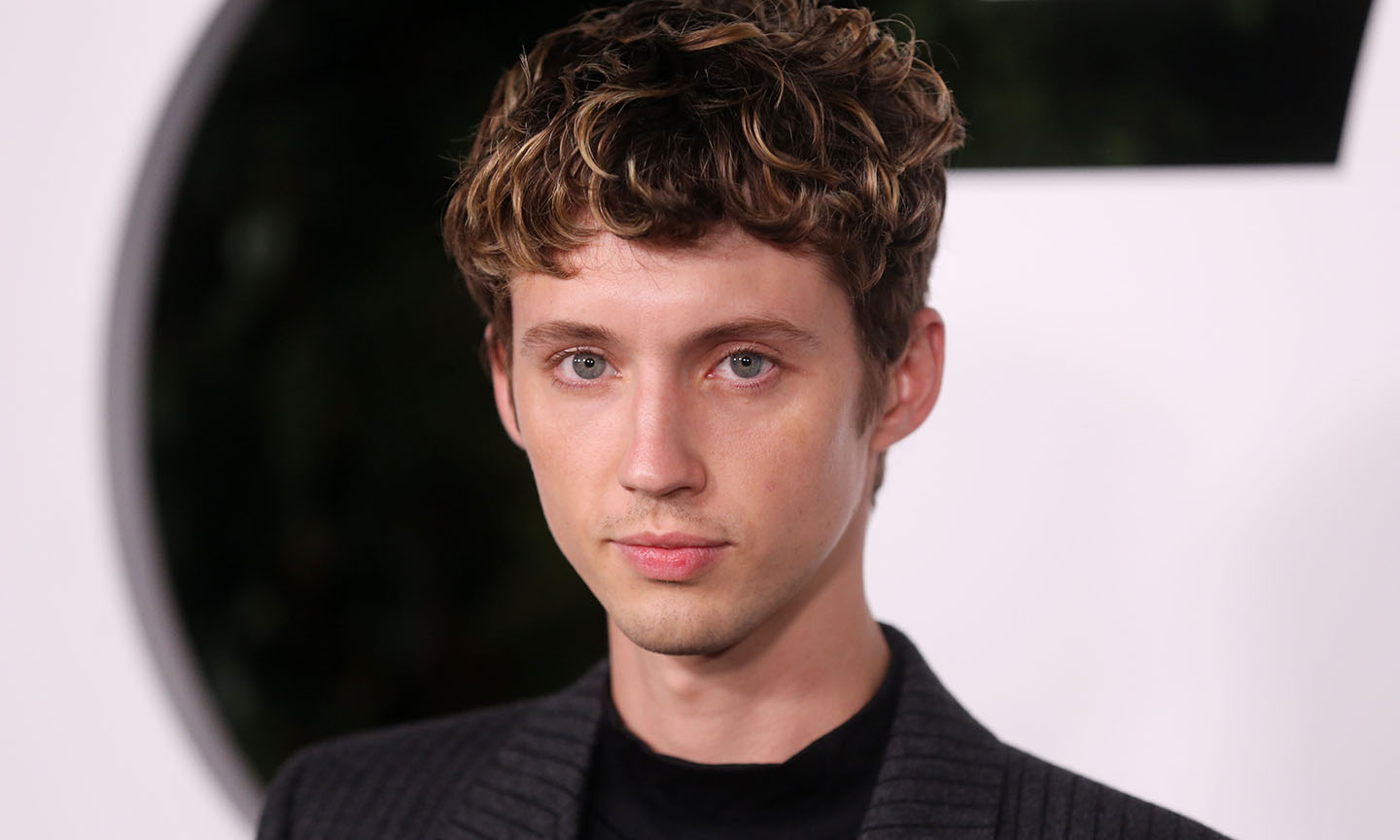 Troye Sivan has shared a dreamy cover of a classic song by George Harrison as part of a batch of releases from the last episode of The Idol.
The HBO series, which was created by The Weeknd and Euphoria's Sam Levinson, came to an end on Sunday (July 2) with its fifth episode.
The series followed pop star Jocelyn (played by Lily-Rose Depp), who was trying to regain her momentum in the industry following a nervous breakdown. Along the way, she met self-help guru and cult leader Tedros (The Weeknd), becoming entangled in a romantic relationship with him.
The final batch of songs to be released from the show includes Sivan – who also appeared in the program as Xander – covering Harrison's "My Sweet Lord." Two further songs were also shared – "Dollhouse," performed by Depp and The Weeknd, and "Crocodile Tears," performed by Suzanna Son.
Troye Sivan – My Sweet Lord (Official Audio)
The release follows a previous collection of music being unveiled from the fifth episode. As part of that installment, The Weeknd teamed up with Lil Baby and Son on "False Idols," while he also delivered a solo rendition of "Like A God."
Previously, the star shared a cover of John Lennon's "Jealous Guy" from The Idol, which he had previously teased earlier this year. It followed yet more music from the soundtrack, one song of which featured an appearance from Moses Sumney, while another starred BLACKPINK's Jennie, who also appears in the show, and Depp.
Before the premiere of The Idol, The Weeknd discussed the inspirations behind the soundtrack. "I've been inspired by The Wall and Purple Rain and when Bowie was doing it," he told Interview magazine. "But even films like Shaft, the music is literally telling the story of the film. But I want to take it to the next level. I want to challenge myself, and I feel like, as a musician, I'm the best I've ever been."
Sivan, meanwhile, also recently discussed working on The Idol, calling it "honestly one of the greatest experiences of my life." On playing his character, he explained: "It was really fun. I know a few creative directors – I've dated a few – so I know them really well. I am also fully that person."