TWICE Scores Highest Billboard 200 Chart Position With 'Ready To Be'
The girl group also set a new record for the biggest US sales week for a female K-pop act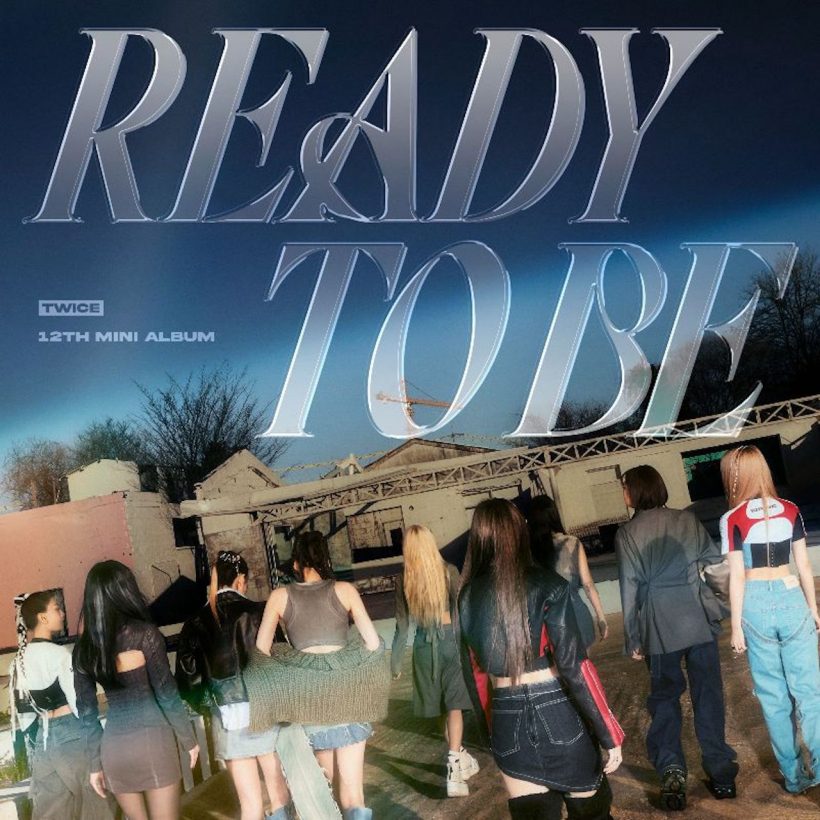 TWICE has scored its highest chart position on the Billboard 200 with its 12th and latest mini-album, Ready To Be.
The JYP Entertainment girl group released the new record on March 10 and debuted on the chart dated March 25.
Ready To Be earned 153,000 equivalent album units in its first week of release, giving the group its biggest sales week ever. The mini-album debuted at No.2, bettering TWICE's previous No.3 career-high with 2022's Between 1&2 and 2021's Formula of Love: O+T=<3.
The album sold 145,000 physical copies, setting a new record for female K-pop acts on the chart. The chart position also makes TWICE the first female K-pop act to place three albums in the Top Three of the Billboard 200 and four albums in the Top 10.
Ready To Be was previewed earlier this year by the English-language single "Moonlight Sunrise." The mini-album's release on March 10 was also accompanied by the music video for the new single "Set Me Free."
The video saw the nine-member group dancing in a glacial landscape, taking control of the cameras on their movie set, doing each other's make-up, and getting stuck into editing the film they've captured. The visual also began and ended by blowing up a set of buildings adorned by neon signs.
TWICE also performed "Set Me Free" live for the first time the day before its release (March 9) on The Tonight Show Starring Jimmy Fallon. The women performed on a stage lit up by strobing blue lights as they delivered the song's choreography. In the chorus, a screen behind the group showed the song's title when it was mentioned in the lyrics.
In April, the group will kick off its latest world tour with a pair of dates in Seoul. It will then move on to Australia and Japan before traveling across North America.
The Ready To Be tour follows TWICE becoming the first female K-pop group to ever headline a US stadium. Last year, it held two sold-out shows at the BMO Stadium (formerly known as Banc Of California Stadium) in Los Angeles.