Valley Plot 'Lost In Translation' North American Tour
The Canadian alt-pop band will hit the road ahead of the release of its second album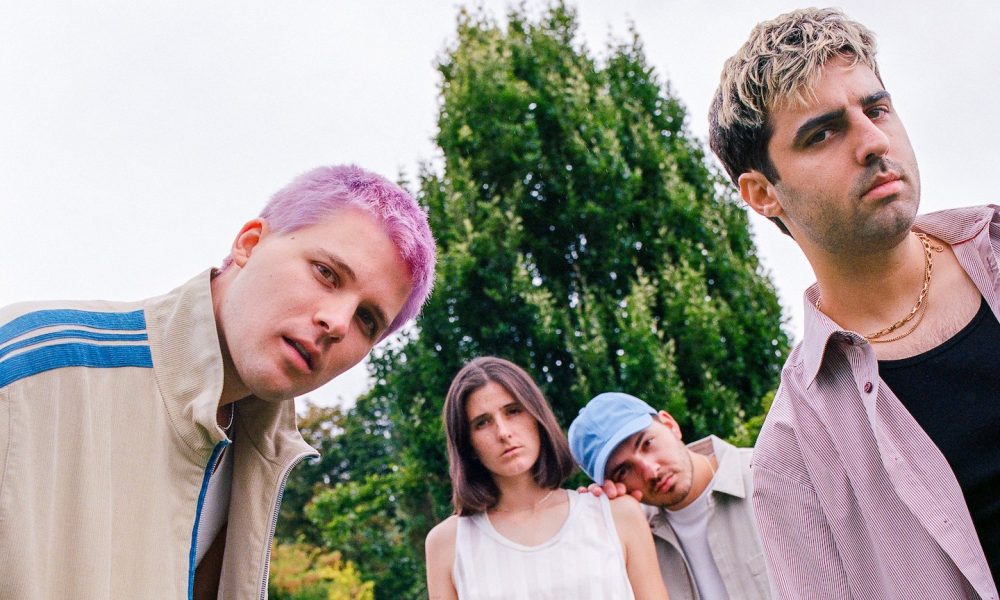 Juno-nominated alt-pop band Valley has announced details of a new North American tour in support of its upcoming second album.
The raft of dates will precede the release of Lost In Translation, which is due to arrive via Capitol Records/Universal Music Canada on June 23.
The tour will kick off in Montreal, QC, on April 13 and run until June 3, when it will wrap up in Columbus, OH. Along the way, the four-piece Canadian outfit will make appearances at iconic venues, including New York's Irving Plaza, Austin's Emo's, and The Fillmore venues in Washington D.C. and San Francisco.
Valley will be joined on the tour by Canadian singer-songwriter Devon Cole and its Capitol Records labelmate Aidan Bissett. Tickets will go on sale at 10am local time on Friday, although Citi cardmembers will have access to a special presale starting at 10am local time tomorrow (24) through 10pm local time on Thursday (26). For more details and to buy tickets, visit Valley's official website.
Earlier this month, the band return with the first single from Lost In Translation in "Throwback Tears." The song "describes the moment of relief when you've actually moved on…but actually," drummer Karah James explained in a press release.
"It's the moment you build a bridge, one snotty Kleenex at a time, and get over it to find a pot of gold at the end filled with self-love, growth and epiphany. 'Throwback Tears' is an ode to taking control of our own sadness and defeat and never looking back. It's the cheeky 'last words' to that person that broke your heart, they wanted space so you went to the moon."
Lost In Translation follows Valley's 2019 debut MAYBE and finds the band evolving from that earlier album's "coming-of-age story." The new album captures the four members' explorations as they navigate their mid-20s and question who they are and what's important to them. "Between MAYBE and now, we've done more soul-searching together than ever," singer Rob Laska said.