World Premiere Announced For Joan Armatrading's 'Symphony No.1'
The piece will be performed by the renowned Chineke! Orchestra at London's Queen Elizabeth Hall on November 24.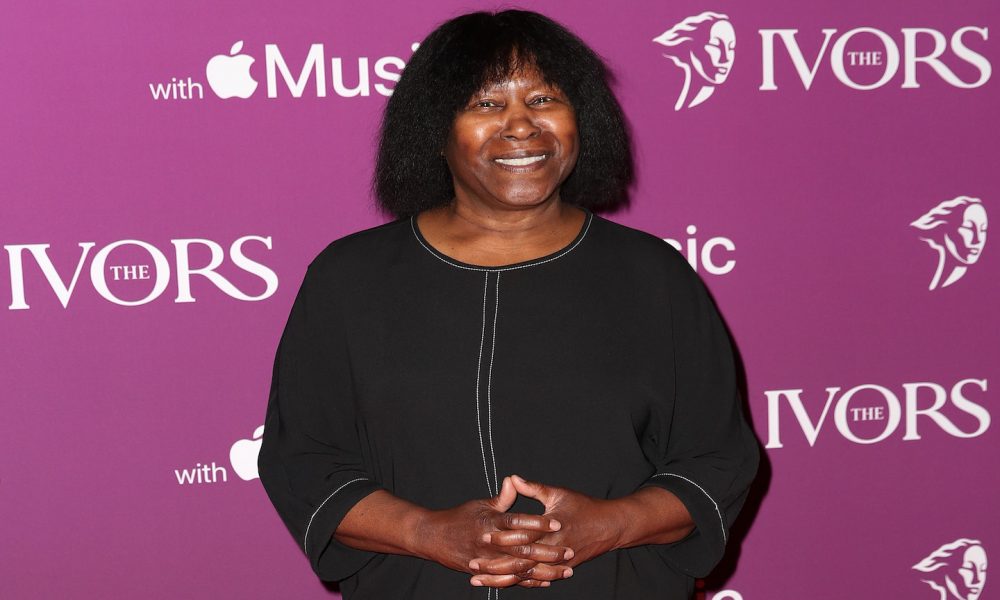 Joan Armatrading has fulfilled her longtime ambition to write classical music, announcing the world premiere of her Symphony No.1 in a performance by the renowned Chineke! Orchestra at London's Queen Elizabeth Hall at the Southbank Centre on November 24.
"I have always known that I would write a classical piece at some point in my life," says the hallowed singer-songwriter. "One day, I was in my studio and out of the blue I decided that this was the day. I started with the melodic second movement – it felt to me like writing a song. I then wrote the first movement and, finally, I wrote the other three movements in 2022. All in all, to write the complete symphony took roughly five months. It has no theme as such but aims to be uplifting.
'I'm just myself'
"As usual I stayed in the way of composing that I have done when I write pop songs. I'm just myself. I didn't write the symphony thinking I wanted it to be like anyone but Joan."
Chi-chi Nwanoku CBE, who founded the Chineke! Orchestra in 2015, says: "The Chineke! Orchestra are thrilled to be performing the world premiere of Joan Armatrading's first symphony at the Southbank Centre. Armatrading's pioneering spirit and ability to break boundaries has been a source of inspiration for generations of music lovers and musicians, and it's an honour to bring her latest composition to life on stage.
"This symphony is a stunning display of her creativity and skill, and we can't wait for audiences to experience its unique blend of classical and contemporary influences."
Alongside the announcement, the time-honored classical music publisher Boosey & Hawkes, a Concord company, has confirmed a new agreement with Armatrading to publish the symphony. Following the November premiere, the work will be available for future performances from the publisher. Concord's relationship with Armatrading goes back to publishing landmark albums in her catalog such as 1977's Show Some Emotion, To The Limit (1978), Me Myself I (1980), Walk Under Ladders (1981), and tracks including her 1976 breakthrough hit "Love And Affection," from her self-titled LP.
Janis Susskind OBE, managing director of Boosey & Hawkes, said: "What a wonderful surprise when Joan Armatrading arrived in our offices clutching a score and Midi recording of her new symphony. Having been a longstanding fan of this living legend, I was delighted to learn that Joan's musical orbit now encompasses full symphony orchestra. We look forward to spreading the word far and wide and to many more performances following the Chineke! premiere."
Listen to the best of Joan Armatrading on Apple Music and Spotify.