Decca Debut: Buddy Holly's Two Tone Recording Bow
On January 26, 1956, Buddy made his first ever recordings, credited to Buddy and the Two Tones.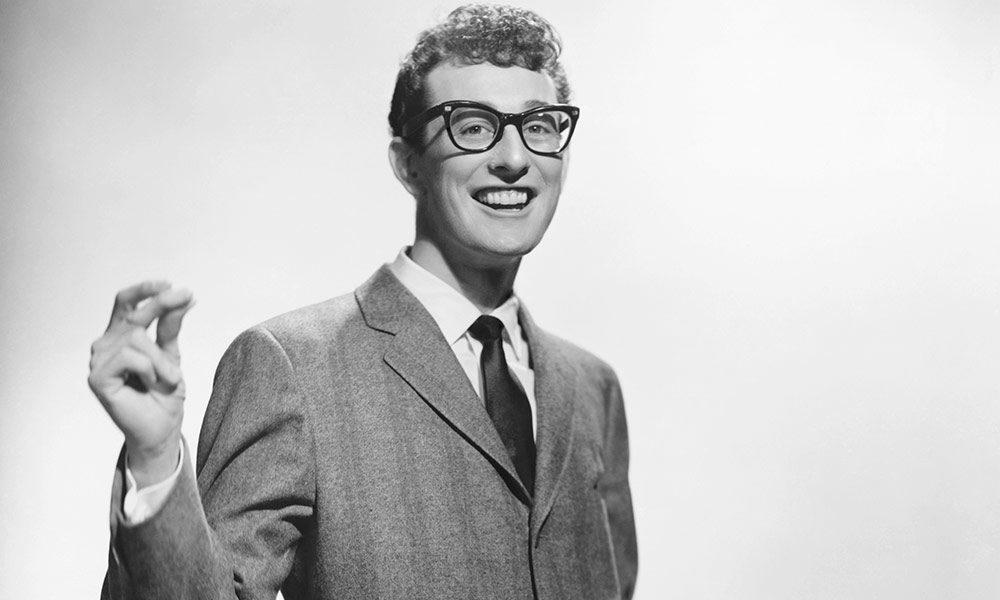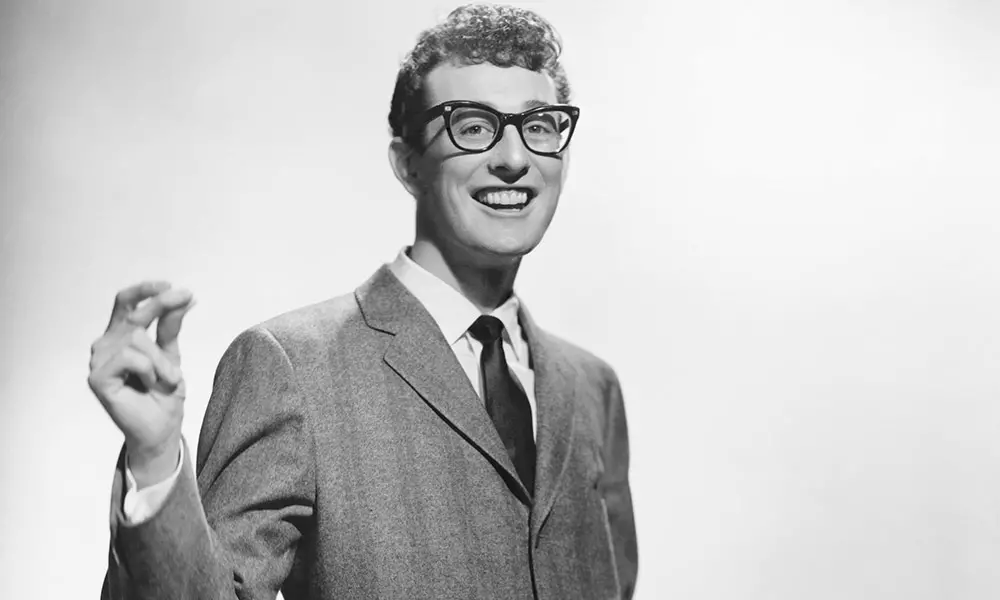 On January 26, 1956, Buddy and the Two Tones made their first ever recordings. Buddy and the who, you might be saying? We didn't know it then, but this was the studio debut of the future legend that was Buddy Holly.
Even if it proved to be a false dawn, Charles "Buddy" Holley (yes, with the extra "e") and his friends had an exciting start to 1956. After playing gigs the previous year, including one opening for the emerging Elvis Presley in Buddy's home town of Lubbock, Texas before the bespectacled hopeful had even graduated from high school, Buddy landed a one-year record deal with Decca. Almost simultaneously, he also won a three-year publishing contract with Cedarwood.
Holley becomes Holly
So it was that at the end of January that year, Buddy and the Two Tones, also featuring Sonny Curtis and Don Guess, went into producer Owen Bradley's Barn in Nashville to record their first tracks under the new Decca deal. The numbers they cut included "Midnight Shift" and "Don't Come Back Knockin'." When Buddy's contract arrived, his surname was misspelled without the "e," but he decided to go with it, and he was Buddy Holly from that day on.
Live shows followed that year, as did two more Decca sessions, in July (where they recorded the first version of "That'll Be The Day," among others) and November. But early in 1957 came the bombshell that Decca were not renewing their option, and that Buddy would be dropped at the end of the one-year term.
Determined to make a go of his obvious talent, Holly went to record at Norman Petty's studios in Clovis, New Mexico, where they cut what became the hit version of "That'll Be The Day." After some legal issues were resolved, and a name change to the Crickets was decided on, Decca subsidiary Coral bought Holly's new masters, and he was all set to record and release the songs that would place him, and the Crickets, in rock'n'roll legend.
Listen to the best of Buddy Holly on Apple Music and Spotify.