Spreading His Wings: McCartney And More For Drummer Denny Seiwell
The musician also played with James Brown, Billy Joel, and others, and leads his own jazz trio, but will always be best known as the first drummer in Paul McCartney's Wings.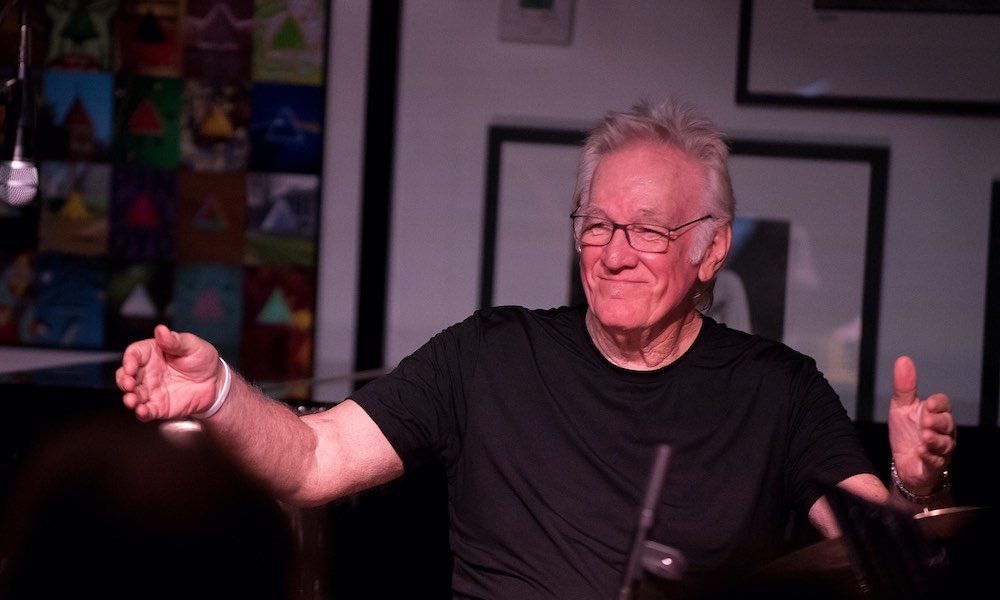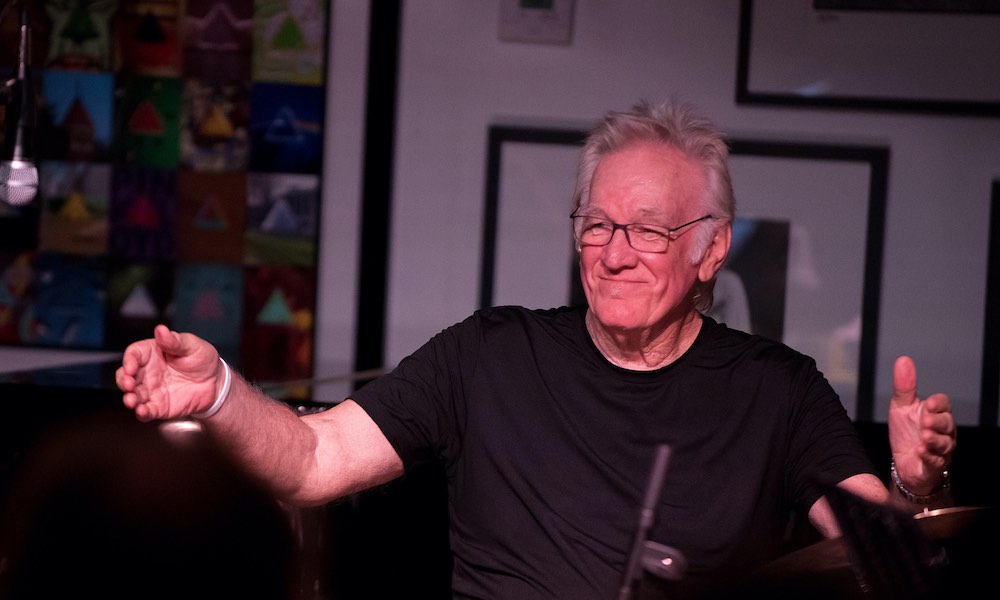 Denny Seiwell's drums can be heard on records by James Brown, Art Garfunkel, Billy Joel, and many others. But it's as a founder member of Paul McCartney's Wings that he'll always be most widely known. He's a craftsman as respected in jazz circles as he was at the height of his prominence in rock.
Born in Pennsylvania, Seiwell on July 10, 1943, Denny was introduced to the drums by his father when he was just five. After high school, he played with the Navy Jazz Band and was then taught in Chicago by Roy Knapp, tutor to such drumming greats as Louie Bellson and Buddy Rich.
New York sessions
Denny made his name as a session player when he moved to New York, also playing regularly at the Half Note jazz club with the Zoot Sims and Al Cohn Quintet. As McCartney moved forward with his post-Beatles career, and after a debut, McCartney, that featured only Paul and his wife Linda, he recruited Seiwell for the masterful Ram album of 1971.
Just a few months later, McCartney was back in a band, and Denny was in it. Seiwell had just played on Joel's debut album Cold Spring Harbor when Wings, featuring the two Dennys, Seiwell and Laine, released the Wild Life album.
'Such a good working experience'
"We had such a good working experience and an artistic endeavour," Seiwell told Something Else! in 2012, "that he asked me to come – to leave my position as a sessions drummer in New York – and move to England and form the band Wings with him. And we put Wings together."
Following the addition of Henry McCullough, the group went back to basics and hit the road for a tour of British universities, then for the Wings Over Europe adventure described here. Seiwell also played on Wings' 1973 album Red Rose Speedway, including on the major hit "My Love," and he featured on drums that year on their memorable theme song for the James Bond movie Live And Let Die.
Live And Let Die (2018 Remaster)
After he left Wings, Denny worked with such artists as Donovan and Joe Cocker, played on records by Garfunkel, Brown and others and on such soundtracks as Grease II and Waterworld. "Now that I'm retired from the mainstream recording," Seiwell said in the same 2012 interview, "I'm just having more fun and I'm going back to my roots in jazz."
'Why don't we do the track I'm best-known for?'
After recording five McCartney songs for his first album with the Denny Seiwell Trio, Reckless Abandon, September 2018's Boomerang included a new version of "Live And Let Die." "I thought for this one we should have at least one McCartney track," he told Billboard, "and it would probably help with sales, so I said, 'Why don't we do the track I'm best-known for,' which is 'Live and Let Die,' and we knocked it into shape, trying to keep as much of the record as we could in our original.
Listen to the best of Paul McCartney & Wings on Apple Music and Spotify.
"It's a fun tune, and it didn't take very much time to whip that into shape," he said, adding that Paul had approved of all of the Trio's interpretations. Seiwell said that McCartney described his take on "Live And Let Die" as "very cool."
Buy or stream Wings' Wild Life album, featuring the drumming of Denny Seiwell.