Dire Straits Send A 'Communique' From Muscle Shoals With Sophomore Release
'Your lifestyle changes so dramatically that it's bound to affect what you do,' said Mark Knopfler of the band's second album.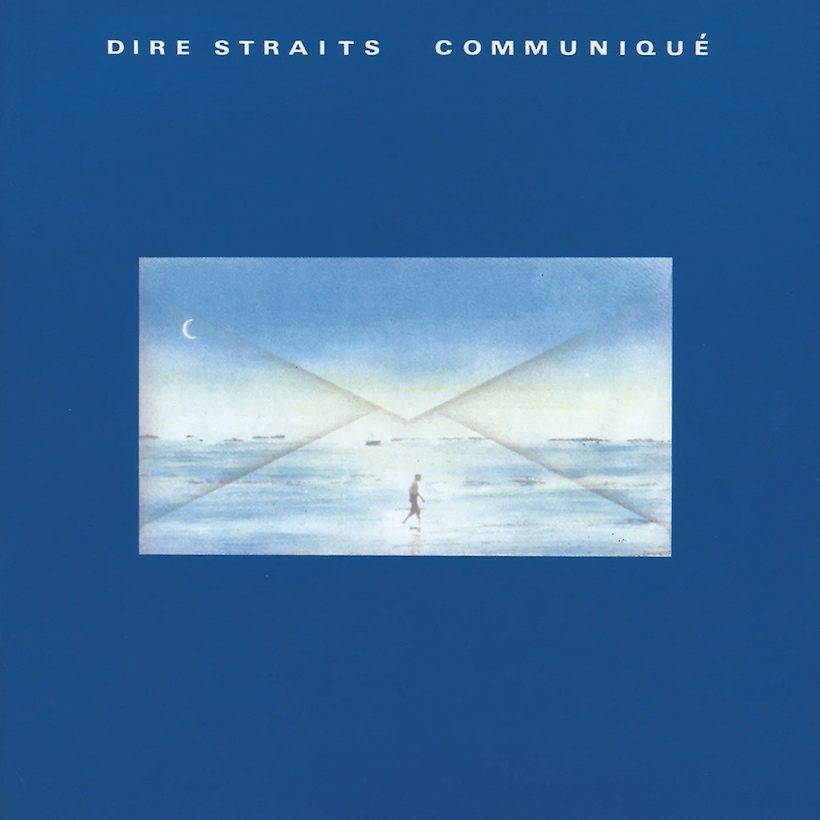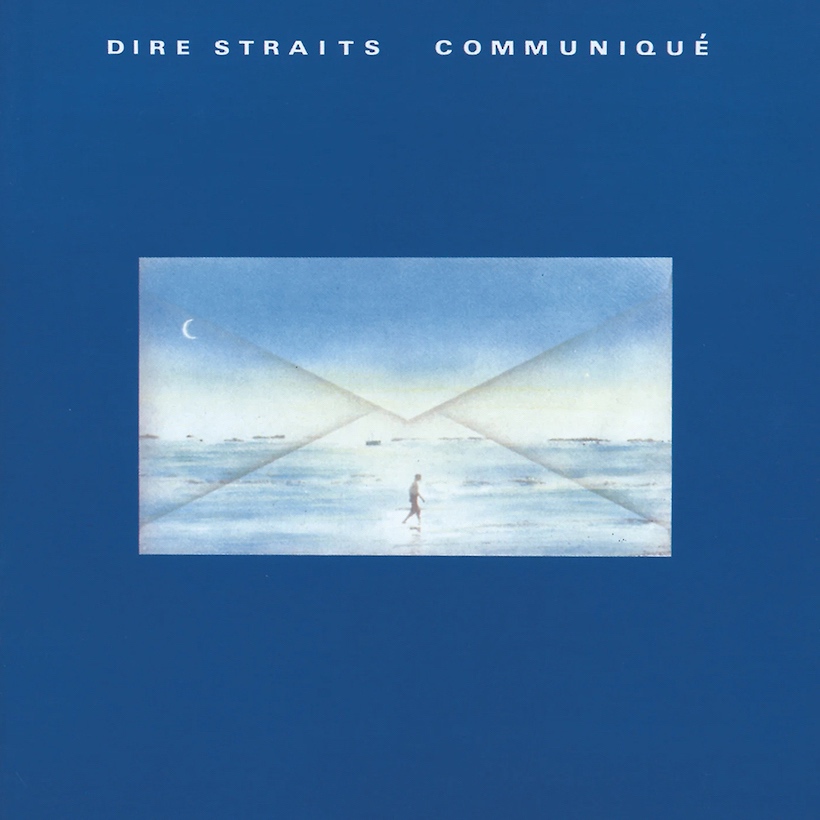 All of the early groundwork that Dire Straits had put into cultivating their audience with tireless live work and a strong first album brought them a new reward in the summer of 1979. Their second LP Communiqué reached a second-week peak of No.5 in the UK and, at the same time, became the third-highest new entry on Billboard's Top LPs and Tape chart.
It had been only in April that the previous year's self-titled debut album, fuelled by the success of the reissued "Sultans Of Swing" single, rebounded in the UK and hit a new peak of No.5. When the sophomore release came along, again entirely written by Mark Knopfler, the first set sold alongside it and stayed on the chart clean through into October. The sophomore release was produced by esteemed record executive Jerry Wexler with Barry Beckett in the conducive surroundings of Muscle Shoals Sound in Sheffield, Alabama.
Communiqué had wasted no such time in reaching the band's new fan base, with a UK peak at No.6. As it climbed one place the following week, Dire Straits was still selling well at No.21; its successor would spend nine weeks in the Top 20.
Studio time with Dylan
Knopfler and bandmate Pick Withers had spent May that year recording with Bob Dylan in Muscle Shoals, in sessions for his Slow Train Coming album. Then there was a UK tour for Dire Straits that ended with two nights at Hammersmith Odeon in London, and as Communique hit the record racks, another sellout set of British and European dates.
The album, released on June 15, made its first appearance on the US chart at No.53, a healthy debut third only to Wings' Back To The Egg and the Cars' Candy-O. Communiqué reached No.11 in the States in early August, as the band prepared for their second tour there in September.
How well do you know Communiqué? Try our quiz on the second Dire Straits album.
Talking to Melody Maker as the album came out, Knopfler acknowledged that Communiqué was something of a reflection of how his, and the band's, life had changed with the success of the first album. "Your lifestyle changes so dramatically that it's bound to affect what you do. But the change in lifestyle hasn't affected a change in sense of self at all," he said.
Listen to uDiscover Music's Dire Straits Best Of playlist. 
"I seem to remember people saying things about the first record…they're saying things about this record which are complimentary compared to what some of the people were saying about the first record when it came out. And I think that maybe a bit of time will change some of those people's ideas about what they think they hear."
Buy or stream Communiqué.