Ace Of Bass: Funk Brother And Motown Bedrock James Jamerson
Alongside his fellow Funk Brothers, Jamerson helped weave the very fabric of Tamla Motown's imposing and infectious sound.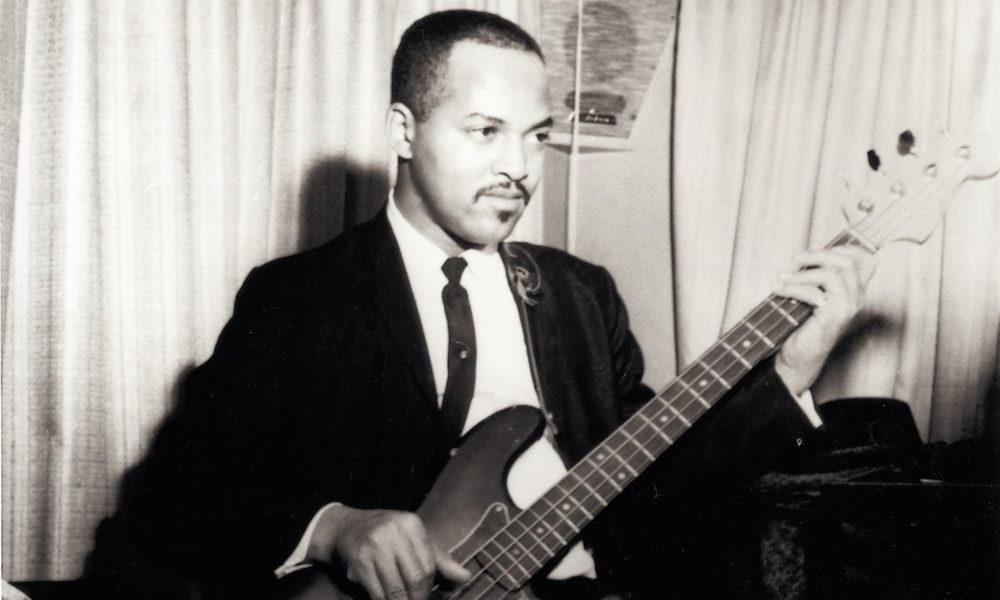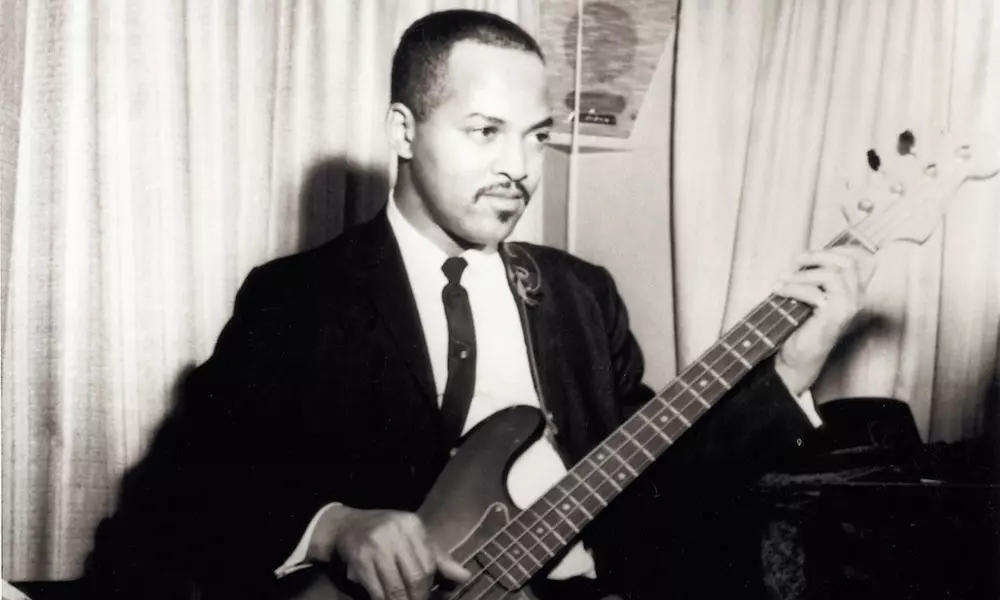 James Jamerson didn't really live long enough to enjoy the full limelight that has latterly shone on the Funk Brothers, the musicians who were the very essence of the Motown sound. He died on August 2, 1983, at the age of only 47. But at least, these days, many more people know his name and the indelible mark he made on the label's first decade.
Born on January 29, 1936 near Charleston, South Carolina, Jamerson made his fateful move to Detroit with his mother when he was 18, in 1954. Originally a student of the stand-up bass, he was soon playing in local clubs, and when Berry Gordy opened his Hitsville USA studio in 1959, Jamerson became a fixture.
He and his fellow musicians referred to themselves as the Funk Brothers, although if they were credited at all in those days, it was as the Soul Brothers). James and his cohorts practically lived in Studio A, the space they called the Snakepit. Alongside Benny Benjamin, Earl Van Dyke, Richard "Pistol" Allen, Joe Hunter, Paul Riser, Robert White, and many others, he helped weave the very fabric of Tamla Motown's imposing and infectious sound.
Throughout the 1960s, Jamerson would add his authoritative and funky bass lines to the vast majority of the company's ever-expanding catalog. This was the age when musicians who played on record dates were hardly ever even credited on the sleeve, and although he played on many other hits after leaving Motown in the early 1970s, he passed away largely in obscurity.
What's Going On (Instrumental)
But even if most record fans beyond the Motown cognoscenti never even knew this overlooked pioneer, the label's sonic imprint would have been immeasurably poorer without him. Allan Slutsky's 1989 book Standing In The Shadows Of Motown began the process giving the Funk Brothers their proper recognition, inspiring the 2002 documentary that truly put their name in the public eye. Sadly, it all came far too late for Jamerson to witness.
The first Motown side he is definitely known to have played on was the Miracles' "Way Over There," released in early 1960. Jamerson's resumé went on to include countless indelible highlights (Mary Wells' "My Guy," the Temptations' "My Girl," Marvin Gaye's "I Heard It Through The Grapevine," and on and on) and lesser-known cuts. It's a sessionography that's almost a Motown A-Z in itself.
Listen to uDiscover Music's James Jamerson playlist on Spotify.