'Jimmy Webb Is God': Celebrating One Of America's Greatest Songwriters
Jimmy Webb is not only a great tunesmith, he's fantastic wordsmith. Few songwriters have a gift for both words and music greater than Webb.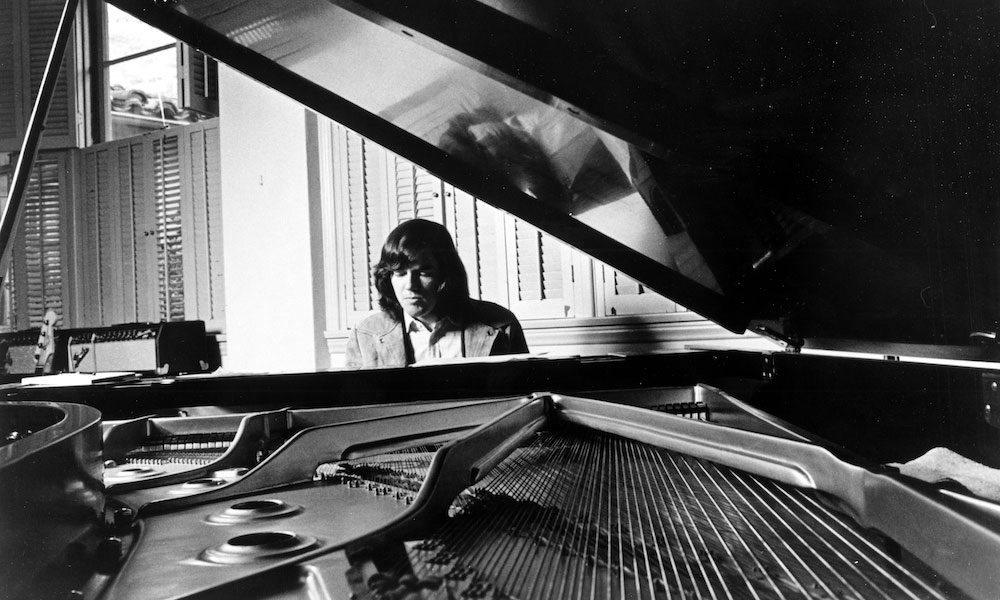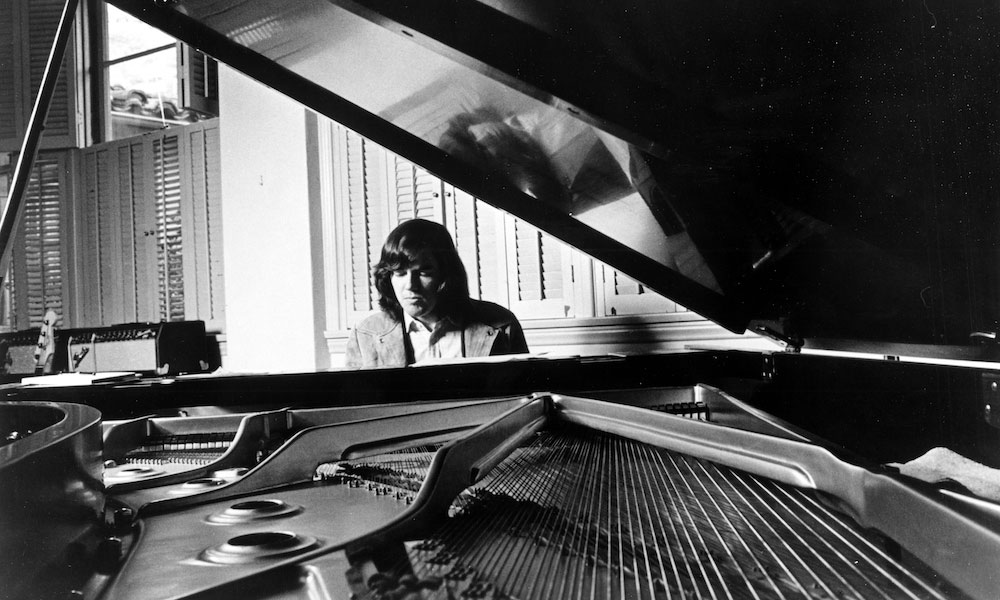 'Jimmy Webb Is God' is a song by The Boo Radleys off their very last album, Kingsize that came out in 1998. But, just what is it that makes Oklahoma born songwriter Jimmy L Webb so revered?
Unlike so many other songwriters Webb is not only a great tunesmith, he is a fantastic wordsmith as well; few songwriters have a gift for both words and music greater than Webb's. He's also a brilliant arranger and orchestrator – he's the complete package.
Listen to the best of Jimmy Webb on Apple Music and Spotify.
"This songwriting thing is going to break your heart"
Born on 15 August 1946, Webb was the son of a Baptist minister; James Layne Webb and his family moved to Southern California in 1964 and a year later his mother died, prompting his father to return to Oklahoma, but Webb opted to stay in San Bernardino where he was studying music at college. According to Webb his father said, "This songwriting thing is going to break your heart." Webb's father gave him $40, saying, "It's not much, but it's all I have."
Webb signed a contract with Jobete Music, the publishing arm of Motown Records and the first commercial recording of one of his songs was 'My Christmas Tree' by The Supremes, which was included on their 1965 Merry Christmas album.
In 1966 Webb met singer and producer Johnny Rivers, who recorded his song 'By the Time I Get to Phoenix'. A year later Rivers asked Webb to write for a group he was producing called the 5th Dimension. Among the five songs he wrote for their debut was 'Up, Up and Away'. Their follow-up album, The Magic Garden was entirely written by Webb, barring a cover of The Beatles, 'Ticket to Ride' and he also arranged it and co-produced it. It is a masterpiece, one of the essential albums from the latter half of the 1960s.
Influential collaborations
Shortly after Glen Campbell recorded 'By the Time I Get to Phoenix', beginning a long relationship with Webb that produced some of the finest pop singles by a male vocalist from the 1960s through the 1970s. Any doubts that this is true will be dispelled by listening to 'Wichita Lineman', 'Honey Come Back' and 'Galveston'. They also collaborated on such gems as 'About The Ocean' and 'Early Morning Song'…the latter references the singer Harry Nilsson and is sublime.
Probably one of the most audacious albums from the late 1960s was recorded when Webb and actor Richard Harris came up with, A Tramp Shining that includes his opus, 'MacArthur Park'. It wasn't just the fact that it was seven and a half minutes long that got everybody talking. Richard Harris was far from most people's idea of a singer and a single that long was in most people's minds far too long for a pop single. Both A Tramp Shining and the follow-up album, The Yard Went On Forever (1968) are simply stunning. If this was all Jimmy Webb ever did his reputation would be secure.
A solo success
Beginning in 1970 Webb began recording his own albums. The albums that he produced over the next decade were critical if not commercial successes; to hear how Jimmy envisaged his own songs is always a delight. In recent years he has produced two albums of duets revisiting some of his old songs with guest musicians, some of which are on the playlist. They are among Webb's most artistically perfect records, full of surprises and exquisitely performed. Think of both of them as the soundtrack to a drive across rural Midwest America.
Webb is an impossible writer to pigeon-hole; he can write rock songs, big ballads and just straight forward (if there is such a thing) pop songs. We've included two tracks from a 1972 Supremes album that Jimmy wrote and produced for Motown that is one of the groups least known albums, but at the same time artistically very satisfying. There are covers of Jimmy's songs by Stevie Wonder and The Four Tops, alongside Isaac Hayes's epic 18-minute version of 'By The Time I Get to Phoenix'.
His songs in the hands of Linda Ronstadt reach new levels of brilliance, and if you don't believe us just listen to her version of 'Adios' with Aaron Neville; it will melt your heart. And with that, we urge you to spend the next 3 hours 37 minutes in the company of Jimmy Webb's songs, you'll not be disappointed. Jimmy Webb may not be god, but he's a genius.
Looking for more? Explore Jimmy Webb's contribution to the Great American Songbook.
Format:
UK English