'Maxinquaye': The Trip-Hop Classic That Made Tricky A Bowie For The 90s
Capturing the zeitgeist with unsettling, genre- and gender-blurring visions, 'Maxinquaye' introduced Tricky as a unique voice for a generation.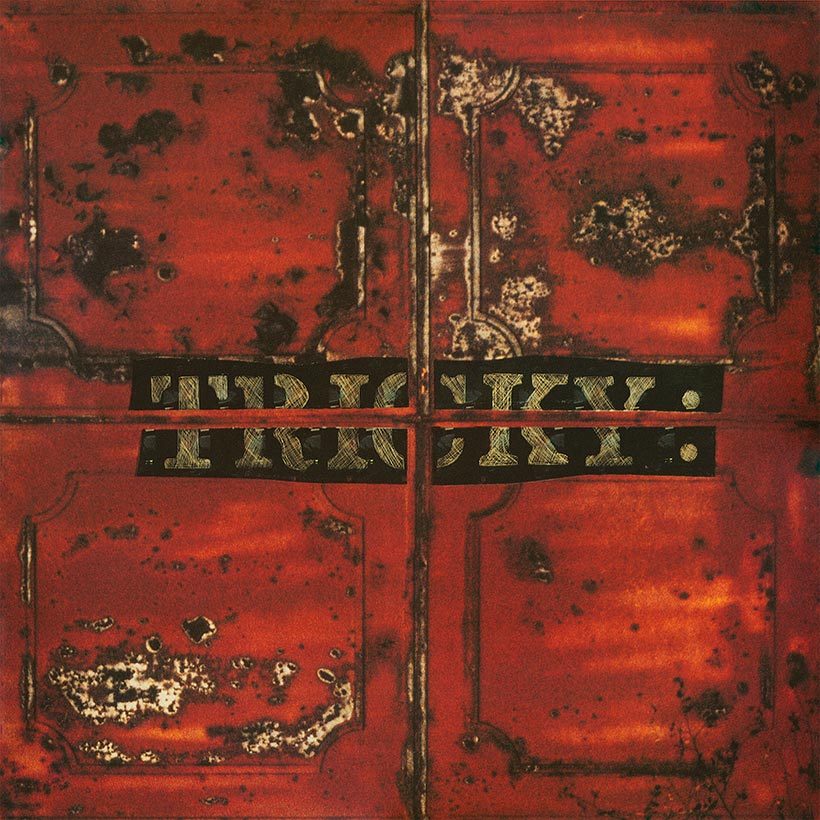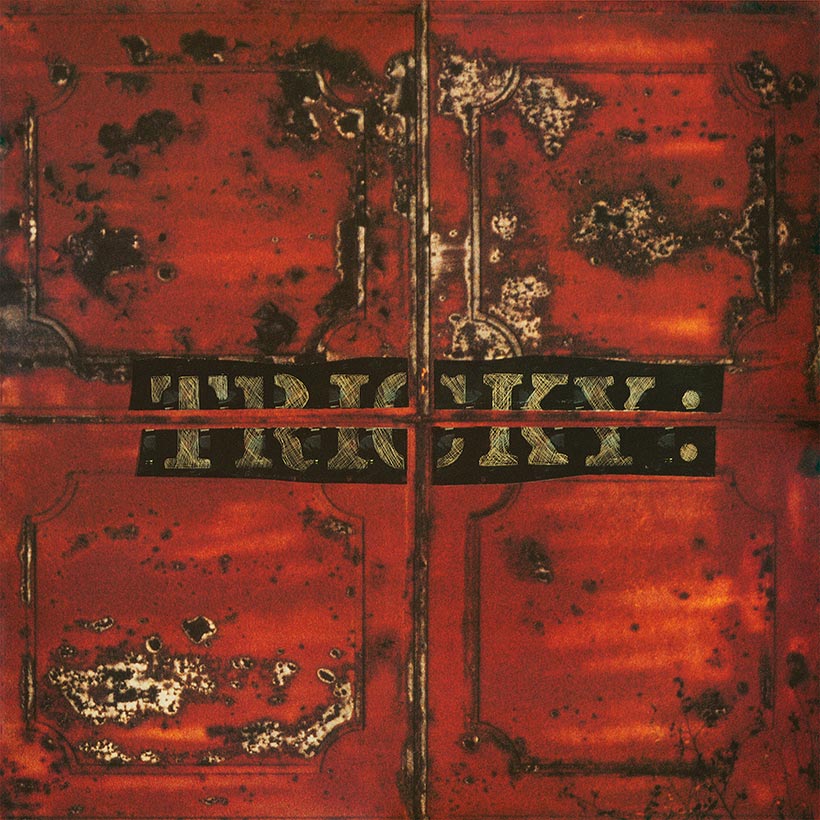 In 1994, Bristol's music scene went from being a cult concern to big news, as Massive Attack consolidated their reputation with sophomore album Protection, and Portishead joined the party with Dummy. If there was any doubt left as to the city's talent, in 1995 it was banished for good.
Coming from a mixed-race family, Massive Attack rapper and Portishead collaborator Tricky (aka Adrian Thaws, and formerly Tricky Kid) had been steeped in Bristol's sound-system culture since birth and had already signalled his intentions with the (initially independently-released) single "Aftermath" and the Indian-vibed Howie B production "Ponderosa," before releasing his equally era-defining debut solo album, Maxinquaye.
Listen to Maxinquaye on Apple Music and Spotify.
Ably abetted by seasoned producer Mark Saunders (who brought something of his work with The Cure to proceedings), Tricky's late-night-toned, depressive, beautiful-ugly debut album was a No.3 UK hit, a critical touchstone in broken and bombed Britain, and the drug-damaged epitome of both the "trip" and the "hop" in trip-hop. This despite much of the record being a deliberate affront to American hip-hop conventions, starting with the continued references to sexual dysfunction.
A Bowie for the 90s
Named poignantly for his late mother, and featuring references both to Rastafarianism and to being a "weeping wino," Maxinquaye was also filled with nods to Tricky's contemporaries, both in Bristol and further afield. Opener "Overcome" has the album's heavily featured guest singer Martina Topley-Bird revisit his key contribution to Protection, "Karmacoma," and the excellent "Hell Is Round The Corner" looks to Isaac Hayes' "Ike's Rap II" (as sampled by Portishead on the moody "Glory Box"), flipping it into a crackling, paranoid nightmare.
Topley-Bird was most striking on the cover of Public Enemy's anti-draft "Black Steel In The Hour Of Chaos," adding an unexpected gender-political dimension to the track (as she does on many of Maxinquaye's others written by Thaws). The resultant "Black Steel" was also switched from its relatively low-key origin into heavy metal, with the help of drummer FTV. The emphasis on gender obfuscation was underlined by Tricky and Topley-Bird's androgynous photo shoots and videos: Thaws said that he was acting as a conduit for his late poet mother, but he also (consciously or not) provided a Bowie-esque figure for the 90s.
Capturing the zeitgeist
Released on February 20, 1995, Maxinquaye was so stuffed with unsettling, greased-lens goodies that the whole first half of the album came out as singles. These showed multiple facets of Tricky's personality, reflecting the eclecticism of the times, with the Smashing Pumpkins-sampling "Pumpkin" having a torch song feel similar to that of Portishead (courtesy of an early appearance from Alison Goldfrapp). "You Don't" took a more reggae-influenced tone (with vocals from Icelandic singer Ragga) and the atmosphere of the Mark Stewart-featuring "Aftermath" was summed up by one of the single's remix titles: hip-hop blues.
The single remixes took things even further, as the tough funk of "Brand New You're Retro" was twisted into drum'n'bass in the hands of Alex Reece (as featured on the deluxe version of Maxinquaye), while Thaws employed American horrorcore rappers Gravediggaz to add to the gloom on the The Hell EP.
While Tricky has remained interesting since his debut, he has never captured the zeitgeist so dazzlingly, nor has as much collective care been taken on his overall concept and execution as is was on Maxinquaye, a true 90s classic.
Maxinquaye can be bought here.