reDiscover Otis Spann's 'The Blues Never Die!'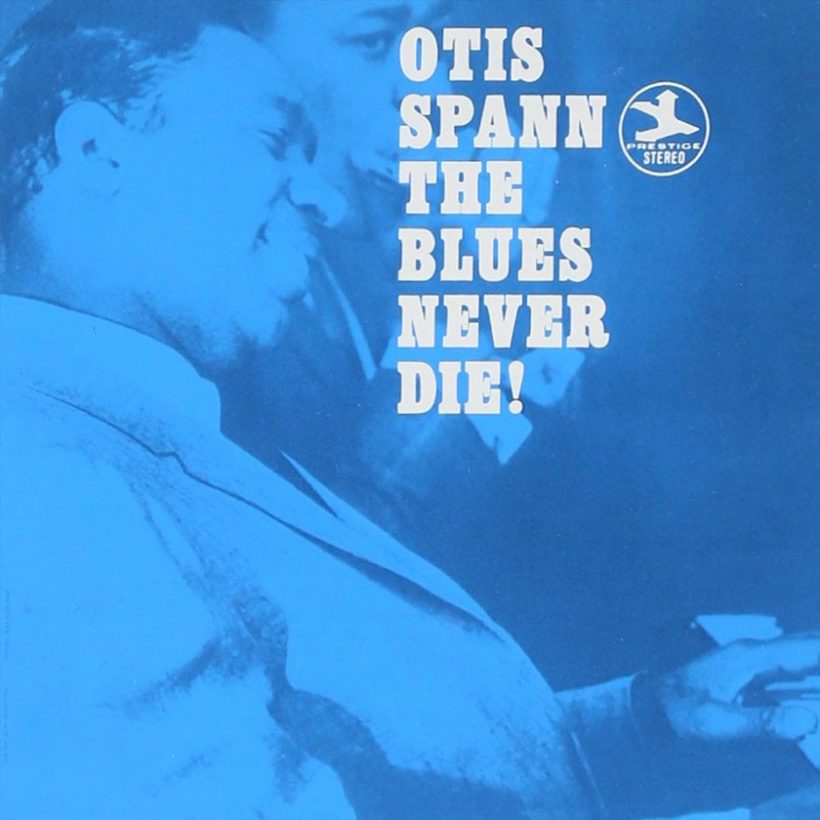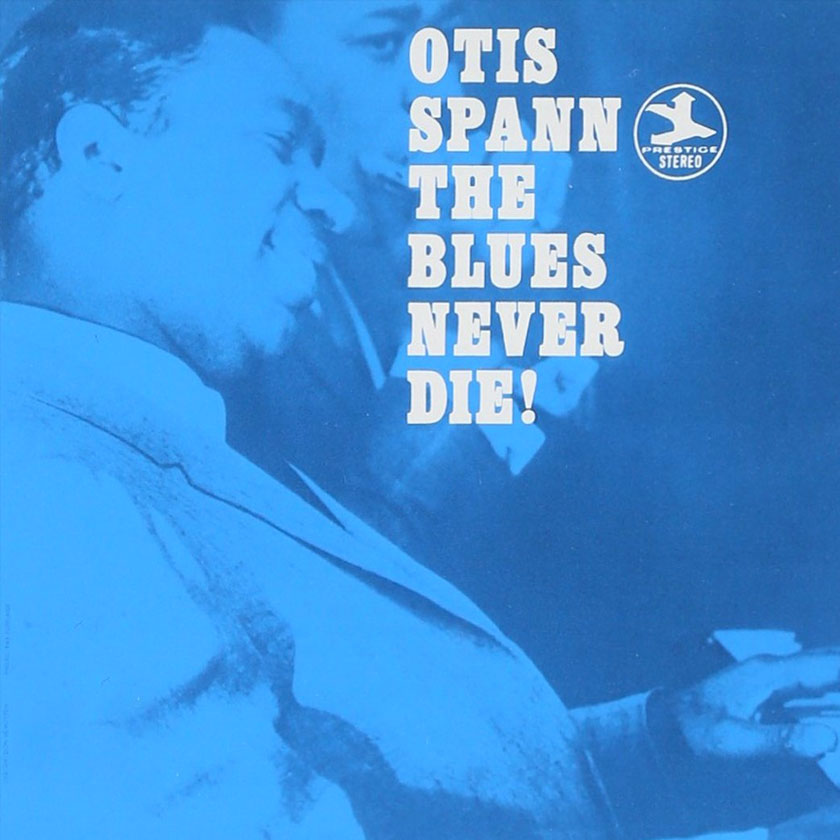 If Muddy was the King of Chicago Blues, then Otis Spann was the Crown Prince of Blues Piano. Born in Jackson Mississippi in 1930 Spann is best known as the pianist in the legendary Muddy Waters Band, but made some fine solo albums during the 1960s, including 'The Blues Never Die' for Prestige that was released in October 1965. His blend of boogie-woogie bass figures and slow blues chord structures gave his piano style great emotional depth as you can hear on this record.
Spann was mostly self-taught and started out playing piano in his minister father's church in Mississippi, he was soon playing in juke joints and house rent parties before joining the army in 1946. Discharged in 1951, he settled in Chicago and began playing clubs before joining the Muddy Waters band in 1953. Almost at once Spann's piano became an integral part of Waters's rocking blues sound and a mainstay in the band. In addition to recording with Waters, Spann also cut sides with Howlin' Wolf, Little Walter, and other Chess artists, becoming something of a house pianist at the label.
Muddy Waters had the prototypical Chicago blues band of the Fifties and Sixties and for this recording session on 21 November, 1964 date it although it was issued under Spann's name, it featured the entire Muddy Waters band of the period, especially harmonica virtuoso James Cotton, who traded vocal duties with the Spann. Muddy plays guitar on the album and because he was under-contract to Chess he's listed as "Dirty Rivers" for contractual reasons.
The tracks on the album are well chosen and several James Cotton originals show off his vocal talents as well as his brilliant harmonica playing. Muddy gave a lot of stage time to both Spann and Cotton, not for purely ultraistic reasons, he'd been playing clubs day in, day out for close on 20 years because this was how he made his money, not from record sales. At the time Muddy said, "I got boys now that can take care of business. I'm getting older and I don't want to work too hard. Getting up there and working six hours a night and putting every thing you got into that, you won't be no good."
Spann performed extensively in the 1960s, touring Europe a number of times, sometimes with and sometimes without Muddy's Band and played most of the major American blues festivals. In 1970, at the peak of his career, Spann was diagnosed with cancer; he died that year at age forty.
Recorded in Chicago in a day long session, probably in February 1965, this is exactly the kind of blues you would hear night in, night out at Pepper's Lounge on the South side of Chicago. Kick, back and prepare for some great blues…
Format:
UK English