'Scott 3': Scott Walker Makes It A UK Top 3 Hat-Trick
1969's '3' album gave the great vocal craftsman his third UK Top 3 album in a row.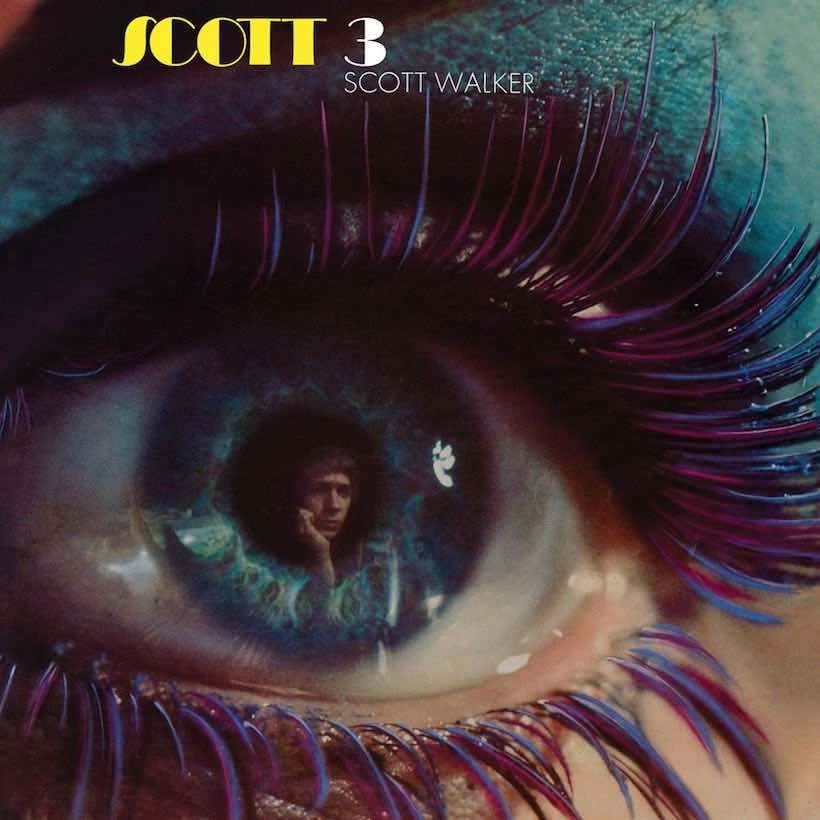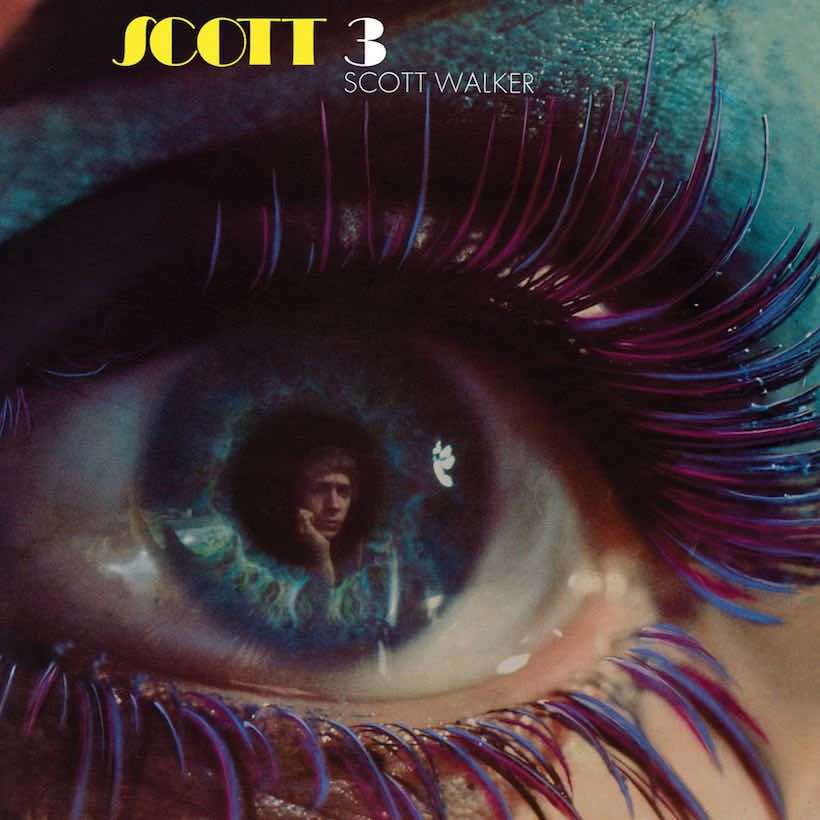 If British pop audiences of the 1960s missed the impassioned vocals of the late and great Scott Walker on the Walker Brothers' memorable hits, they still traveled with him very willingly into the next phase of his career.
Walker started his solo period with the 1967 album Scott, which hit No. 3. The next year's follow-up, Scott 2, went all the way to No.1. Then, on April 5, 1969, he made the UK charts with Scott 3. It would soon make it three Top 3 albums in a row.
Again produced by John Franz, the new set saw the American-born vocalist, by now aged 25, going deeper into his exploration of highly stylised baroque pop and chanson. Among its notable highlights was "30 Century Man," his own composition which many years later would lend its name to the documentary film about Walker's life. Like its two predecessors, the LP also displayed Scott's admiration for the writing of Belgian song craftsman Jacques Brel.
This time, the bulk of the record was comprised of ten of Walker's own songs, written under his real name, Noel Scott Engel. Then, the UK version of Scott 3 concluded with three Brel co-writes, "Sons Of," "Funeral Tango," and one of the most celebrated of all his compositions. The mournful ballad "If You Go Away" was written by Brel as "Ne Me Quitte Pas" and had English lyrics penned by the American writer and poet Rod McKuen.
Listen to uDiscover Music's Scott Walker Best Of playlist.
Scott 3 entered the UK charts at No.9, as the Australian group the Seekers continued at the top with a Best Of collection. A week later, Walker's album rose to its No.3 peak, as Cream's farewell release Goodbye replaced the Seekers at the summit. In June, Scott made one last visit to the UK singles chart as a solo artist with a track that was on the American version of Scott 3 but not the British one, "Lights Of Cincinatti."
Read our story on 15 essential Scott Walker tracks, and buy or stream Scott 3.