'The Tipping Point': The Roots At The Crossroads Of Hip-Hop
'The Tipping Point' is populated by hip-hop's forgotten heroes, and catches The Roots still finding their place in the pop culture pantheon.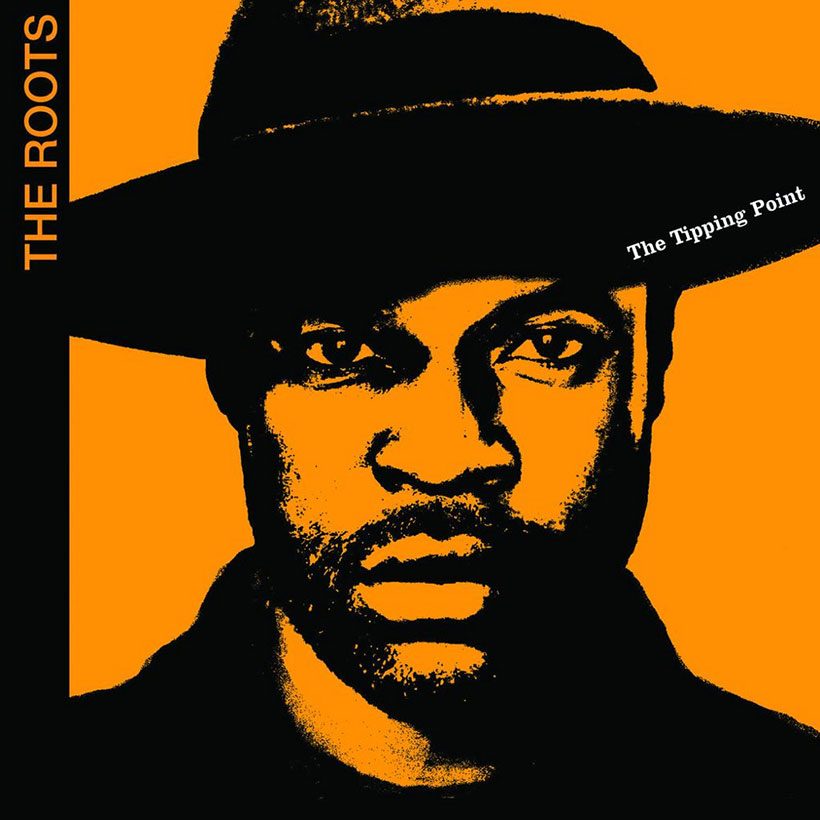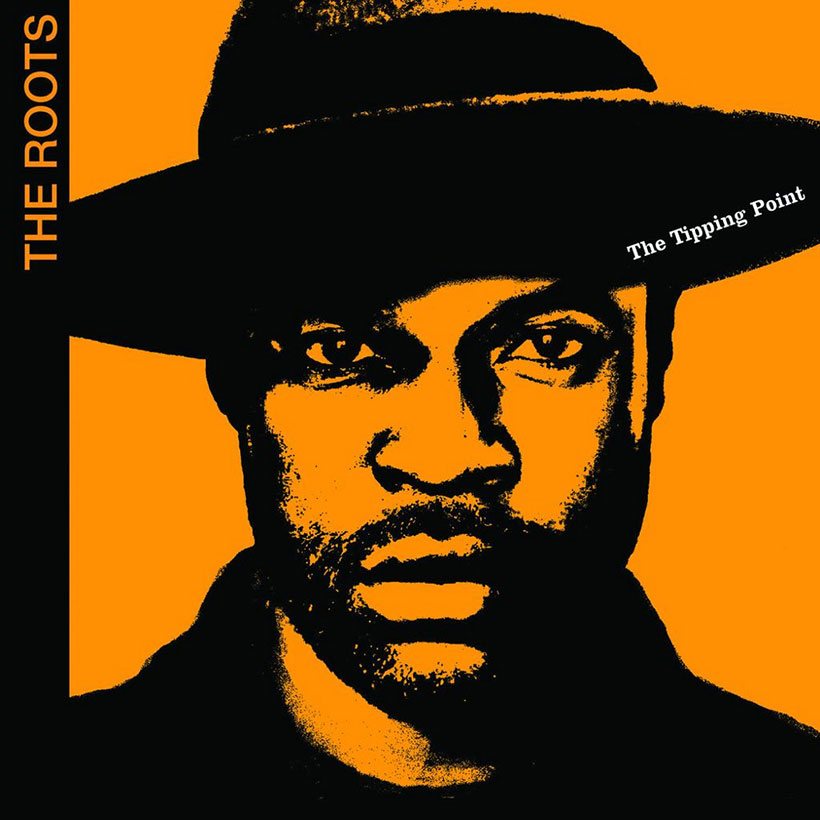 On July 13, 2004, The Roots released their sixth album, The Tipping Point. Continuing their trend of naming albums after books (their 1999 album, Things Fall Apart, took its name from Chinua Achebe's pioneering novel), The Tipping Point is named after Malcolm Gladwell's pop-sociology book, released in 2000.
The Tipping Point is perhaps the best encapsulation of the group's tendency to amalgamate seemingly disparate cultural elements into a critical but digestible piece of work. The album has a sly sound that's understated in some moments and surprising in others. It's populated by hip-hop's forgotten heroes and legends in the making, and catches The Roots as they were still finding their place in the pop culture pantheon.
Listen to The Tipping Point now.
While Malcolm Gladwell continues to release bestselling books, he also has his detractors – those who criticize his work as anecdotes woven into a pseudoscience (the social experiment on which Gladwell's The Tipping Point is based has itself been criticized as unreliable). You get the feeling The Roots may not take Gladwell's work too seriously, either, choosing the title of their album as an entry point for cultural engagement rather than an endorsement of the author's writings.
Cultural eclecticism
The group's own cultural engagements don't end with their album titles and political covers. The Tipping Point is bookended by seven-plus minute tracks that seem disparate but are unified in their eclecticism.
"Star" is a classic soul-sampling boom-bap track that references Kylie Minogue and Ruben Studdard (some of the album's references have aged better than others). The Tipping Point's instrumental closer is, of all things, a cover of German musician George Kranz's "Din Daa Daa." It's tough to discern at first, meeting somewhere between dancehall and jazz fusion, with some 80s synths thrown in, but it's one of the most striking tracks on the album ("Din Daa Daa" samples would also work their way into songs by The Ying Yang Twins, Pitbull, and Flo Rida, albeit in much more party-heavy incarnations).
Enigmatic collaborators
The Tipping Point also features a menagerie of enigmatic collaborators. As of 2004, Devin The Dude, who's worked with everyone from Ice Cube to Asher Roth, was rising in popularity as an underground legend, and appeared here on the track "Somebody's Gotta Do It," alongside rapper Jean Grae, who's collaborated with 9th Wonder and Lil B. Even Dave Chappelle features on The Tipping Point, returning the favor after the The Roots' filmed a performance on Dave Chapelle's Block Party
Perhaps the album's most interesting collaborator is Scott Storch. Storch was an original member of The Roots, joining as a keyboardist and remaining in the group for a few years before leaving to focus on producing. On The Tipping Point, he produced "Don't Say Nuthin,'' a vintage Storch slam dunk.
To catch the producer at this point in his career was especially timely. In 2003, he'd produced multiple hits for Beyoncé and Christina Aguilera, and in 2004 he'd helm "Lean Back" for Fat Joe, perhaps the defining hit of his career. By the end of the decade, however, Storch would be just as famous for blowing a fortune as he would for producing hit records, but then he successfully launched a comeback midway through the 2010s.
The Roots - Don't Say Nuthin' (Official Music Video)
Engaging with pop culture
The Roots spent the 90s and 00s releasing socially conscious albums that engaged honestly with pop culture, striking a tone that was critical yet participatory, without being condescending. Even after becoming the house band for Late Night With Jimmy Fallon (turned The Tonight Show Starring Jimmy Fallon), they released some of their best albums of their career. Finding such a prominent and powerful position in entertainment is huge. Listening to The Tipping Point, you can hear this achievement taking shape.