'Fantastic' Double Grammy-Winning 'Odelay' Takes Beck Worldwide
In 1996, the double Grammy-winning 'Odelay' made Californian Beck a multi-platinum selling artist and an internationally-recognised name.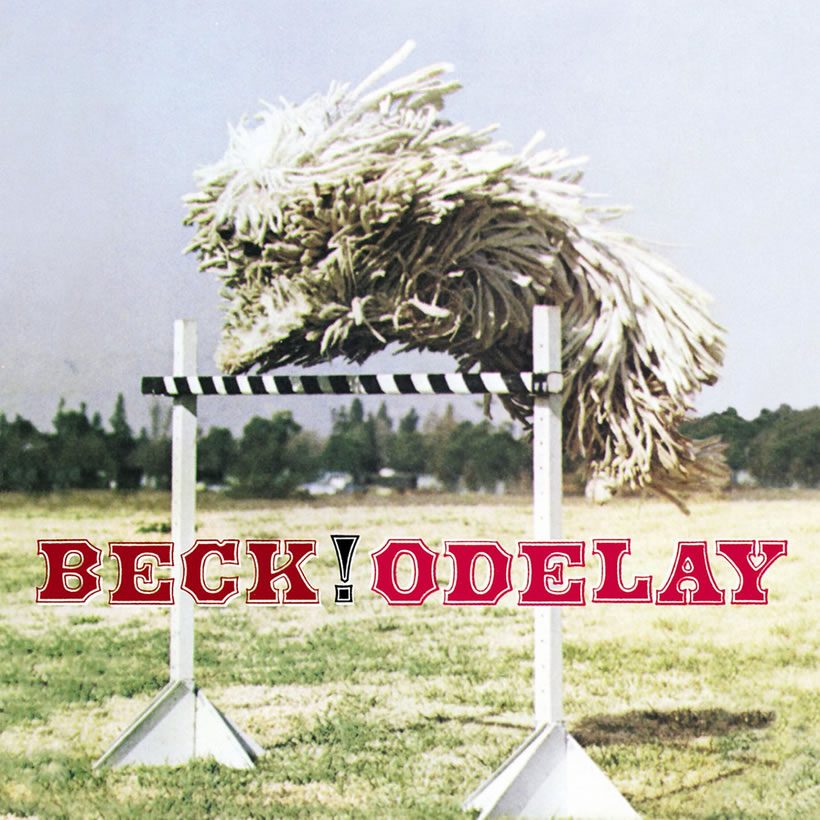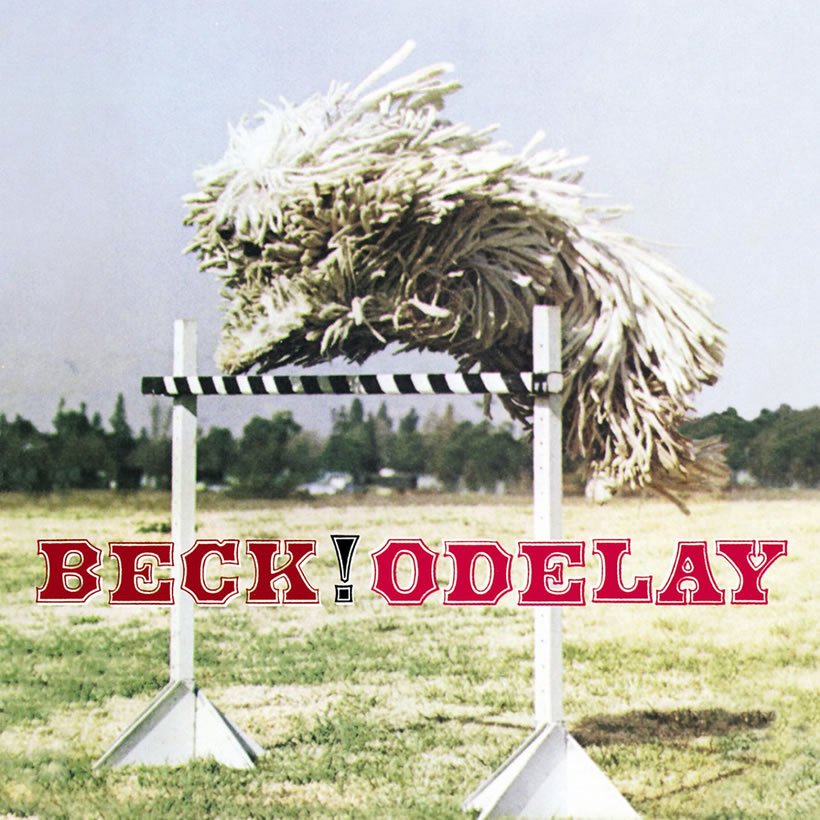 The fifth studio album by Beck was the one in which he was established beyond doubt as one of the most insightful music makers of his generation. Released on June 18, 1996, it made him a multi-platinum artist and an internationally-recognized name. This is the story of the double Grammy-winning Odelay.
In the second half of 1994, the Californian innovator was juggling the success of the DGC/Geffen debut Mellow Gold with another independent LP, One Foot In The Grave. It was fully two years before he unveiled his second major-label release. "It's really called 'Oh Delay' because it was taking so long to come out. Seriously," his friend Stephen Malkmus of Pavement joked with SPIN. But fans and media alike knew immediately that the wait had been worth it.
"Every single track on the disc is fantastic," raved Ryan Schreiber in Pitchfork. "Beck samples from every possible wacky source imaginable (and unimaginable), which just makes the ride crazier." Entertainment Weekly were no less exuberant, citing the "pastiche of twangy country licks, hip-hop beats, surrealistic folk, jive-turkey rap, and samples (from Tchaikovsky to the Frogs) that further affirms Beck's rock-chameleon identity."
In between initial overseas live dates in Australia and Europe in late 1994, through the whole of the following year and into the next one, Beck was adding to the sonic collage that would make up Odelay. Initial recordings were made with Tom Rothrock and Rob Schnapf of Bong Load, the indie that was instrumental in Beck Hansen's early emergence and had first released "Loser."
But he ultimately decided to curtail these sessions in favour of a new and ongoing relationship with the Dust Brothers. The Los Angeles-based pair of Michael Simpson, aka E.Z. Mike, and John King (King Gizmo) had come to Beck's attention with their early work with a pair of crossover chart MCs in 1989.
The duo produced some of the multi-platinum No.1 Loc-ed After Dark by Tone Loc, which yielded several massive singles including his signature "Funky Cold Medina." Young MC's "Stone Cold Rhymin''' featured the trademark "Bust A Move," which went into the US Top 10 and topped the charts in Australia.
But it was a third album the same year that singled out the Dust Brothers as perhaps the most fertile studio minds of this new era in hip-hop creation. They co-produced the Beastie Boys' Paul's Boutique, which rose above a certain initial indifference to be regarded to this day as one of the most significant albums of its time in any genre.
For the industry, the Dust Brothers were now one of the most in-demand production and remixing teams in play. For Beck, and millions like him, Paul's Boutique became central to the new musical vocabulary. When such experimental individuals came together, Odelay was the striking outcome.
In between the making of the album, Beck's road trips included the 28-date Lollapalooza summer tour of 1995 (where he debuted an early "Where It's At"), an appearance at the UK's Reading Festival, and another date opening for Johnny Cash. At the annual Bridge School Benefit, Hansen shared the bill with Bruce Springsteen, the Pretenders, Emmylou Harris and other heavyweights. By momentum rather than by design, Beck was at the top table.
That summer, Mellow Gold was certified platinum by the RIAA for one million US shipments. The calendar turned to 1996 in his Australian bolthole, for dates on the Summersault Festival in Melbourne, on New Year's Eve in Sydney, then in early January on the Gold Coast, in Adelaide and Fremantle.
By March, Beck was on a substantial European tour that included a London club date at King's College. That London set list consisted of some of the songs that had got him there in the first place, but he was about to open a brand new bag.
As those initial reviews made plain, Odelay was a thing of wonder for Beck acolytes and new admirers alike in its sheer scale, with a sound that embraced and united almost endless influences and the ultimate smorgasbord of samples.
The record gloried in appropriating snippets from rock sources such as Rare Earth, Rory Gallagher, Grand Funk Railroad, and Edgar Winter; soul and funk notables like Sly and the Family Stone, Mandrill, Lee Dorsey, and Leon Haywood; scratching pioneer Grand Wizzard Theodore, long-uncelebrated names such as sax man Monk Higgins, and even some 19th century cat called Schubert.
Odelay was released alongside the calling-card single "Where It's At," which featured the essential ingredient of "Needle To The Groove," the 1985 cut by seminal New York electro-funk group Mantronix. It was the track featuring the original lyric "I've got two turntables and a microphone" that Beck adapted so infectiously. "Where It's At" was a visual triumph too, with a Best Male Video trophy following at the MTV Awards in September.
That single became a Top 5 hit on modern rock radio in the US and travelled into the UK pop Top 40, as did its follow-up "Devils Haircut." No fewer than three further singles from the album, "The New Pollution," "Sissyneck," and "Jack-Ass," would follow in 1997, as Odelay went gold in America in two months, platinum in seven and double platinum during 1998.
Beck - The New Pollution (Official Music Video)
"Like the Beasties," wrote Mark Kemp in Rolling Stone's review, "Beck is among the few white-boy hip-hop wanna-be's with a clue. He truly understands the tenuous thread that connects funk to punk, hip-hop to art rock, and jazz to country blues, and is able to cram his encyclopaedic knowledge of 20th century musical styles into three- and four-minute nuggets of pure pop." In the UK, Odelay was an instant UK Top 20 success and, after an initial 11-week sequence, came back for a chart run throughout almost the whole of 1997.
Listen to the best of Beck on Apple Music and Spotify.
Early that year, Hansen was named Best International Solo Male at the BRIT Awards, won similar accolades from the NME, Rolling Stone and others, and Grammys for Best Alternative Album and Best Male Rock Vocal Performance for "Where It's At." Beck had far more than two turntables and a microphone: now the world was at his door.
Buy or stream Odelay.