Bands that start with Z
Why do artists choose the names they do? Sometimes it's hard to say. This list is a starting place for exploration.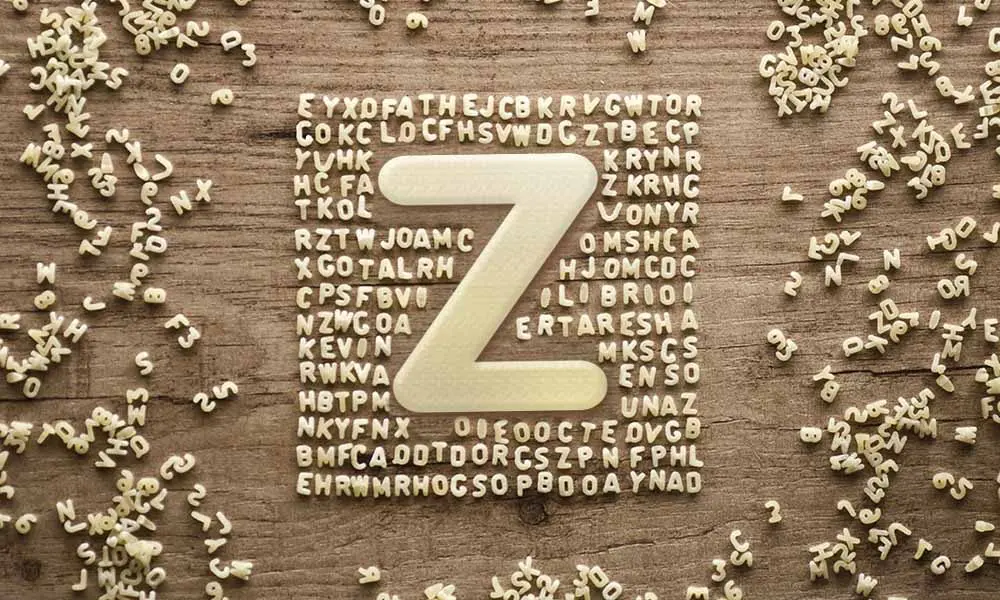 Need a list of bands that start with the letter Z? You've come to the right place. Whether you're researching a project, trying to get inspired, or just unusually curious about the letter Z – this is the list for you. Pop, rock, grunge, alternative, electronic, indie, and more are all included in this list.
Just a quick note: Included here are bands that have the word "The" before a name with the letter Z, artists whose first name begins with the letter Z, and bands that have chosen a moniker that starts with the letter Z just to be as complete as possible.
The Ziggens
The Zombies
The Zutons
Zac Brown
Zac Brown Band
Zac Efron
Zac Malak
Zach Sobiech
Zach Williams
Zack de la Rocha
Zager & Evans
Zakk Sabbath
Zao
Zapp
Zara Larsson
Zayn
Zebrahead
Zedd
Zen
Zenda Jacks
Zendaya
Zepparella
Zero 7
Zero DeZire
Zhu
ZieZie
Zig and Zag
Ziggy Marley
Zipper Club
Ziv Zaifman
Zoe Wees
Zola Jesus
Zombie Nation
Zucchero
Zwan
ZZ Top
ZZ Ward
Think we're missing one of the great bands or acts that start with Z? Let us know in the comments below.