Bands that start with I
There are plenty of artists that were either born with it or have adopted it along the way.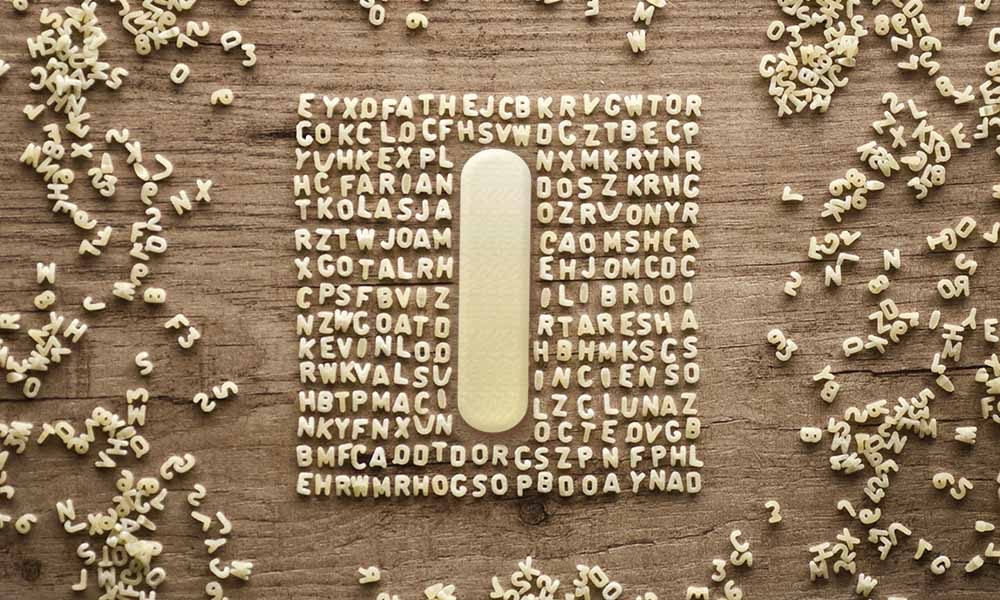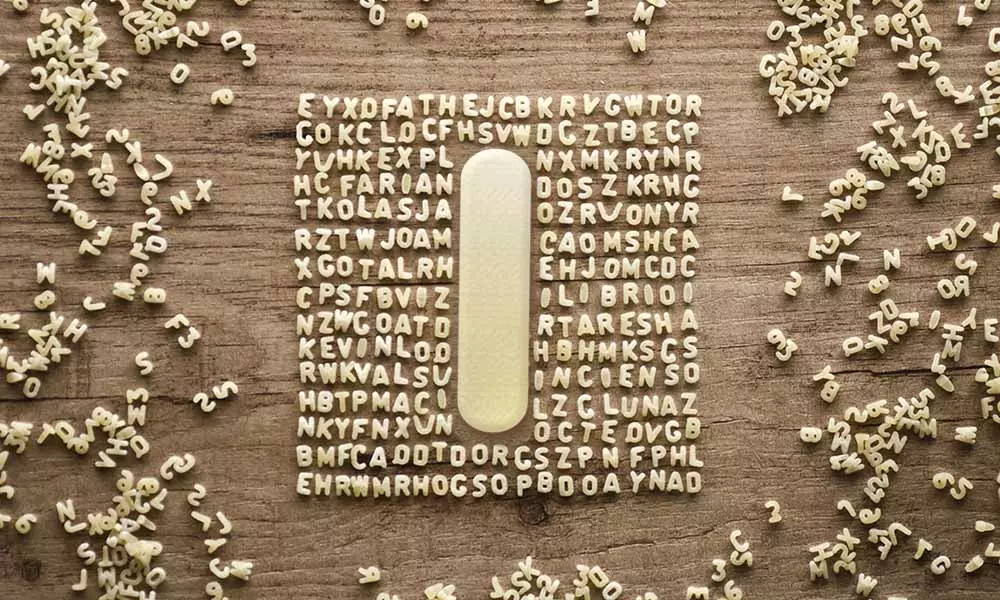 Trying to find a comprehensive list of bands that start with the letter I? You've come to just the right place. If you need inspiration for your own band name, information for a research project, or are just hyper-curious about the letter I – look no further. Here you'll find a list of pop, rock, grunge, alternative, electronic, indie, and artists from tons of other genres, all that start with the letter I.
Included here are bands that start with I and artists whose first names begin with the letter I, just to be as complete as possible.
I Am Kloot
I Blame Coco
I Break Horses
I Killed the Prom Queen
I Prevail
I See Stars
I'm With Her
Ian & Sylvia
Ian Axel
Ian Brown
Ian Carey Project
Ian Dury
Ian Hunter
Ian Reddington
Ic3peak
Ice Cube
Ice-T
Iced Earth
Icehouse
Icicle Works
Icona Pop
Ida Maria
Ida Morris
Ides of March
Idina Menzel
Idle Eyes
Idle Race
Idles
Idlewild
Idris Elba
Iggy Azalea
Iggy Pop
Ike Reilly
Ike Turner
Ilene Woods
Ill Repute
Ill Wind
IloveMakonnen
iLoveMemphis
Ilúvatar
Imagination
Imagine Dragons
Imelda May
Immortal Technique
Imogen Heap
Impending Doom
Impressions
In Flames
In This Moment
Incredible Bongo Band
Incredible String Band
Incubus
India.Arie
Indiana
Indigo Girls
Iness Mezel
Infectious Grooves
Information Society
Ingrid Andress
Ingrid Michaelson
Inhaler
Ini Kamoze
Inna
Inner Circle
Inner City
Innocence Mission
Insane Clown Posse
Inspiral Carpets
Internet Money
Interpol
Intruders
INXS
IQ
Ira Dean
Irene Cara
Irish Brigade
Irish Rovers
Iron & Wine
Iron Butterfly
Iron City Houserockers
Iron Maiden
Ironik
Irving Berlin
Irving Kaufman
Irving King
Isaac Hayes
Islander
The Isley Brothers
Isley Jasper Isley
Isolde Fair
Israel Houghton
Issues
It Bites
It's a Beautiful Day
Ivor Biggun
Ivy
Iyaz
Izzy Bizu
Think we're missing one of the great bands or acts that start with I? Let us know in the comments below.