Bands that start with O
There are plenty of artists that were either born with it or have adopted it along the way.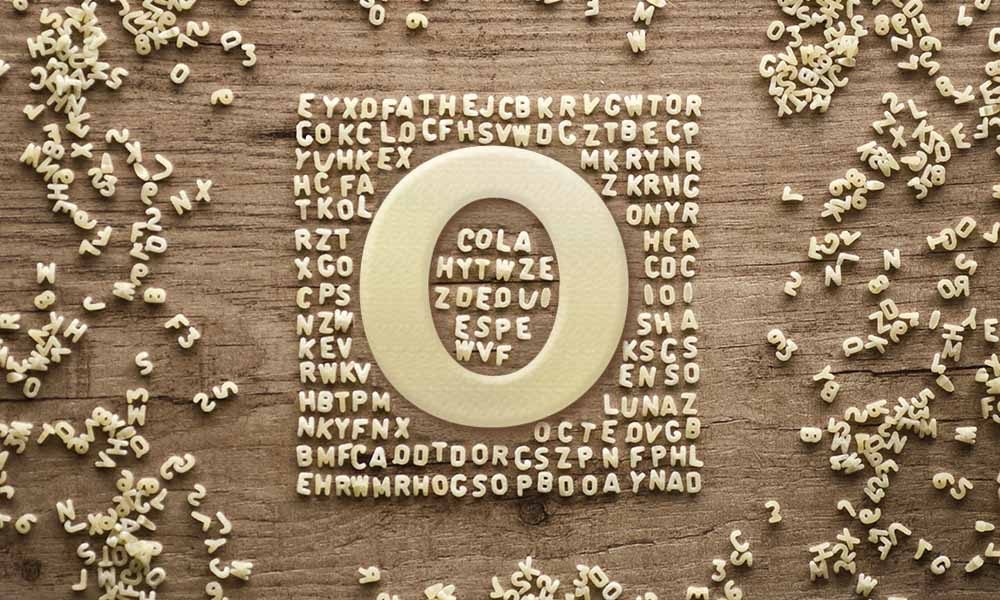 Ever wonder how many bands start with the letter O? Well, you've come to the right place. This list has every band from every genre that starts with the letter O all in one place. You've come to the right place. Whether you're researching a project, trying to get inspired, or just unusually curious about the letter O – this is the list for you.
Just a quick note: Included here are bands that have the word "The" before a name with the letter O, artists whose first name begins with the letter O, and bands that have chosen a moniker that starts with the letter O just to be as complete as possible.
O'Jays
O-Town
O.A.R.
O.T. Genasis
Oak Ridge Boys
Oasis
Obernkirchen Children's Choir
Obituary
Ocean Colour Scene
Octavian
October Fall
Odyssey
Of Mice & Men
Of Monsters and Men
Of Montreal
OFF!
Official Hot Mess
Offset
Offspring
OG Maco
Oh Land
Oh Wonder
Oh, Sleeper
Ohio Express
Ohio Players
Oingo Boingo
Ol' Dirty Bastard
Ólafur Arnalds
Old Crow Medicine Show
Old Sea Brigade
Oleta Adams
Oliver Heldens
Oliver Tree
Olivia Lane
Olivia Newton-John
Olivia O'Brien
Olivia Rodrigo
Ollie & Jerry
Olly Murs
Omarion
OMC
OMD
OMI
On The Outside
One Bad Son
One Direction
One Night Only
One Ok Rock
OneRepublic
Only Ones
Onyx
Operation Ivy
Opeth
OPM
Opus III
Orange Juice
Orb
Orbital
Orianthi
Orioles
Orlando Gibbons
Orlando Weeks
Orleans
Orson
Orwells
Osborne Brothers
Oscar Brand
Oscar Isaac
Oscar Peterson
Osibisa
Osmonds
Otep
Otis & Carla
Otis Redding
Otto Knows
Our Lady Peace
Ours
Outasight
Outfield
OutKast
Outhere Brothers
Outlaws
Outsiders
Overkill
Owen
Owen Pallett
Owl City
Owl John
Oysterhead
Ozark Mountain Daredevils
Ozomatli
Ozric Tentacles
Ozuna
Ozzy Osbourne
Think we're missing one of the great bands or acts that start with O? Let us know in the comments below.