Bands that start with E
Why do artists choose the names they do? Sometimes it's hard to say. This list is a starting place for exploration.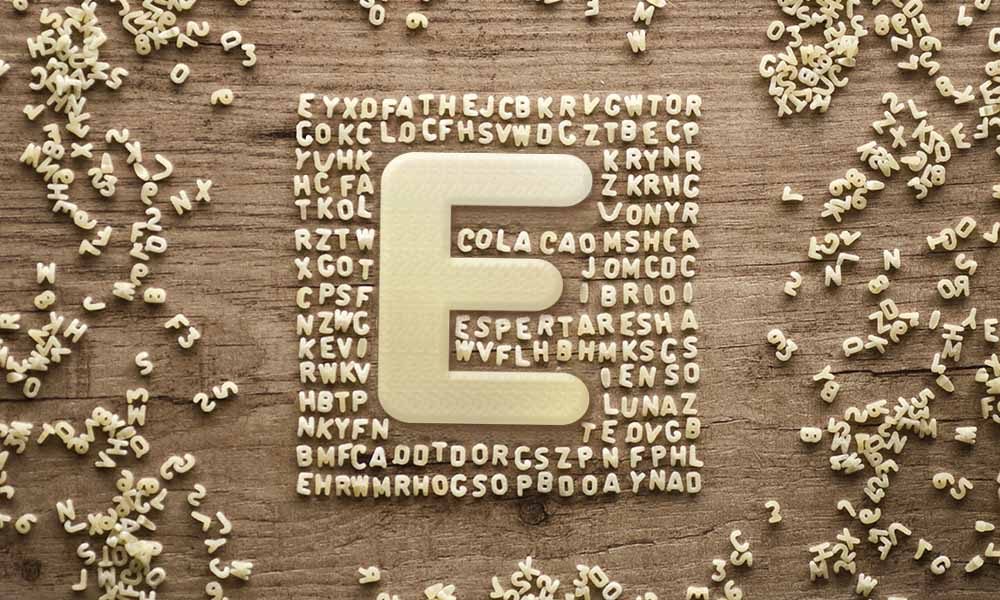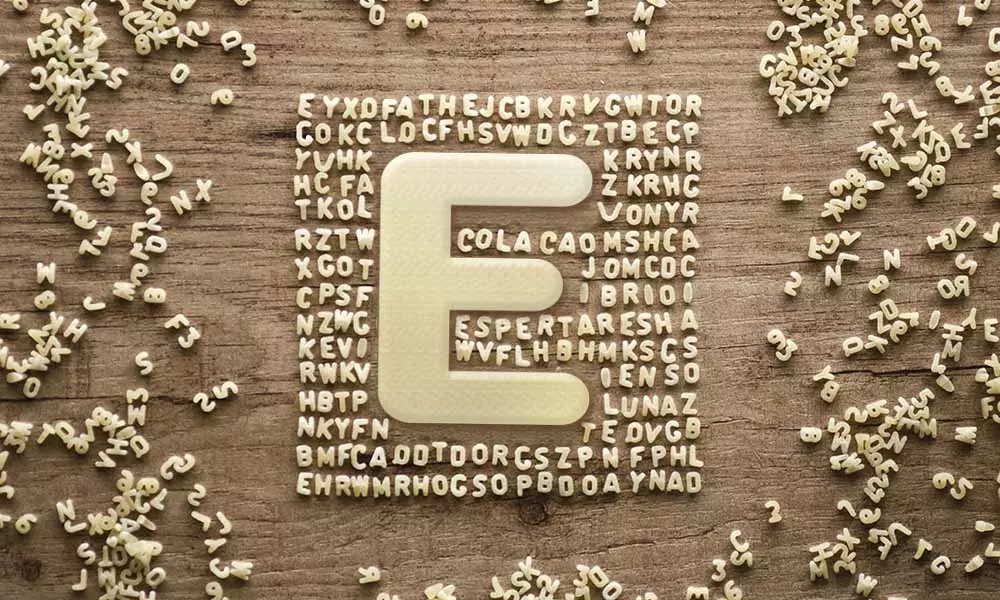 Trying to find every band whose name starts with E? You've come to the right place. Whether you're just really curious, looking for inspiration for your own band name, or just trying to remember that one band you liked in high school – this is the place to start. This isn't limited to one genre, either. You'll find rockers, pop stars, MCs, and more.
Included here are artists whose first names begin with the letter "E" and artists whose last name start with the letter "E," just to be as complete as possible.
Eagle-Eye Cherry
Eagles
Eagles Of Death Metal 
Eamon
Earl Nightingale
Earl Sweatshirt
Early November
Earth, Wind & Fire
Eartha Kitt
East 17
East of Eden
Easton Corbin
Easy Life
Easybeats
Eazy-E
Echo & the Bunnymen
Echosmith
Econoline Crush
Ed Bruce
Ed Harcourt
Ed Kowalczyk
Ed Sheeran
Eddie Calvert
Eddie Cantor
Eddie Cochran
Eddie Floyd
Eddie Holland
Eddie Holman
Eddie Kendricks
Eddie Money
Eddie Murphy
Eddie Rabbitt
Eddie Vedder
Eddy Grant
Edelweiss
Edens Edge
Edgar Leslie
Edgar Winter
Edge of Paradise
Edie Brickell
Edison Lighthouse
Edith Piaf
Edvard Grieg
Edward Elgar
Edward Maya
Edward Meeker
Edward Woodward
Edwin Hawkins Singers
Edwin McCain
Edwin Starr
Edwyn Collins
EELS
Ego Likeness
Egypt Central
Eiffel 65
Eileen Barton
Eimear Quinn
Eisley
El Chombo
El DeBarge
Elaine Page
Elastica
Elbow
Eleanor Friedberger
Electric Century
The Electric Hippies
Electric Light Orchestra
Electric Moon
Electric Six
Electro Velvet
Electronic
Elegants
Eleni Foureira
Elevation Worship
Eli Young Band
Eliza Doolittle
Elizabeth Cook
Elizabeth Garrett
Elkie Brooks
Ella Eyre
Ella Fitzgerald
Ella Henderson
Ella Mai
Elle Fanning
Elle Holmes
Elle King
Elle Varner
Ellie Goulding
Ellie Holcomb
Elliot Minor
Elliott Murphy
Elliott Smith
Elliott Yamin
Elmo & Patsy
Elmore James
Elms
Elton John
Elvin Bishop
Elvis Costello
Elvis Presley
Elyar Fox
Emblem3
Emeli Sandé
Emerson Drive
Emery
Emii
Emiliana Torrini
Emilie Autumn
Emily Barker
Emily Blunt
Emily Kinney
Emily Osment
Emily Warren
Emily West
Eminem
Emma Carus
Emma Stone
Emma's Imagination
Emmelie de Forest
Emmy the Great
Emmylou Harris
Emotions
Empire Cast
Empire of the Sun
Employed To Serve
En Vogue
Enation
Engelbert Humperdinck
English Beat
English Dogs
Enigma
Enrique Iglesias
Enter Shikari
Entombed
Enya
EOB
Epica
EPMD
Equals
Erasure
Eric B. & Rakim
Eric Bell
Eric Bellinger
Eric Benét
Eric Carmen
Eric Church
Eric Clapton
Eric Hutchinson
Eric Johnson
Eric Paslay
Eric Prydz
Eric Schwartz
Eric Turner
Eric Whitacre
Erica Banks
Erica Campbell
Erik Hassle
Erika Eigen
Erika Jayne
Erin Christine
Erin McCarley
Ernest Gold
Ernest Hare
Ernest Hogan
Ernest Tubb
Ernie K-Doe
Ersel Hickey
Eruption
Erykah Badu
Esben and the Witch
Escala
Escape Club
Escape the Fate
Esmée Denters
Essex
Estelle
Ester Dean
Esther Ofarim
Ethel Merman
Etta James
Eugene McGuinness
Europe
Eurythmics
Eva Simons
Evacuate Chicago
Evan Rachel Wood
Evan Taubenfeld
Evanescence
Evans Blue
Evasions
Eve 6
Evelyn "Champagne" King
Evelyn Evelyn
Everclear
Everlast
Everlife
Everly Brothers
Every Time I Die
Everyday Losers
Everything
Everything but the Girl
Everything Everything
Ewan MacColl
Example
Excalibur
Exciters
Exile
Exodus
Exposé
Extreme
Eydie Gorme