Posthumous Avicii Album, 'TIM', Scheduled For Release In June
The first track, 'SOS', is due for released on 10 April, with 'TIM' to follow early in June.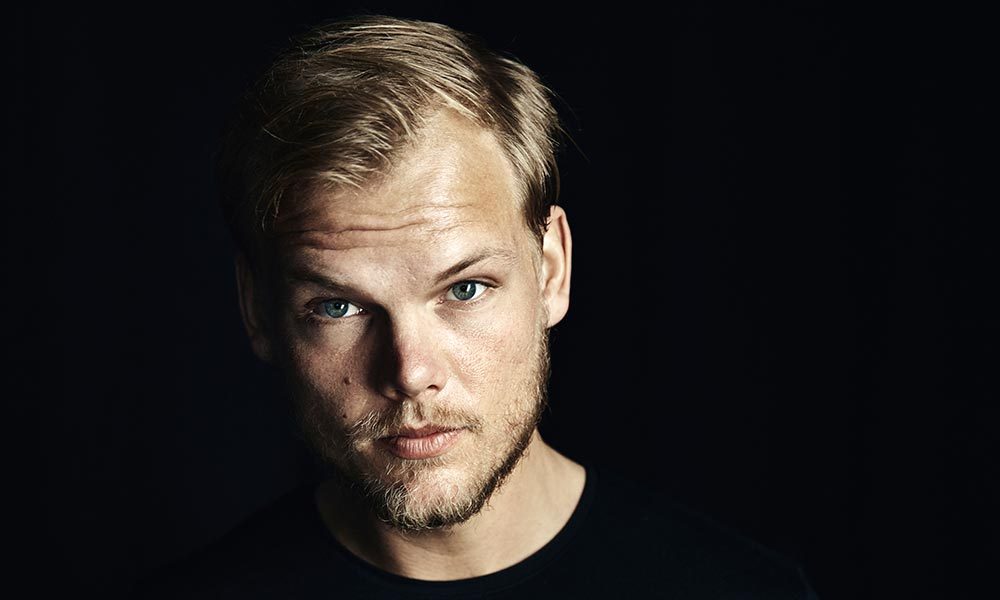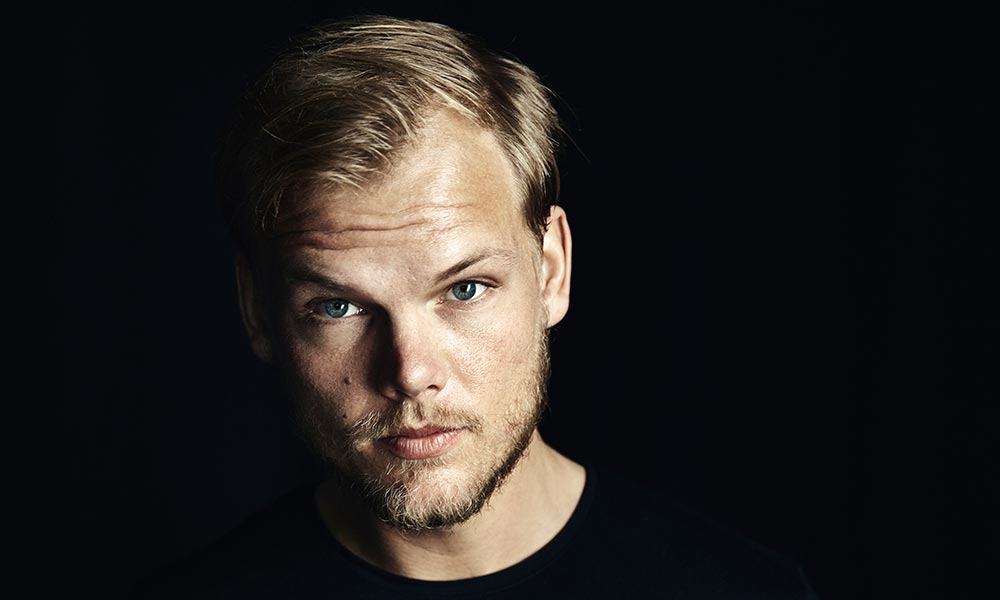 A posthumous Avicii album, titled TIM, is due to be released in June, according to an official statement released by his team.
At the time of the EDM star's tragic death on 20 April 2018, he was close to finishing a new album and, according to a statement released today, the DJ/producer's "family decided not to keep the music locked away – instead they wanted to share it with his fans all around the world".
As is explained, the much-missed artist – real name Tim Bergling – had left behind a collection of almost finished tracks, alongside extensive notes and email messages shared with his collaborators and songwriters. Those collaborators have continued to work on the music in order to get "as close to his vision as possible".
The first track to be shared from the album, 'SOS', is set for release on 10 April and will be followed by the release of the completed album, TIM on 6 June.
In a new interview with the New York Times, producer and Avicii collaborator Carl Falk, one of the artists playing a central role in completing TIM, said, "I was trying to produce through someone else's eyes and ears — someone who's not here. It was really hard not to criticize yourself the whole time. Would he like this? What would he have done?"
Avicii's net proceeds from the album will be donated to the Tim Bergling Foundation, which was launched in March. The project's initial work will concentrate on offering support to individuals and organisations in the field of mental health and suicide prevention, before expanding to cover other issues such as climate change, development assistance, nature conservation and the protection of endangered species.
Following Bergling's tragic death aged just 28, DJ Mag's digital editor Charlotte Lucy Cijffers reflected on the young DJ's enormous influence on the global EDM community and on how his openness surrounding struggles with fame, touring and alcohol gave a troubling, if necessary, insight into a side of dance music the world often does not see.
Cijffers wrote: "Bergling's knack for making catchy club records that really spoke to ravers was felt no greater than in the States — he was one of the first EDM acts to really make it in America. Alongside fellow Nordic selectors Swedish House Mafia, Avicii defined what it was to morph from headline DJ to full-blown celebrity."
Format:
UK English