Bettye Crutcher's Unreleased Stax Soul Previews Songwriter Set
The new seven-disc boxed set features 146 demos from the Stax vaults.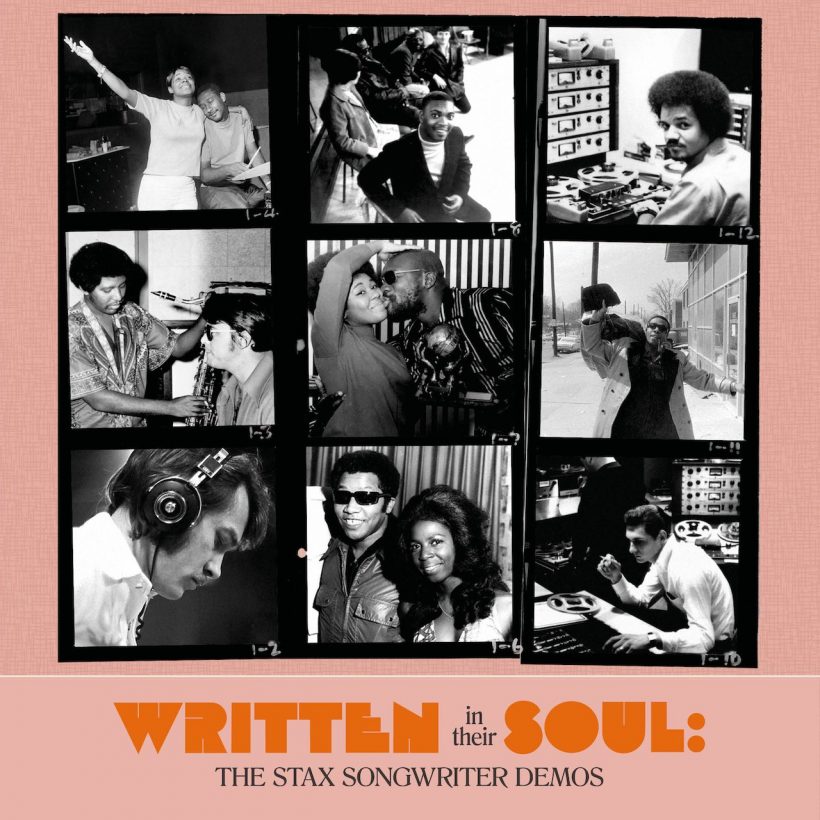 Another track from Craft Recordings' upcoming Written In Their Soul: The Stax Songwriter Demos collection has been unveiled. Following the recent appearance of Eddie Floyd's demo of "634-5789 (Soulsville, USA)," the latest preview is Bettye Crutcher's previously unissued "Too Much Sugar for a Dime."
The album shines the spotlight on Stax Records' team of top songwriters who wrote the label's best-loved hits for such artists as Floyd, Sam & Dave, Otis Redding, Booker T. and the MG's, the Staple Singers, Rufus Thomas, and his daughter Carla. Crutcher is one of several Stax writers who were also artists and who feature in the set singing early versions of their own work, or songs by their peers.
Bettye Crutcher - Too Much Sugar for a Dime (Official Video)
"Too Much Sugar for a Dime" was written by Homer Banks and Raymond Jackson, who often partnered in a songwriting trio with Crutcher known as We Three. With Don Davis, they wrote Johnnie Taylor's Stax smash "Who's Making Love" The only other version of "Too Much Sugar for a Dime" is that by Banks, whose recording features in the new boxed set along with this one.
The new seven-disc box set boxed set, which features 146 demos of songs that became hits, or remained underrated or unreleased, will be out on June 23. It's now available to pre-order on CD and digital, and recognizes such often undervalued writing talents as Crutcher, Banks, Mack Rice, Veda Brown, and Henderson Thigpen.
The official YouTube clip for the Crutcher track offers information about Crutcher and the track, on which the funky guitar is played by Bobby Manuel. He also played on recordings at the label by Isaac Hayes, Albert King, Rufus Thomas, and Luther Ingram, and worked at Stax as an engineer. Crutcher also wrote for King, Carla Thomas, Sam & Dave, and the Staple Singers. Her one album of her own, the now-revered Long As You Love Me, was released in 1974. She died in October 2022.
Pre-order Written In Their Soul: The Stax Songwriter Demos, which is released on June 23.