Brian Eno Returns With Instrumental Album 'Forever Voiceless'
The album is an instrumental companion to his 2022 album 'FOREVERANDEVERNOMORE.'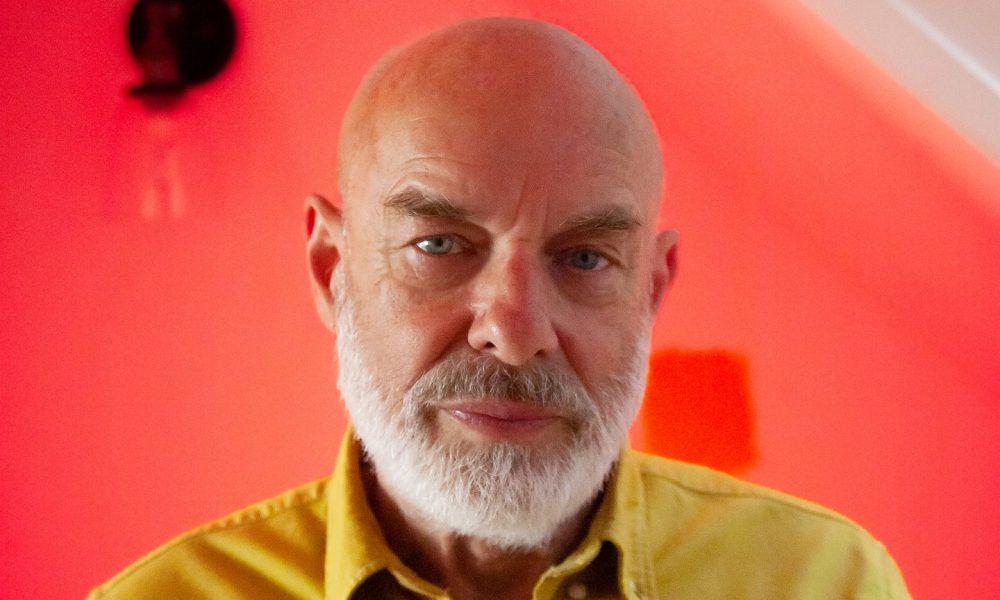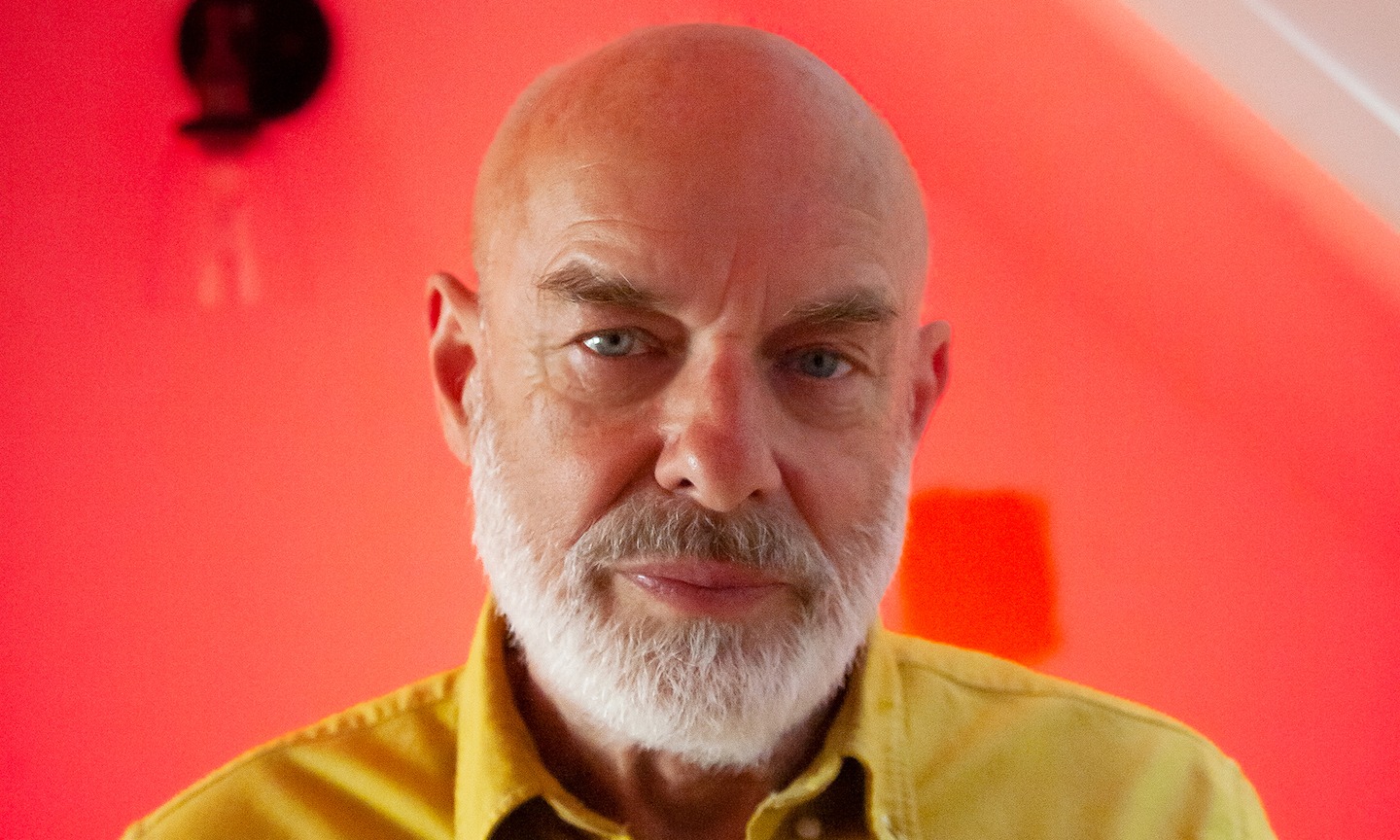 Brian Eno has released FOREVER VOICELESS. The LP was written, performed and produced by Eno at his studios in West London and Norfolk, and finds Eno removing his voice from his acclaimed 2022 record, FOREVERANDEVERNOMORE, shifting the focus onto its musical core.
Shop the best of Brian Eno's discography on vinyl and more.
The album is out now in digital formats and will be available in vinyl tomorrow, April 22, as a 2023 Record Store Day exclusive.
FOREVERANDEVERNOMORE quickly garnered praise from critics and was a distinct departure from recent Eno albums, featuring his vocals as primary focus across an entire album for the first time since 2005's Another Day On Earth.
The album received critical acclaim upon release, with the New York Times writing, "Brian Eno has been involved in so many varied and significant musical adventures that to call him a Zelig-like figure — which is often done — is to risk understating his reach and importance. The English musician and ideas man helped birth glam and art rock as a member of Roxy Music. He had a strong hand in iconic works by David Bowie, Talking Heads, U2 and Coldplay. Across a series of his own influential albums he pretty much invented ambient music. Eno's clutch of nonambient solo albums are by turns nervy, catchy, enigmatic and moving. And so he has gone, fruitfully hither and yon, up to his latest, this fall's FOREVERANDEVERNOMORE."
With FOREVER VOICELESS, each track from the original album has now become its instrumental counterpart—"Icarus or Blériot" becomes "Who We Are," while "Sherry" becomes "Chéri."
Eno experimented with the use of tonal over major chord changes for the original album that was at times choral and hymnal, sometimes apocalyptic and then hauntingly beautiful. These instrumentals reveal the starkly dramatic and delicate tones that set these shifting moods. The album's theme, a reaction to the ongoing climate emergency, is now laid out clearly in this hypnotic, sonic landscape.