Cyn Returns With New Single 'Where Do All The Diamonds Go?'
Cyn recently signed to Katy Perry's Unsub label.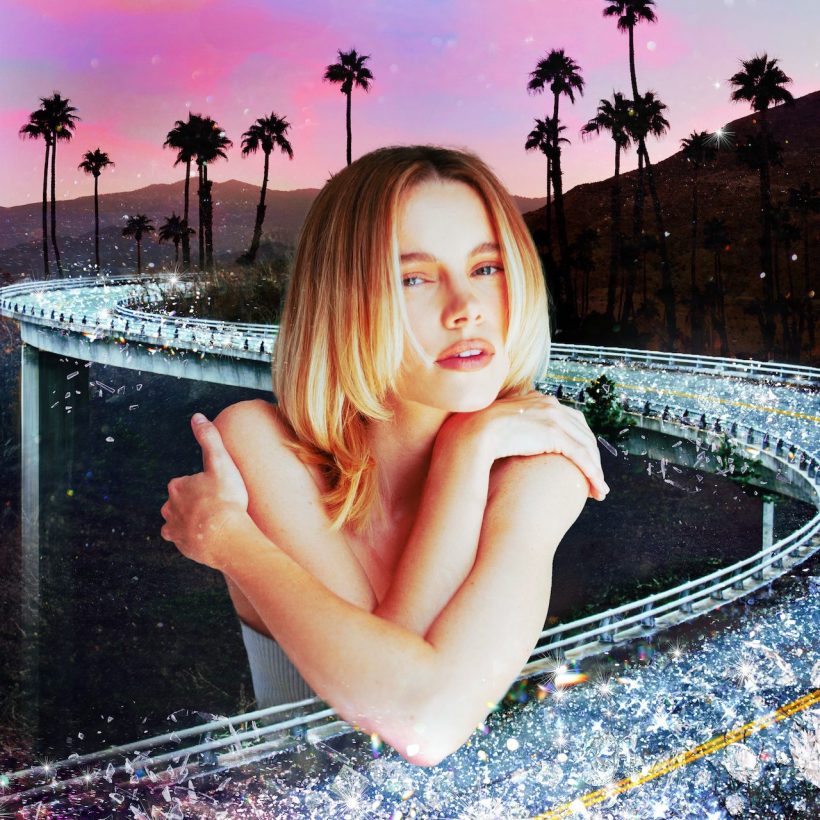 Cyn is back with a buoyant new single "Where Do All The Diamonds Go?," out now via Unsub Records. The poignant track, which was produced by Teddy Geiger (Niall Horan, Shawn Mendes), finds Cyn with a baby on the way and embracing a new version of herself—but intrusive thoughts keep bringing her back to an abandoned ring that lies tucked away in a drawer.
"This song is obviously about rings and a few intrusive thoughts surrounding them…but more importantly, this song is about how some things have to perish to make way for seeds of meant-to-be with no choice but to grow."
In the accompanying video, Cyn sits in her car and watches a parade of people visiting a Los Angeles pawn shop. As she sings, patrons step up to the counter, presenting unique mementos from the past.
"Where Do All The Diamonds Go?" follows Cyn's recent singles "House With A View" and "Losing Sleep." The official video for "House With A View" features a cameo by Unsub label chief Katy Perry, who told Rolling Stone, "Cyn is a savant songwriter and knows how to perfectly put into words the soundtrack to your late-night Zillow scrolls, and a musical middle finger to that student loan life." In a new feature, LADYGUNN observed, "[With '[Losing Sleep'] she is packing all kinds of punches to have the world talking…Cyn is bringing some fun back to the pop music genre."
Born in Michigan, Cyn went from sharing tunes on Soundcloud to catching the attention of Katy Perry via her DJ. After signing to Unsub Records, she accompanied the global superstar on tour. Cyn has amassed over 215 million combined global streams with her debut EP, Mood Swing, and a string of singles that included "Drinks," a top 25 hit at U.S. pop radio.