Destroy Lonely Shares Mesmerizing New Single 'If Looks Could Kill'
A leaked version of the track recently accumulated over 200k streams.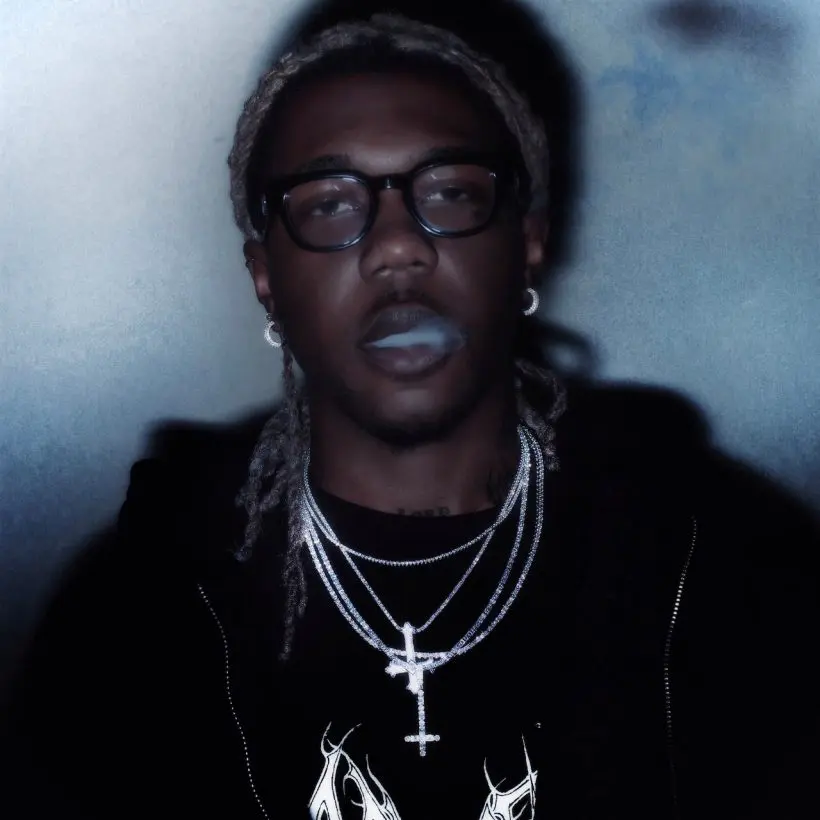 Destroy Lonely has returned with his wildly anitcipated new single "if looks could kill," which is set to appear on his upcoming album of the same name.
Floating over a hazy electric guitar line, Lonely emits easygoing cool as he drifts between flexes: "I just like to ball hard ball like Dellavedova/ Don't shop at Dover's/ Don't shop at Nieman's/ Don't commit treason everything I do is for a reason/ Everything I do is so strategic." The track is out now via Interscope Records.
Destroy Lonely - if looks could kill (Official Audio)
A leaked version of the track recently accumulated over 200k streams, and after hitting the web, the leak spawned 75 million views on TikTok while Lonely's Tweet listing the name of the song garnered 2.7 million views. The excitement resulted in multiple fan uploads of the track which led it to be placed at No.11 on the SoundCloud U.S. chart for all genres. Now, fans finally have exactly what they've been looking for, and soon enough, they'll be able to hear Lonely perform the track live.
Today, Lonely is also all set to take the stage at Rolling Loud LA. This follows his lengthy North American "NO STYLIST" headlining tour. From there, beginning with a Berlin stop on March 9, Lonely will kick off his international run performing to crowds in Europe and the United Kingdom. This year he's also set to perform at Wireless Festival.
Praised for his blend of surrealistic melodies and stylish soundscapes, Lonely has quickly cultivated a massive fan base. The artist began generating serious momentum after unloading NO STYLIST, a project coated in splashes of luminous warbles, dexterous flows and all the energy of a blossoming superstar. The project, and its follow up, this past fall's NS+ (ULTRA), have earned him spots on 2023 "Artist to Watch" lists like Complex, Billboard, Pigeons & Planes, Alt Press, HipHopDX, Zane Lowe, Spotify, Genius, and more.