Korn Releases New Live EP, 'Requiem Mass'
The EP consists of songs from the band's 'Requiem' release show.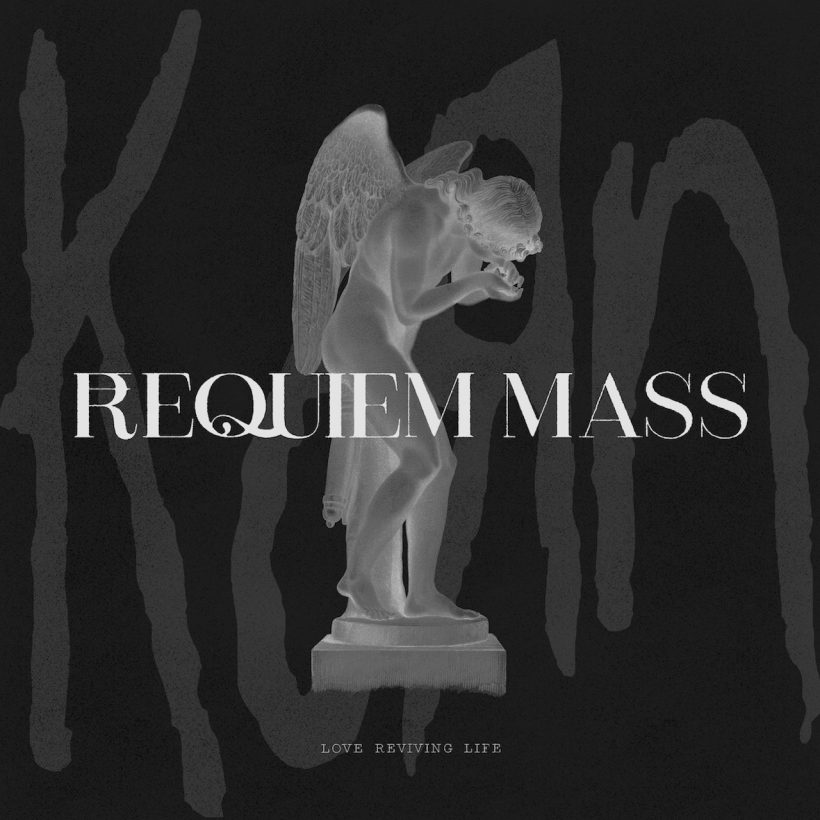 A day ahead of the one year anniversary of Korn's latest album, Requiem, the band has released a new five-song live EP entitled Requiem Mass.
A year ago today, the band delivered one of the most unique performances of their career–a live-streamed 300-person intimate ceremony and epic performance honoring souls that had passed, especially those lost during the unprecedented Covid-19 pandemic.
Korn - Requiem Mass (Live Performance)
Now, music from that evening is being officially released for the first time as the Requiem Mass EP, featuring five highlights from the performance. Simultaneously, the band is sharing performance footage that was originally live streamed from the event on YouTube. The EP is available now via Loma Vista Recordings on streaming, digital, limited edition vinyl, and 2xCD deluxe edition packaged with the original Requiem album.
Back in November, Korn shared HEALTH's brand new remix of "Worst Is On Its Way"—one of the standout tracks from Requiem—featuring Danny Brown, and Loma Vista label mate Meechy Darko.
This collaboration between Korn and Danny Brown follows years of press discourse around Brown's enthusiasm for the band and widespread news coverage around Brown's cover of Korn's "Freak on a Leash" live at Red Bull Sound Clash.
To date, Korn have released an impressive 14 albums, taking stylistic turns like 2011's The Path of Totality, which incorporated dubstep and drum-and-bass elements. The band's latest is Requiem, which was written and recorded during Covid's enforced ban on touring. It's a bit of a return to their classic sound, and it's gotten incredibly positive reviews from fans and critics.
Requiem was released on February 4, 2022 through Loma Vista and Concord. It was produced by the band and Chris Collier and it peaked at No. 14 on the US Billboard 200. The record attracted widespread critical praise, with Allmusic saying "Against the odds, Korn have done it again with Requiem, a quick and ferocious blast that finds the band still hungry and innovative nearly 30 years into the game."