Lana Del Rey Shares Epic 10-Minute Music Video For 'Candy Necklace'
The track features Jon Batiste on piano.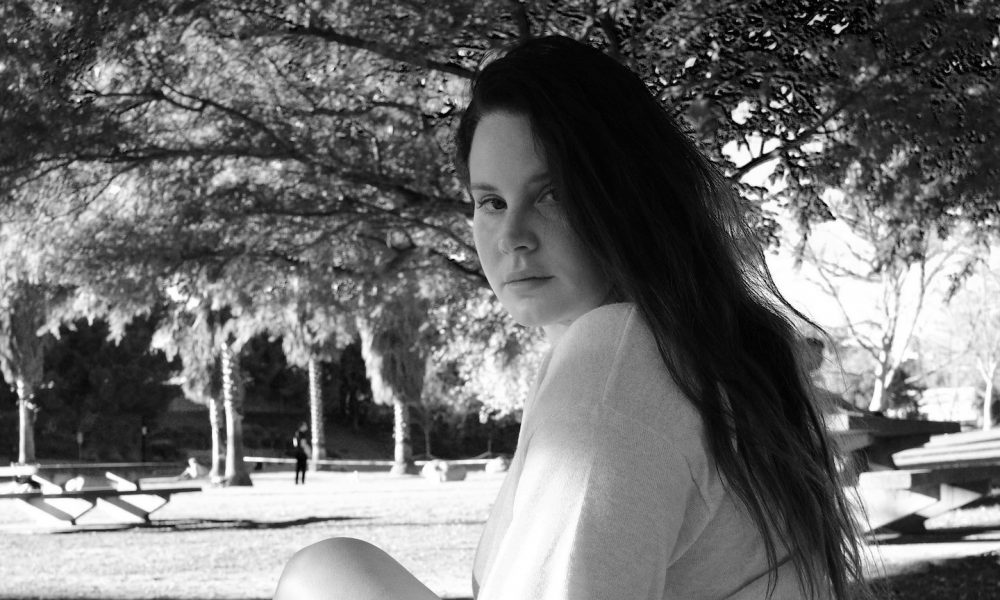 Lana Del Rey has shared a music video for "Candy Necklace," the fourth single taken from her critically acclaimed ninth studio album, Did You Know That There's A Tunnel Under Ocean Blvd.
The video, directed by Rich Lee, was shot in Los Angeles and is an epic production coming in at over 10 minutes long. The video sees Lana take on the role of multiple Hollywood starlets throughout history, with nods to screen icons like Marilyn Monroe and Elizabeth Short (AKA The Black Dahlia) amongst others. The visual offers a glimpse of classic Hollywood glamour and what it's like for those in front of the camera, behind the smokescreen of fame.
Lana Del Rey - Candy Necklace (Official Video) ft. Jon Batiste
Did You Know That There's A Tunnel Under Ocean Blvd, out now, is a magnum opus that focuses on family and the future. The project follows 2021's Blue Banisters and was co-produced by a number of collaborators, including Jack Antonoff, Mike Hermosa, Zach Dawes, Drew Erickson, and Benji.
Among its 16 tracks, …Ocean Blvd also features appearances from multiple other artists. Father John Misty provides backing vocals on the chorus of "Let The Light In," while Jon Batiste backs Del Rey up on piano on the aforementioned "Candy Necklace" before leading the charge on "Jon Batiste Interlude." French-British pianist RIOPY appears on "Grandfather please stand on the shoulders of my father while he's deep-sea fishing," indie soloist SYML plays the piano on "Paris, Texas," and Antonoff's Bleachers perform "Margaret," a song about the romance between actor Margaret Qualley and the bandleader.
Last month it was announced that Lana will be headlining London's Hyde Park music festival this summer. The iconic pop singer will play BST Hyde Park in central London, which is celebrating its tenth anniversary, on July 9.
BST Hyde Park is a concert series that takes place over two or three weekends every summer with a variety of headliners. Del Rey will be joined by special guests at the show, who will be announced at a later date.
Buy or stream Did You Know That There's A Tunnel Under Ocean Blvd.