Lola Young Laments An Unrequited Love On 'Annabel's House'
The emotional new track previews the singer-songwriter's upcoming new project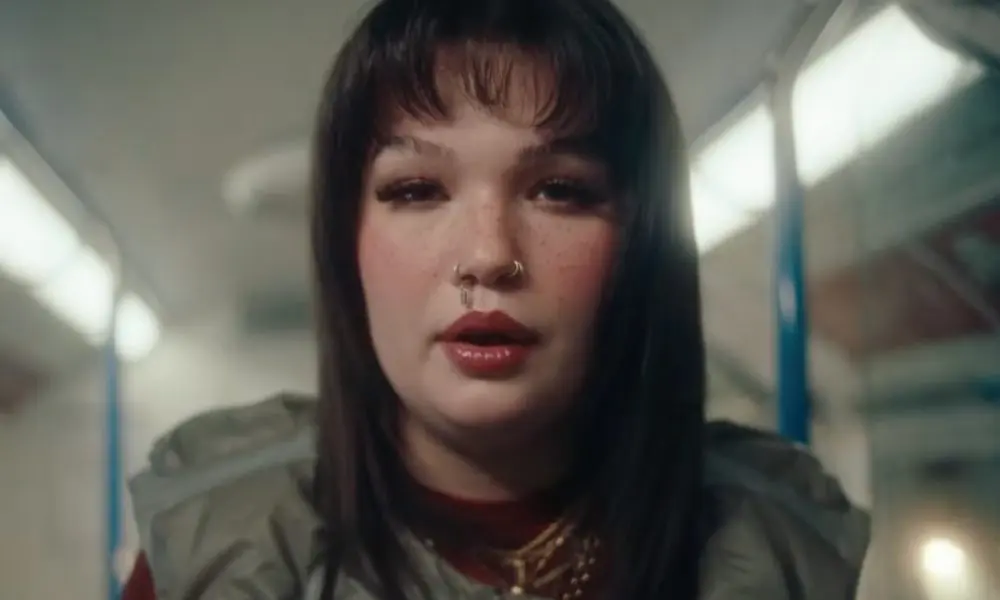 Lola Young has shared her latest single, "Annabel's House," an emotional preview of her next full-length project.
The alternative-pop song finds the BRIT-nominated South London singer-songwriter telling an emotional story of unrequited love from the middle of a complex love triangle.
"I crossed your name off my wishlist, wishlist," Young sings on the vulnerable new track. "I know it's none of my business/But are you with her Saturday?/Some tears I don't show/You're a d__k and you know it/You're the best and you blow it."
Lola Young - Annabel's House
"Annabel's House" precedes My Mind Wanders And Sometimes Leaves Completely, Young's next full-length project, which will arrive on May 26 via Capitol Records. The release will find the star fully stepping out of her comfort zone and testing her ability to confront new topics in her writing while mining new depths of her creativity.
Among the subjects the record will explore are love bombing, gaslighting, body image, depression, and more, offering a relatable listen for any young person growing up today.
Young's recent single "Stream Of Consciousness" will also appear on the project. The track was released late last year and was written with Conor Dickinson and Will Brown. At the time, it was described as "a diaristic account of self-discovery and Young's experiences moving into womanhood."
"It's a contemplation of who I am, my insecurities, the mistakes I have made and what I've learned from them to grow into the young woman I am becoming," Young said. "[It's] an introduction to my new sound; my upcoming music feels like I'm channeling a depth of creativity I've never accessed before, and I'm excited to share with everyone."
Pre-order My Mind Wanders And Sometimes Leaves Completely.
My Mind Wanders And Sometimes Leaves Completely tracklist: 
1. Stream Of Consciousness
2. Revolve Around You
3. Annabel's House
4. Semantic Satiation
5. Pretty In Pink
6. Money
7. What Is It About Me
8. Black Cab
9. Don't Hate Me
10. Chill Out