Masego Is A Classic Gemini On 'Two Sides'
The new single from the Grammy-nominated artist anticipates his upcoming album.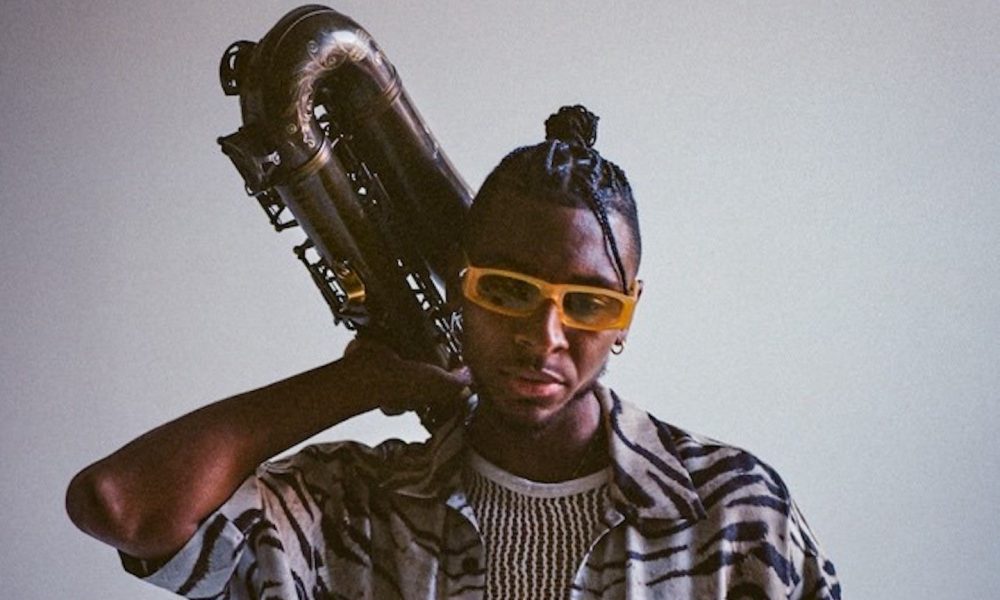 Gemini season may not start until May, but Masego is here to welcome it early with his new single, "Two Sides."
The track, which dropped February 10th via EQT Recordings/Capitol Records, features the Grammy-nominated R&B artist warning a love interest that everything you hear about the nature of the star sign is true: "Two sides, choose your fighter/I'll be your type, it's a fine line/I'm so Gemini, Gemini." Represented by the twin stars Castor and Pollux, Geminis are said to embody duality, for better or worse.
Two Sides (I'm So Gemini)
Elaborating on the lyrics, Masego explains "I love games. Do I ever. 'Two Sides' makes the next person that is involved with me aware of, I guess, the demons that I'm trying to fight. Geminis have a bad rep. And I was letting her know that I have the potential to move in this manner because of my past and hurt. There's no silver lining in this song. It's just like, 'I could be a bad guy and I could get what I want with my slick words and my seductive beguiling ways.'" The song itself contains some duality, with dreamy synth effects playing against a more grounded drum pattern.
"Two Sides" is the third single overall and first of 2023 released off of Masego's upcoming album, following last year's "You Never Visit Me" and "Say You Want Me." His last project, 2020's Studying Abroad: Extended Stay received a Grammy nomination for Best Progressive R&B album. Even the project before that, his debut 2018 album, Lady Lady, has been certified platinum in the U.S.
The singer will be kicking off his You Never Visit Me Tour on March 12 at Las Vegas' Brooklyn Bowl, and will continue across major U.S. cities through April. Most dates are sold out, but select cities still have tickets available.