Moby To Premiere 'Punk Rock Vegan Movie' At 2023 Slamdance Festival
The musician's directorial debut features guest stars including members of The Damned, Rise Against, No Doubt and Fugazi.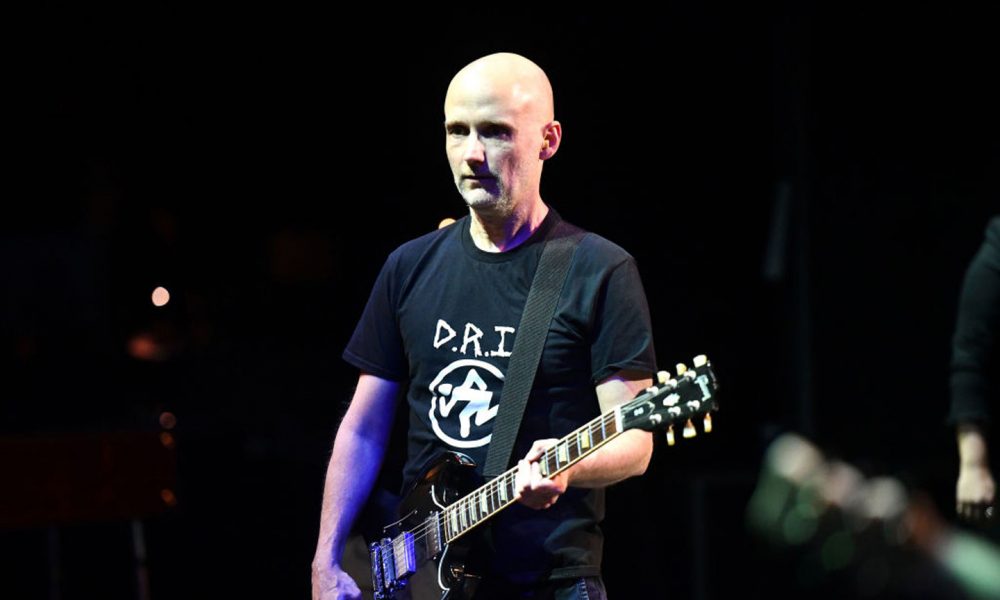 Moby is set to premiere his directorial debut, Punk Rock Vegan Movie, at this year's Slamdance Festival in Park City, Utah.
The film will make its world debut on January 20, before musician and animal rights activist "gives it away" to everyone else following its release. You can visit the Slamdance Festival website for further information and watch the film's official trailer below.
Punk Rock Vegan Movie (2023) | Teaser
Punk Rock Vegan Movie unsurprisingly features a ton of incredible names from the rock and metal world – from Fugazi's Ian Mackaye and Dave Navarro to Rise Against's Tim McIlrath, The Damned's Captain Sensible, No Doubt's Tony Kanal and Evanescence's Amy Lee – all being interviewed about the intertwining relationship between music and veganism.
"Punk Rock Vegan Movie was created to shine a light on the surprising and inspiring history of punk rock and animal rights, but also to remind people of the importance and desperate urgency of adopting the uncompromising ethics and actions of the original punk rock activist," Moby explains. "After it makes its world premiere at Slamdance, it's yours. It's my goal to give the movie away, as I can't in good conscience try to profit from what is essentially a labour of love and activism."
Moby also started off 2023 with the release a new album. Earlier in January, he took to social media to announce that he was finishing up a new album called Ambient 23 with a release date of January 1, and, true to his word, the DJ, musician and producer unveiled the new album, which is now available to hear on digital platforms.
According to his social media post, Ambient 23 was recorded using "weird old drum machines and old synths" and is "inspired by… early ambient heroes," including Martyn Ware, Brian Eno, Jean-Michel Jarre and Will Sergeant. In a separate update, posted on the day of the release, Moby wrote: "Made to help anxiety (my own, and hopefully yours, too). For 2023, may we all be less anxious (and may we all stop looking for validation from a culture we don't respect…)."
Listen to Ambient 23 on Apple Music and Spotify.