Netflix Buys Kanye West Documentary 21 Years In The Making
The film is said to chronicle West's rise to fame and groundbreaking career as a rapper and entrepreneur.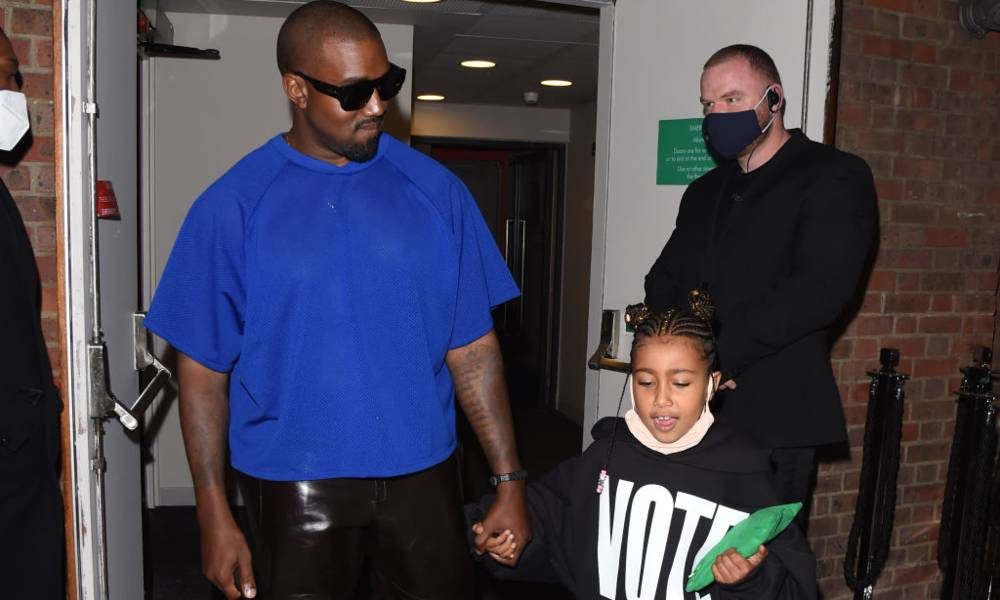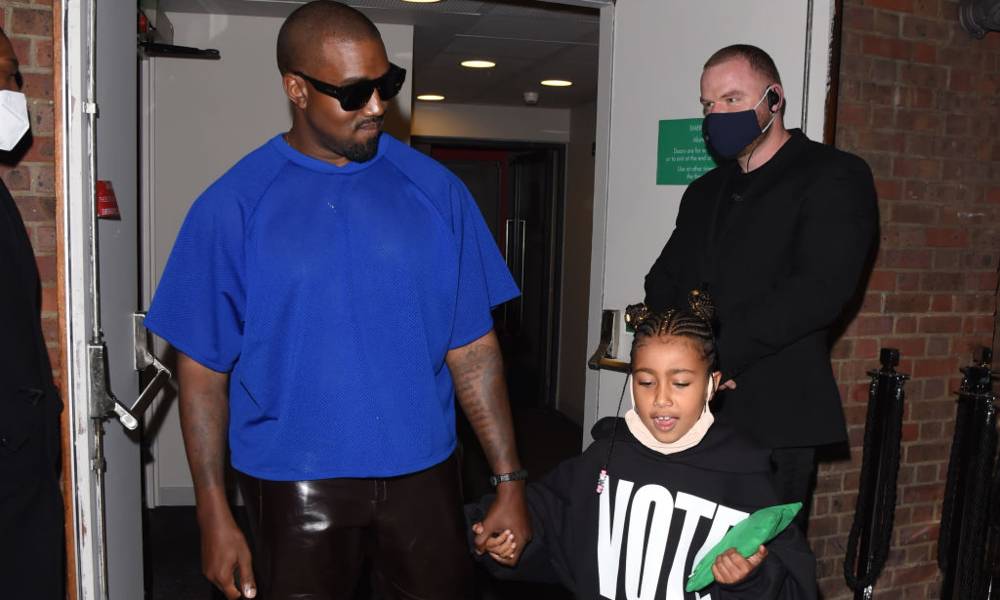 It was recently announced that a multi-part documentary featuring never-before-seen home videos and other rare footage of Kanye West is coming to Netflix in 2021.
The film was pitched by two music-video and filmmakers who have been recording inside access of the artist and Yeezy founder's life and work for more than 20 years.
According to sources who spoke with Billboard the streaming service has acquired the currently untitled documentary from TIME Studios and Clarence "Coodie" Simmons and Chike Ozah.
The duo, who are more commonly known as Coodie & Chike, has deep ties to Kanye, having directed two of West's first videos, "Through the Wire" and the third version of "Jesus Walks." (In a 2014 interview with Billboard, Simmons said that West asked them to take another crack at interpreting the song because, he said, the first two versions, helmed by other directors, "don't have the soul and feeling that I want.")
Though specifics are still murky and unconfirmed by Netfilx, the film is expected to debut on the streaming service later this year.
Kanye West - Through The Wire
Coodie and Chike have since expanded into longform content, directing the 2012 ESPN 30-for-30 film Benji, about the shooting death of Ben Wilson, a promising high-school basketball player, and its impact on his Chicago community; and the 2019 Netflix documentary about former NBA story Stephon Marbury, A Kid From Coney Island.
The duo linked up with TIME Studios, the Emmy-winning film and TV arm of TIME, which produced the 2020 documentary John Lewis: Good Trouble about the late Peach State congressman and the 2018 Aretha Franklin concert film Amazing Grace.
According to Billboard, Simmons has been filming West since the 1990s in Chicago, and their relationship will serve as the backbone of the documentary series, which will tell the story of the rapper and producer's rise to success and fame's impact on him as well hip-hop's impact on popular culture and the world's evolving relationship with celebrity.
The series, according to Billboard will also deal with the death of West's mother, Donda West, and the impact it had on the rapper; his personal evolution in recent years; his successful move into fashion design and his unsuccessful run for President in 2020.
Listen to the best of Kanye West on Apple Music and Spotify.