'Last Son Of Sun Records,' Rockabilly Star Carl Mann, Dies At 78
Mann had his biggest commercial success with a rocking 1959 version of 'Mona Lisa.'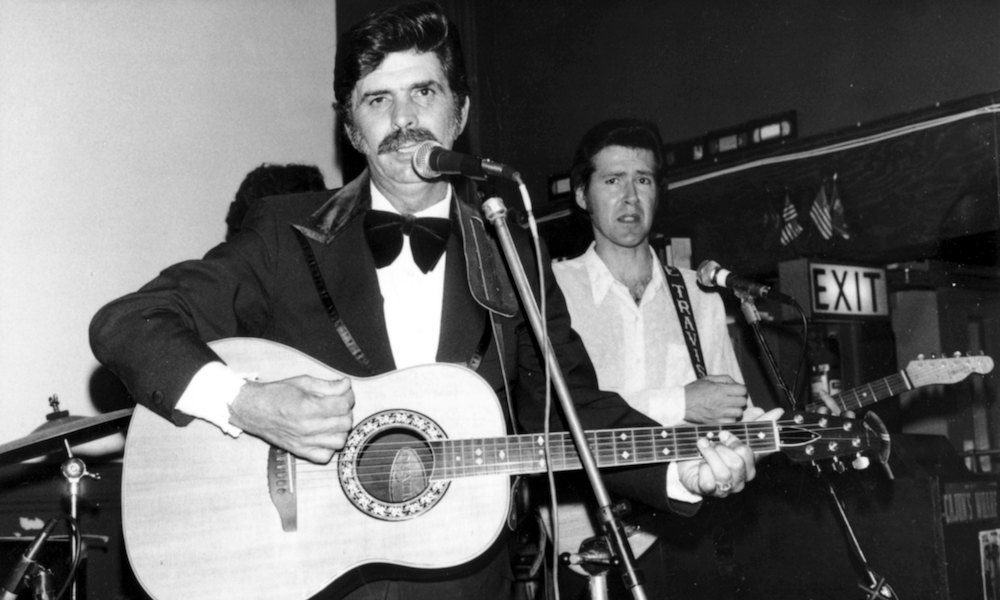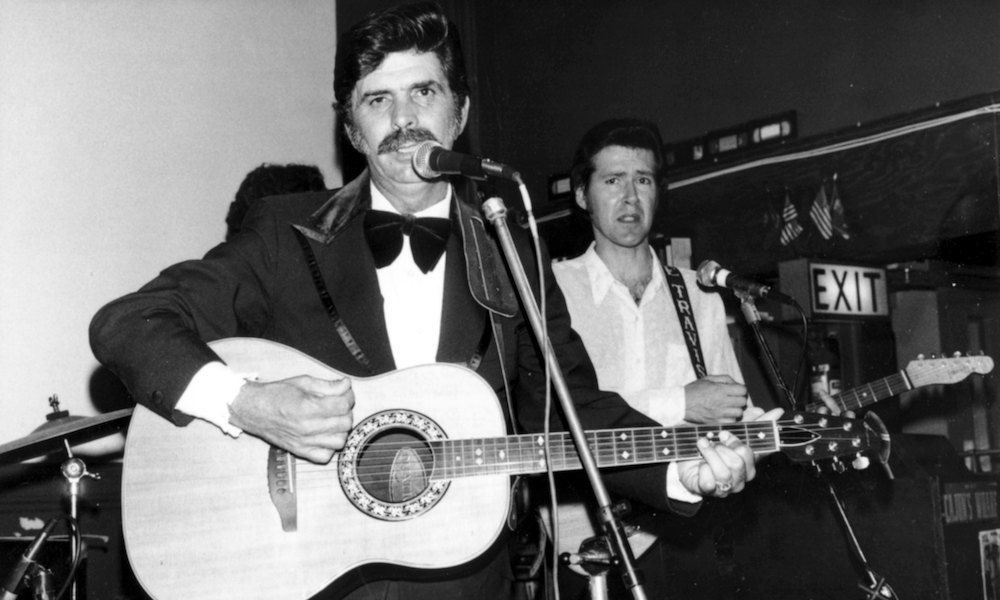 Carl Mann, the rockabilly singer and pianist who was one of the last of the original rockers championed by Sam Phillips at Sun Records, died on December 16 at the age of 78.
Mann, described in a 2012 book as the Last Son of Sun, had his biggest commercial success with a rocking 1959 version of "Mona Lisa," Nat King Cole's 1950 No.1, which reached No.25 in the US. Mann became a key part of the significant revival of interest in rockabilly that swept Europe in the late 1970s.
Born on August 24, 1942 in Huntingdon, Tennessee, he first made his name in nearby Jackson. He later told the Commercial Appeal: "When I was 11 years old, I started playing talent shows down there. I hung around guys who were a little bit older than I was. I had my first band I was about 12, but I couldn't drive. I ended up making my first recording on the Jaxson label when I was 14."
He went on to sign for Phillips at Sun after an audition there in 1958. His version of "Mona Lisa" became a signature, released almost concurrently with a reading by Conway Twitty, which also made the Top 30. Mann subsequently remade another Cole hit, "Pretend," which peaked at No.57 and was chosen as an all-time favorite by Eric Clapton in 1977. The song was revived as a UK hit by Alvin Stardust in 1981.
"It's very old," Clapton told Creem. "He [Mann] did a record called 'Mona Lisa' which Conway Twitty had a hit with. But Carl Mann did the original [sic] and he did another one called 'Pretend.' It's sorta like 'Smile' only rocked up with a really nice guitar part."
Mann reflected: "If I'd have been a little older, I probably would've been more in the heyday of it. I came right on the tail end of the Sun era. And everybody, most of the guys – Elvis, Cash – had left except for Charlie Rich."
He released another half-dozen singles for Phillips and an album, later touring with Carl Perkins' band in the early 1960s before being drafted into the army. "By the time I got back out of the service, the music had changed," says Mann, who returned to civilian life in 1967. "The Beatles were hot, and the Monkees and bands like that."
Although he began to take a lower industry profile, Mann would occasionally record, and then found to his surprise that he was being discovered by a younger, international audience. "It really did surprise me when I first started going to Europe," he told the Commercial Appeal. "It was almost like going back in time to go there and do shows, because they would come dressed in 50s attire. It really felt good. Felt like I was 16 again. Of course, every time I play, I feel like I'm 16 again."