Travis Japan Returns With New EP 'Moving Pieces'
The group has also shared a lyric video for the track 'Charging!'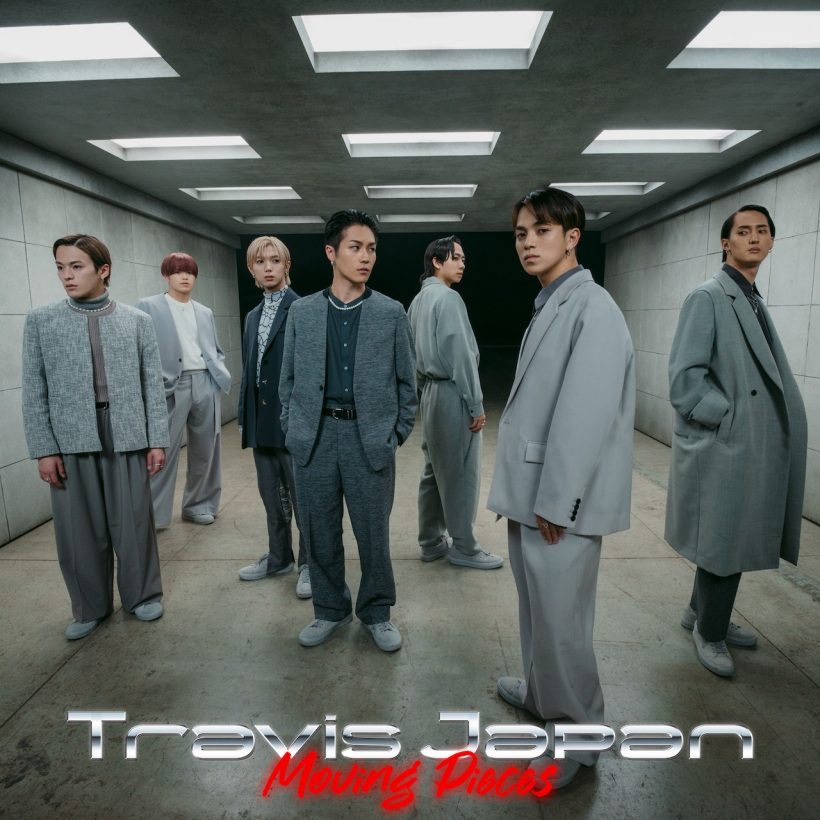 Japanese group Travis Japan has released its digital EP, Moving Pieces, out now via Capitol Records. To celebrate the release, the group has also shared the lyric video for the track "Charging!"
The EP features four songs: "Charging!," "Still On A Journey," "Keep On Smiling," and "Moving Pieces." The latter served as the pre-release single and is written and produced by Poo Bear, who has worked with artists such as Justin Bieber and Billie Eilish.
Travis Japan - 'Charging!' -Lyric Video-
Moving Pieces serves as Travis Japan's first EP release under Capitol Records following their two singles, "JUST DANCE!" and "Moving Pieces."
"Moving Pieces" came to be after Travis Japan visited Miami where Poo Bear is based and spent a day recording the song under his guidance, including one-on-one vocal practice sessions and even cultural exchanges where Travis Japan taught Poo Bear some Japanese.
Following the release of "Moving Pieces," the group will also drop an EP with the same title on June 5. Moving Pieces EP will include two original songs, "Charging!" and "Still on A Journey." both of which are used in Japanese national TV commercials in which the group currently star.
Travis Japan was originally formed when Travis Payne, Michael Jackson's choreographer, was asked by Johnny & Associates to help them form a group that would be able to grow on a global scale. The group was named "Travis Japan" after Travis himself.
The group has been active since 2017 with its current seven members, performing original songs and live concerts in arena-scale venues. Their incredible dancing abilities and outgoing personalities have made them highly popular after polishing their skills during countless lessons to aim for a worldwide debut.
Having spent time in the United States, the band further improved their performance and English language skills while sharing living quarters. Travis Japan participated in the World of Dance, the world's largest urban dance competition right after arriving in the U.S. After qualifying in 3rd place, Travis Japan scored 4th at the U.S. level in the team division, and 9th at the world competition held in July.