Zack Bia Recruits Lil Yachty And 347aidan For 'One Of Those Days'
The track follows another 2023 single for Bia, entitled 'Hardcore.'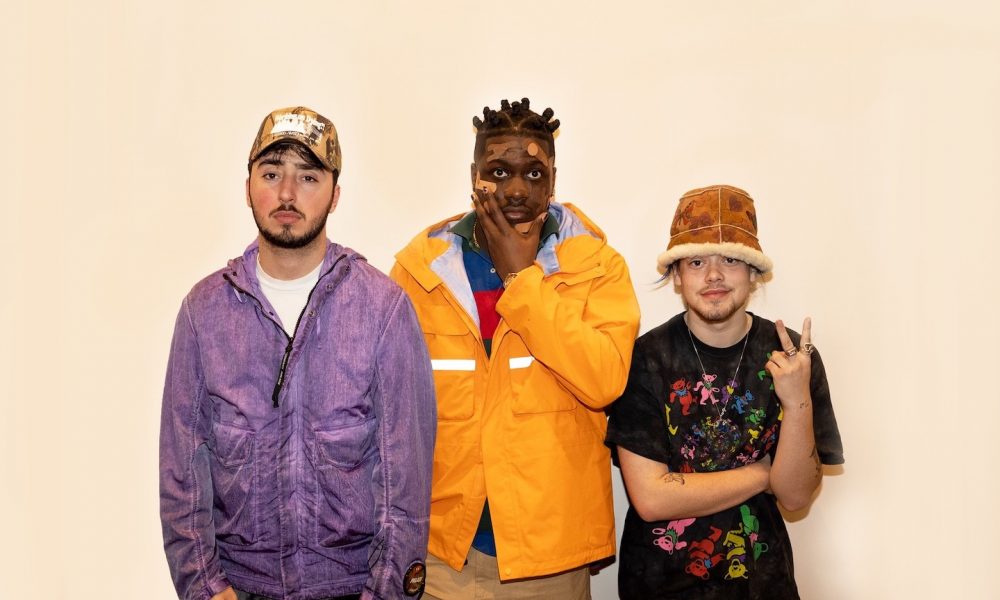 Zack Bia has returned with a new alt-pop single, "One of Those Days," featuring Lil Yachty and 347aidan. The track arrives via Field Trip Recordings/Geffen Records.
With its laid-back groove, "One of Those Days" proves Zack Bia's adeptness at refining genres as he blends acoustic guitars with a catchy pop beat for a fresh, inviting sound. Grammy nominee Lil Yachty matches the mood with his energetic vocals and capitalizes on his recent sonic shift that fueled him to a No.1 Alternative album, Let's Start Here., earlier this month.
Zack Bia - One Of Those Days (feat. Lil Yachty & 347aidan) [Official Audio]
For Zack Bia, "One of Those Days" and his previous single, "Hardcore," prove why the multi-talented DJ is one of the most exciting producer prospects of 2023. With "Hardcore," Zack linked with multi-Platinum rapper Don Toliver for a thumping track that combines elements of dance and hip-hop into a club-ready banger. The single is magnified by Don Toliver's trademark delivery that has made him one of hip-hop's forefront innovators.
The two cutting-edge collaborations, though, are just the beginning: Zack is readying many more tracks that will continue to crisscross genres, extract new sounds, and push boundaries later this year.
The two releases cap a wave of excitement surrounding Zack Bia, whose unique ear for identifying tomorrow's hits today and curation skill has made him an automatic go-to for the world's premiere events. Just a few years removed from USC and building through the local party scene, he is now one of the most in-demand DJs for the world's top brands and played recent bookings for Spotify, Amazon, Louis Vuitton, Adidas, and OffWhite, as well as GQ's 2023 Paris Fashion Week Party.
Yet, while the attention swelled, he has remained a trusted confidante as he DJ'd for many superstar acts' intimate release parties, including events for The Weeknd, Jack Harlow, Baby Keem, and Brent Faiyaz, and served as direct support for Post Malone's Twelve Carat Toothache arena tour in 2022.